Try today and change your marketing forever!
Altcraft Marketing saves you from the daily routine, automates strategies and takes your sales to a new level.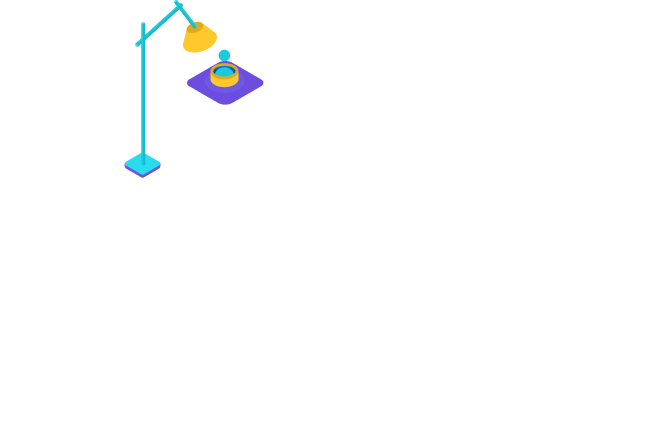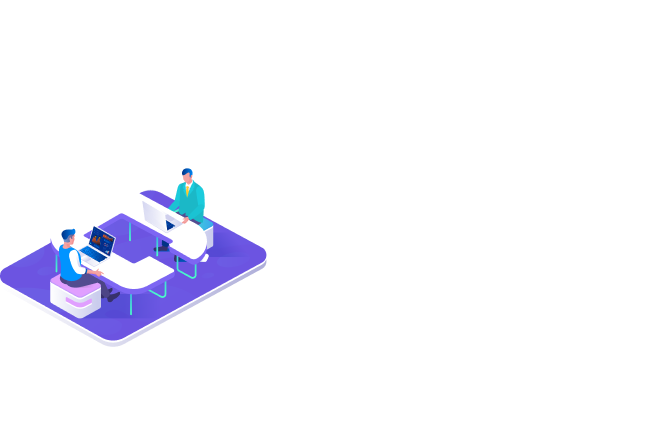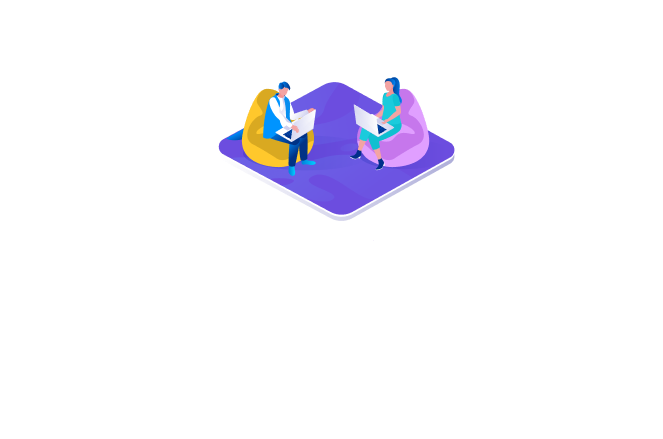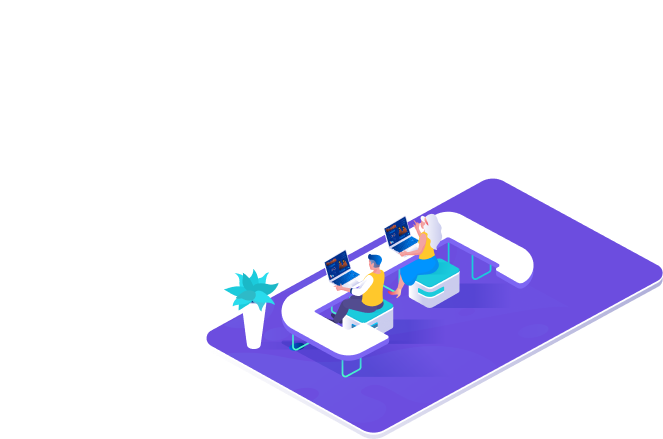 The demo will take 45 minutes of your time. We will not bore you, but we will show and tell you everything quickly and to the point.
Let's introduce you to the user-friendly platform interface
Let's discuss your tasks and find a suitable solution
We will tell you how data and subscriptions are combined into a unified customer profile
We will demonstrate you all platform analytical reports
We will introduce new personalization opportunities
Show how to automate marketing scenarios