Targeted Mailing: What It's for, Where to Imply It, and How to Evaluate Its Results
Date: 2023-04-27 | Time of reading: 3 minutes (636 words)
Positive results can be achieved by advertising products that are shown to customers at the right time and in the right place. Targeting is designed precisely for this purpose. Targeted online marketing is a set of data pre-configured for a specific target audience.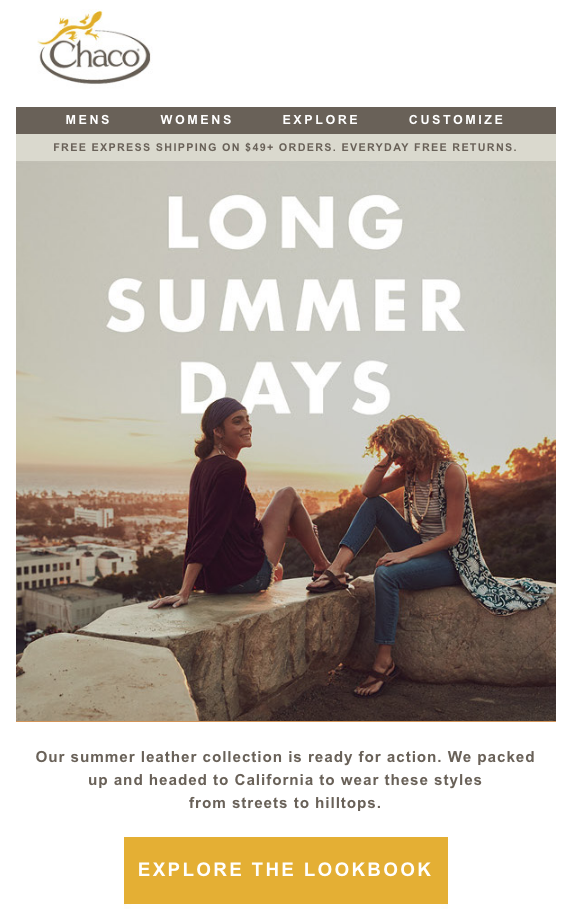 Chaco send their newsletter right on time
What for targeted online marketing is required
Targeted mailing has the following advantages:
The audience in targeting is potential buyers of the brand. It is easier to explain the benefits of purchasing to interested people. Their doubts and fears are also easily worked out. As a result, they move faster into the regulars.

Targeted mailing increases the likelihood of a purchase, which reduces the sales funnel and saves time.

Targeting is suitable for promoting new products/services of the company.

Targeted emails are excellent for promoting new low-cost products, for which it is unreasonable to spend a lot on advertising.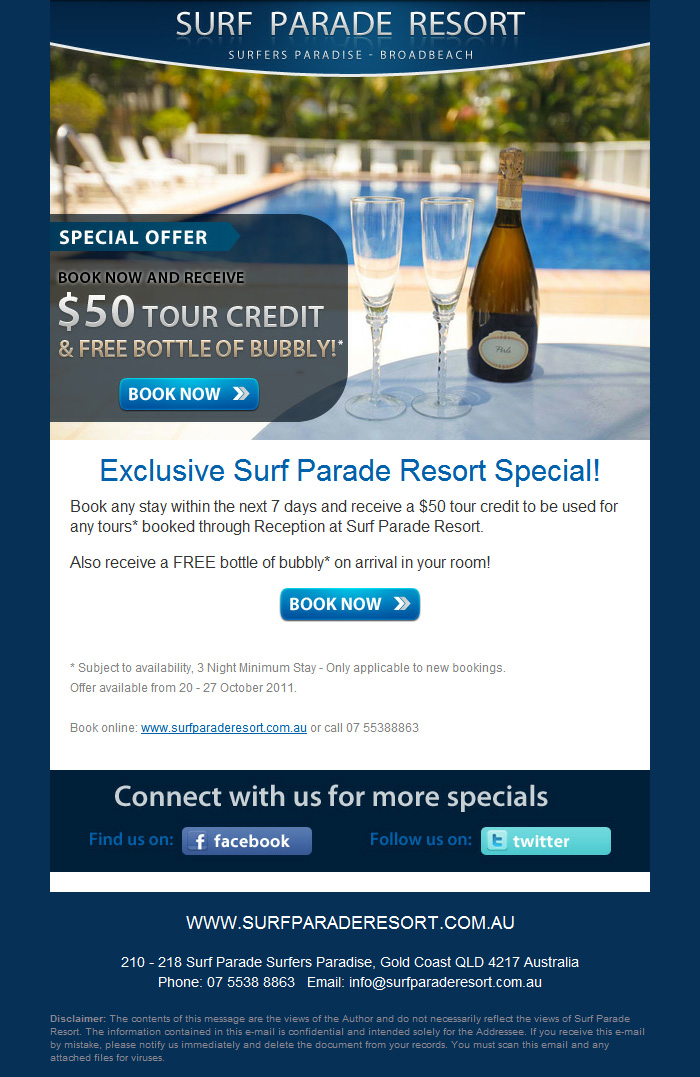 Newsletter ad offering a tour at a discount & a gift for booking it right away.
Where to imply targeted marketing
Targeted email marketing
Email campaigns are used for targeting products that require detailed descriptions, the addition of visual elements, videos, and other information.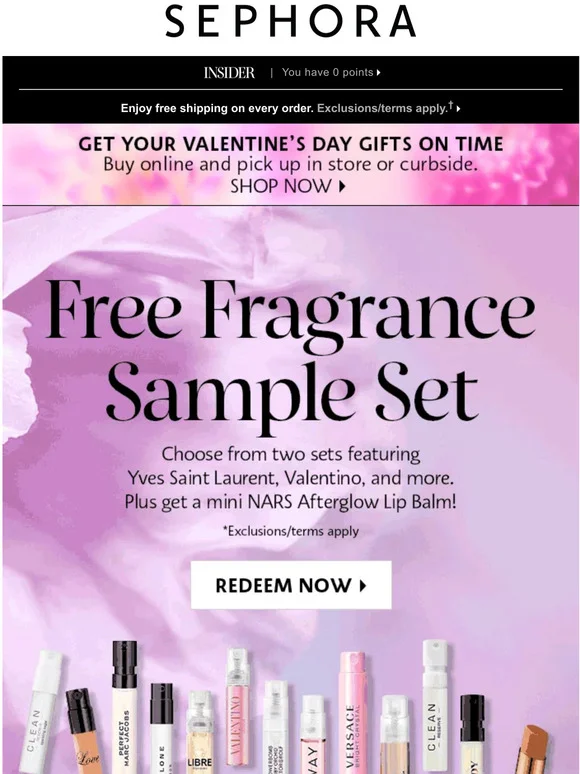 An email newsletter from Sephora offering a gift for an order
Targeted mailing in messengers
In the news channels like this the opening rate of links in the messages is high: people check their messengers more often than their email.
This type of targeting is popular among bloggers, service-based businesses (food delivery, various consultations, educational courses, etc.), and news projects.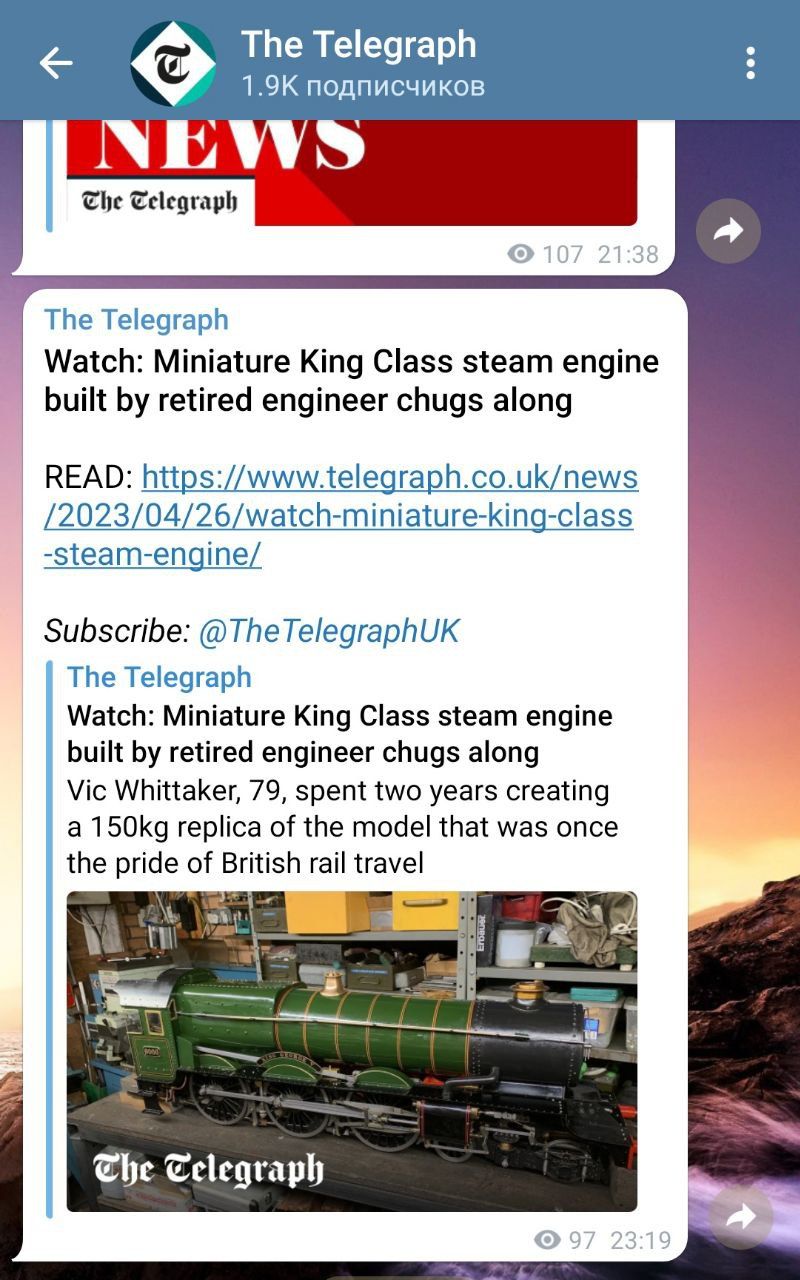 Newsletter in Telegram
Targeted SMS marketing
The advantages of targeting through SMS include:
a real customer database;

a wide range of characteristics to choose from, such as geography, age, device type, etc.;

fast message delivery.
It should be noted that SMS targeting is carried out no more than once a week.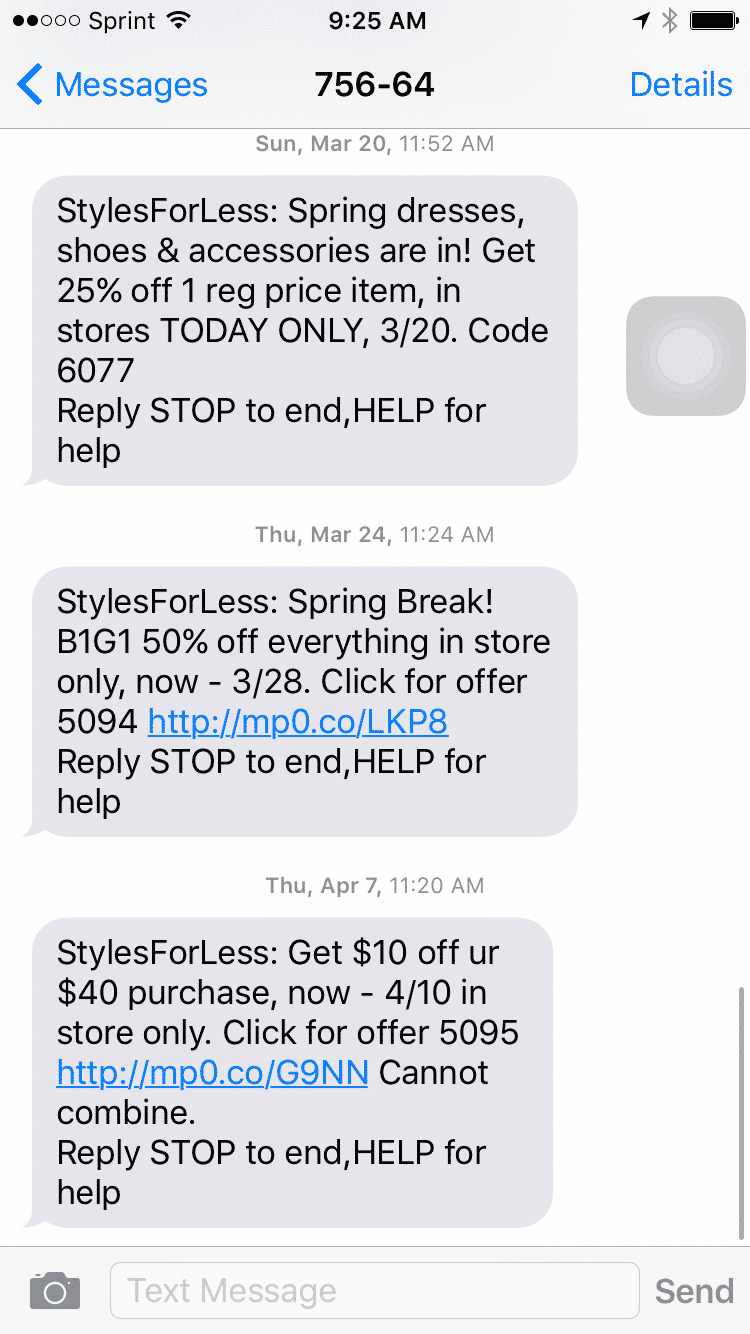 Sms newsletter
Targeted mailing in social networks
Most consumers fill in information about themselves in their profiles, join interest groups, and subscribe to various channels. Organizations use this information to analyze their target audience and to effectively set up mailings.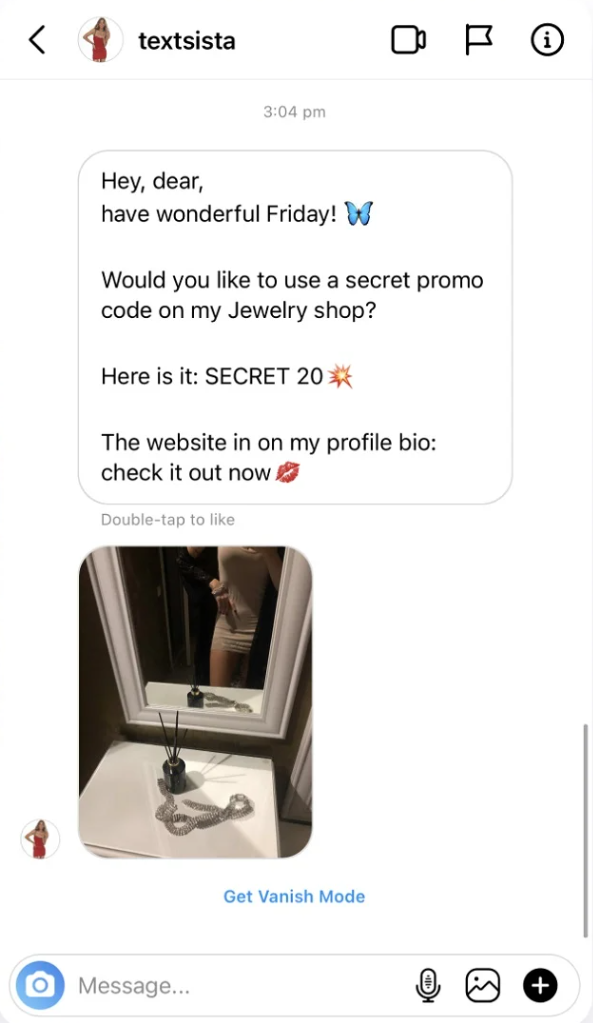 Newsletter in Instagram* direct offering a promo code
How to find audience for targeted marketing
To determine their target audience, companies need to pay attention to the following criteria:
Interests and hobbies: pages that customers visit, subscriptions, communities, topical groups on social networks;

Geographic location: ad targeting is adjusted depending on the city or country where the customer lives, as well as their current location (store, pharmacy, shopping center, etc.);

Time: relevance of the mailing, for example, a clothing online store sends a catalog of swimsuits during the summer period;

Gender, age, marital status, income level, education, and others;

Consumer behavior: what they search for, what they subscribe to, how they show activity (comments, likes).
How to evaluate the result of targeted mailing
To calculate conversions from targeted mailing, the following markers should be used:
specific numbers that customers use to contact the organization;

UTM links in emails;

code words, for example, promo codes.
Email mailings are also analyzed through analytics systems (e.g., Google Analytics). They show the number of openings and clicks on links. Special platforms come in handy for detailed analysis.
Conclusion
Targeted mailing is a marketing tool that provides information about products to interested customers.
Targeted mailing is launched on different channels: email, social networks, messengers, and SMS.
Consumer segmentation for targeting is carried out based on interests, socio-demographic characteristics, behavior, and other characteristics. The result is tracked through markers in the messages.
*Meta and its products are considered to be extremist in the Russian Federation