8 Ways to Protect Your Customer Data
Date: 2022-10-06 | Time of reading: 6 minutes (1213 words)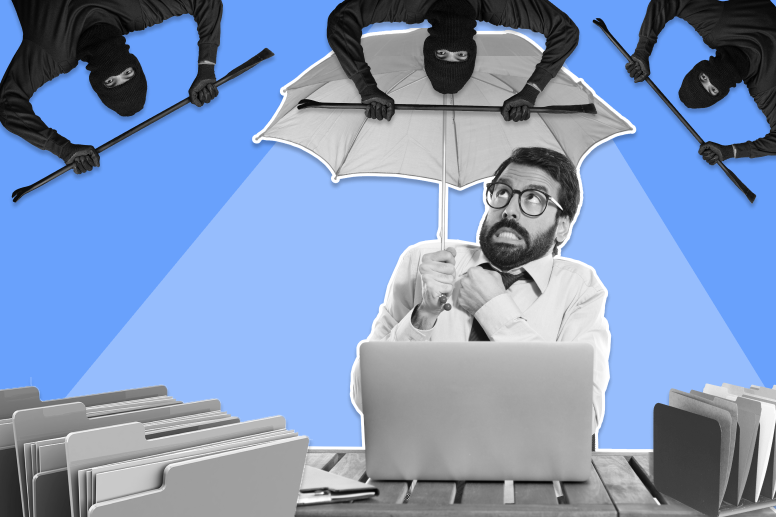 Previously, only one department of the company stood guard over customer data. Now data safety is the business of every employee, since access to information is provided to almost everyone, but to varying degrees. In this post, we will talk about the constant protection of personal information, the consequences of leaks and the components of reliable protection.
Why data protection is important
When it comes to protecting customer data, it is about protecting personally identifiable information (PII). PII are individual markers of a person: full name, passport details, residential address, contact information (phone, email, social networks), IP address, payment details and social status. This information should be carefully protected from accidental leaks.
Moreover, not only large companies should think about this issue, but also the smallest ones that have any kind of customer database. Ironically, the worst data offenders are conglomerate companies like Yahoo, Amazon, and Google. However, you can't be too careful in this matter.
From a legal point of view, failure to comply with PII protection requirements will inevitably lead to fines. Laws vary depending on the scope of the business and territorial affiliation. They are most often tied to the location of the user, not the data processor. For example, it is likely that any digital business will fall under the GDPR (General Data Protection Regulation for EU citizens).
There are also reputational risks. Leaks to third parties can lead to loss of customer loyalty and trust in your company. At best, the business will get a lot of negative reviews on various resources and a bad reputation in the media, and at worst, it will get a lawsuit, perhaps even a class action lawsuit.
As for internal business processes, it is unprofitable for a business to spend extra time (and therefore money) on handling incidents related to the leakage of customer data. Inside the company, it is better to build a system for protecting personal information so that it functions reliably almost offline and does not take time from employees.
The most important things are privacy and security:
To maintain privacy, take action on information in accordance with the permissions received from users and control access to information.
To ensure security, you need to have a plan of action to prevent scammers, hackers and untrustworthy employees from accessing confidential information.
How to get started with data protection
Before you begin to study the components of the security of personal information, try to answer the following questions as honestly as possible:
Do you have sufficient knowledge of the legal requirements for protecting confidential data in the area of your business?
Not only do the requirements of the legislation vary in different countries and in different areas, but lawmakers are constantly making changes to the set of rules that must be followed.
Are you sure about the reliability of the third parties whose services you use?
It is likely that your business operates on the basis of third-party services. If they dishonestly dispose of the client data that you provide to them, the responsibility for what happened will still fall on you. Therefore, carefully choose partners: hosting, CDP, email services, and others.
If you've reviewed your answers to the questions above and come to the conclusion that there's nothing to worry about, it's time to move on to specific steps you can take to secure your client database.
8 steps of reliable protection of confidential data
1. Define the risks
Good data protection strategies are based on the analysis of risks and threats for the business. If you approach the issue comprehensively and describe in detail all possible threats, you get a full-fledged risk profile. This way, the company will have an idea of the dangers and weaknesses, and it will have time to develop countermeasures.
2. Find a Data Protection Officer (DPO)
Perhaps a small business will find it unnecessary to hire a data protection specialist, but every company should make sure someone is in charge of data protection and security. The specialist is engaged in training and auditing, monitors legislation, and also closely cooperates with regulatory authorities. DPO will also be able to deal with customer requests on data security issues at a higher competent level.
3. Store information in one place
The more places where information is stored, the higher the likelihood of leaks. In addition, disparate information is difficult to process and analyze. Most often, such data is not suitable for effective work with them. What's more, it easily leaks outside the company, gets into unauthorized applications and disappears out of control. The problem is solved by the use of Customer Data Platforms (CDP), which combine all information into single client profiles with access to them by a limited number of people.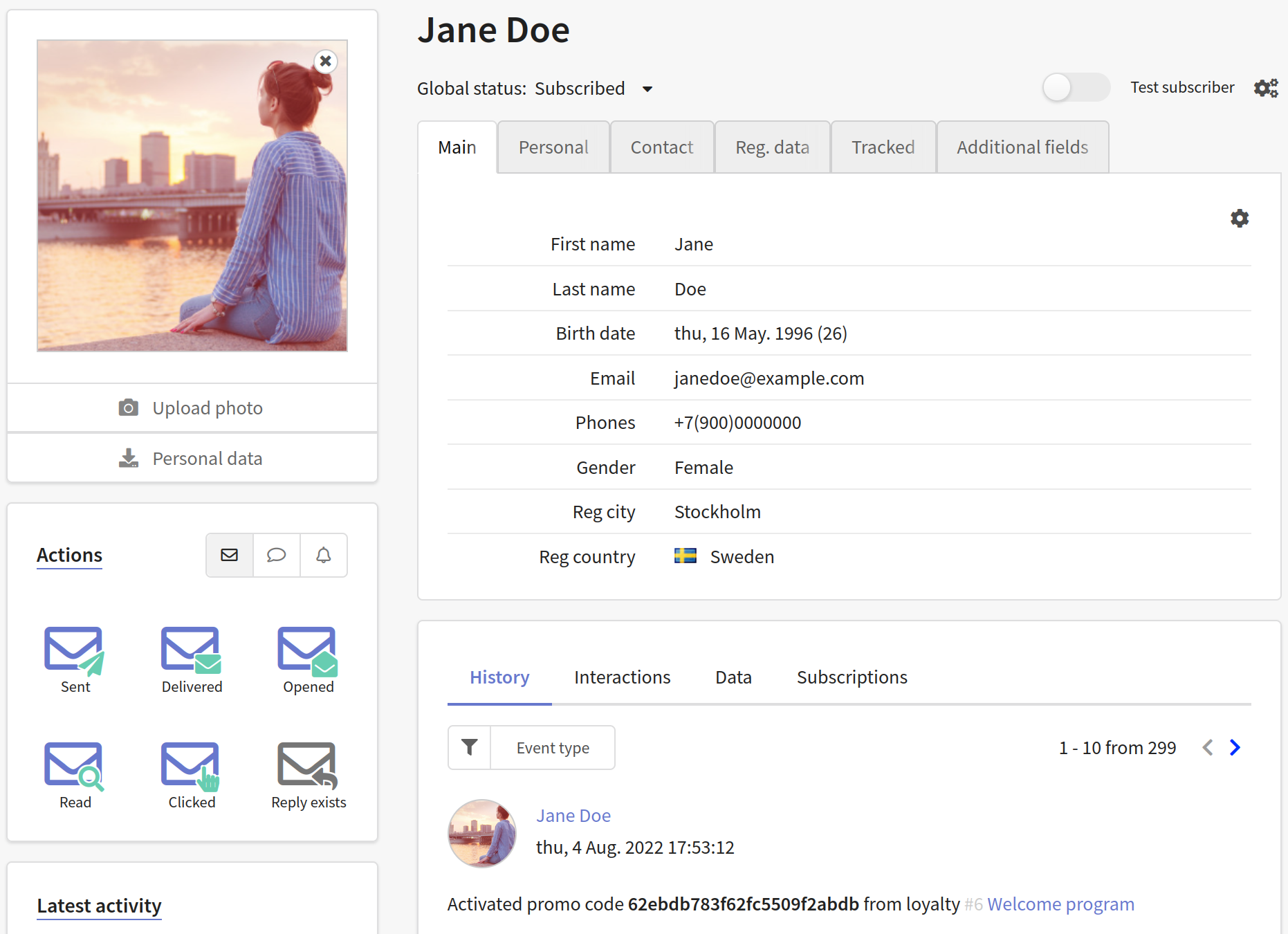 The CDP traces the history of the data and all associated permissions. This is especially important for businesses that are regulated by GDPR and CCPA laws.
4. Collect only the data you need
Extra information will not help you in any way to achieve your goals, and it will soon become outdated, lose its relevance and become unusable. And if this data is leaked, you will be responsible for it. A large amount of information attracts hackers and scammers.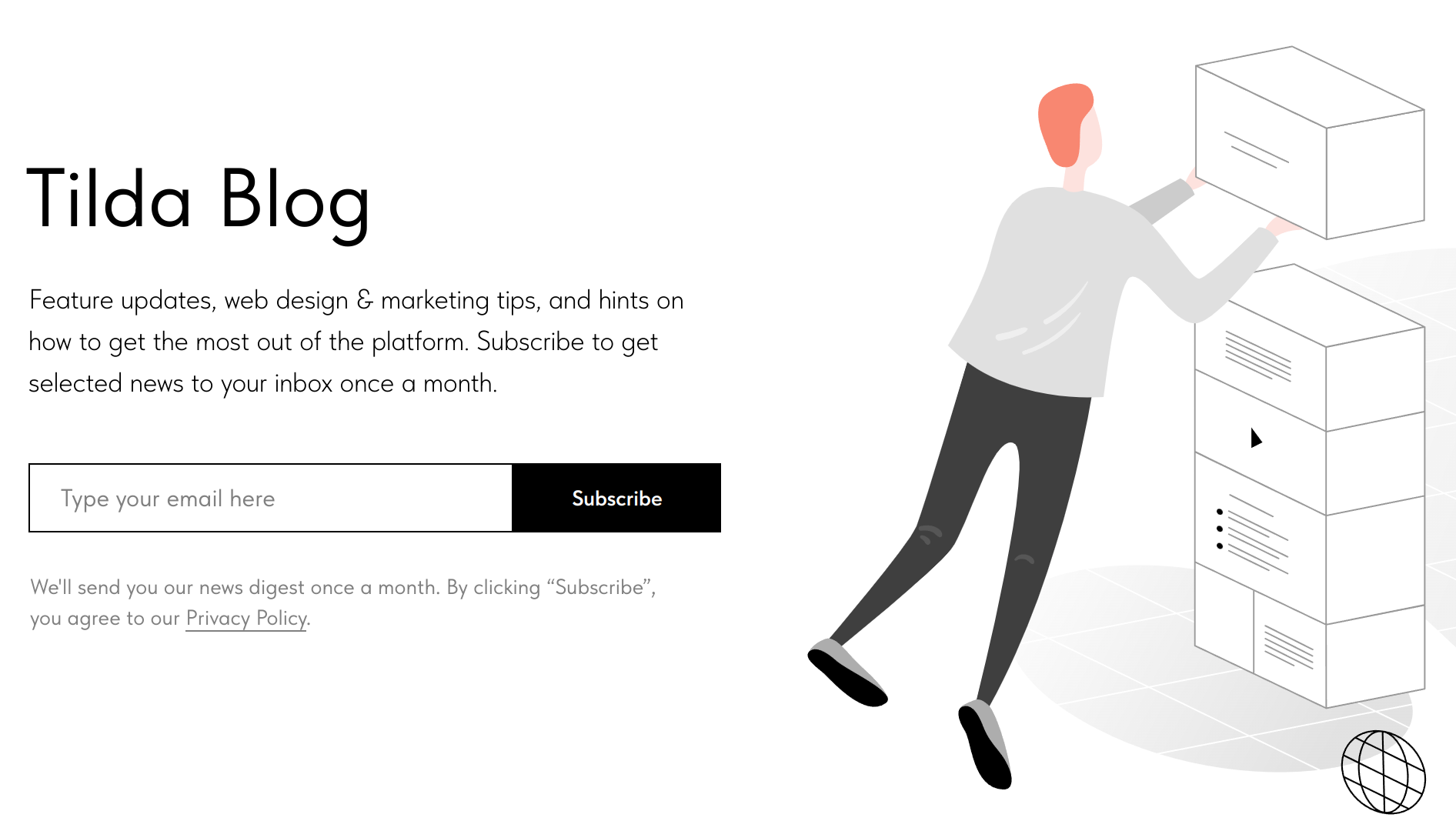 5. Limit employees who have access to information
Not every employee in your company needs access to customer information in order to work. Let the information remain at the disposal of only those persons who actually need it for the quality performance of their work duties.
6. Choose reliable software
Most modern technology is already equipped with primitive anti-fraud measures. But it is important to make sure that the built-in antiviruses work correctly. Don't rely on them alone. Better install a firewall, use external links, and test the software to see if it flags suspicious emails.
7. Develop a contingency plan
Hackers are now progressing and can break even a reliable system. All previous steps were aimed at preventing data leakage: identifying the danger, trying to level it completely, or reduce the negative consequences. If a leak does occur, it's a good idea to have a working emergency plan. At a minimum, you need a good external specialist for expert assistance.
8. Train employees
Not all employees need access to personal information, but it is everyone's responsibility to think about the security of work information. You should educate staff about basic data protection practices and how to recognize fraud. In case of violations, employees must immediately inform the competent authorities. Let the issue of safety be included in the onboarding training of newbies.
Conclusion
Ensuring the safety of confidential customer data is an important business task. The significance of the issue is confirmed both by legislation and reputational aspects. Collect only the data you need. Firstly, users are annoyed when they are asked about all areas of life, and secondly, complete databases are highly valuable and attract scammers and hackers. Take a closer look at the other ways to protect information described in this post. Perhaps one of them will save your business from trouble.
You might be interested in: