First, Second and Third-Party Data
Date: 2022-06-03 | Time of reading: 8 minutes (1492 words)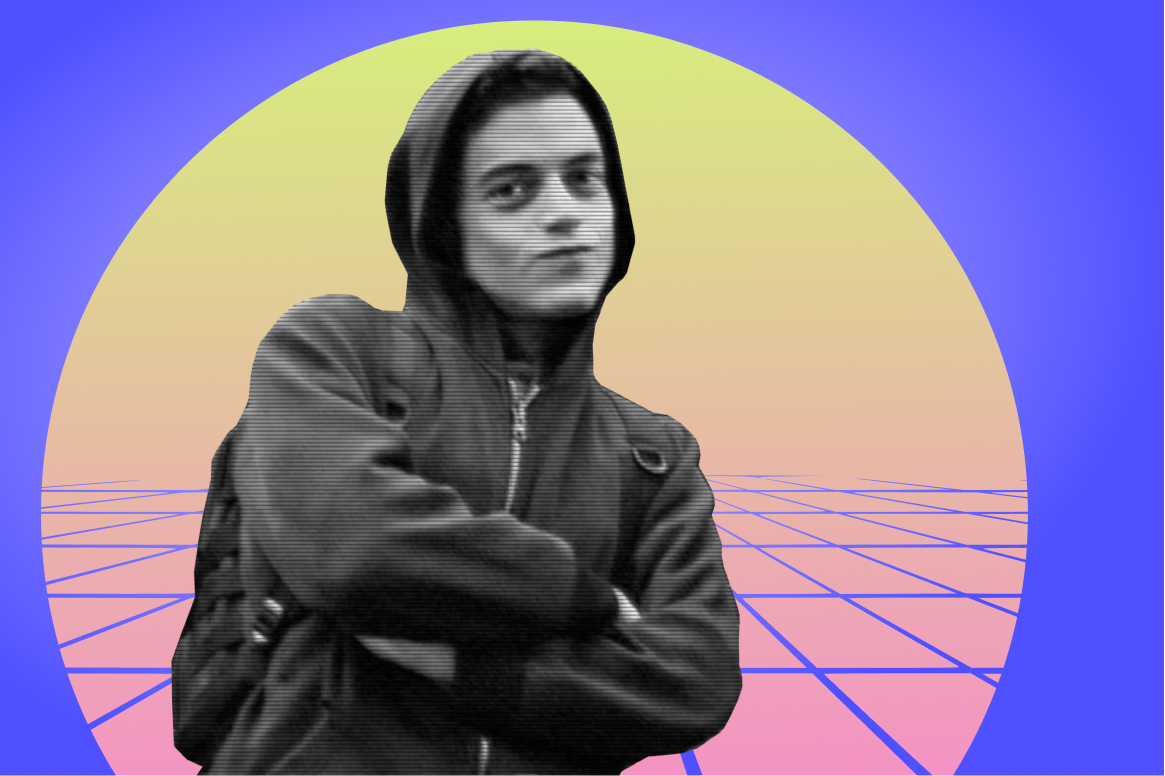 Data is the backbone of marketing. 54% of marketers claim that success of advertising campaigns depends on data. Lack of necessary information about target audience results in loss of money. Businesses that personalize communication with their customers using data have ROI 5-8 times higher. That's why companies are switching to a data-driven approach.
Information obtained from several channels gives a more detailed picture of your audience, helps to personalize and scale your business and makes it possible to predict user behavior. There are several different types of data used for different tasks. By the way of obtaining and uniqueness, there are 1st, 2nd and 3rd party data. In this article, we will take a closer look at these types of data, learn how to use them in marketing and how to collect information about customers without violating confidentiality.
What is 1st Party Data
1st party data is data that companies receive directly from customers through registrations, pixels, cookies, CRM and other services. There are no restrictions on collecting information when it comes to this type of data. The only thing you need is user permission. Customers can refuse to provide data, although leaving a name, phone number or email address is usually not a problem.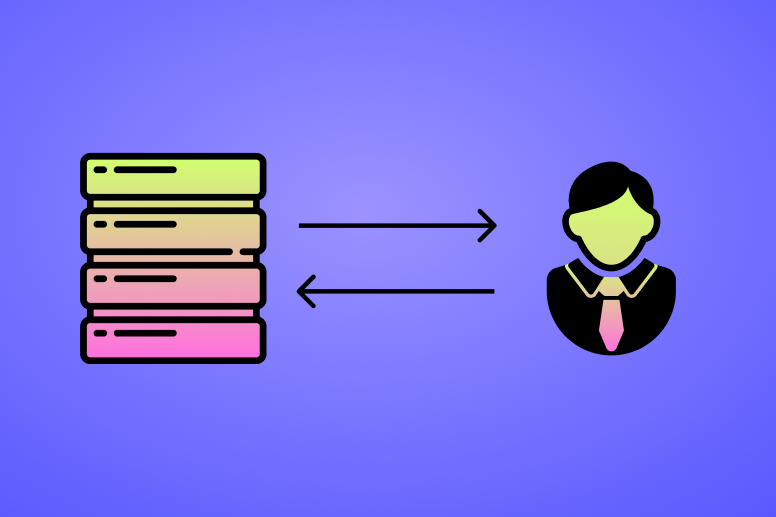 1st party data that companies collect:
user behavior and time spent on websites and in apps;
results of email and SMS newsletters (open rate, clicks);
contact details: email address, phone number;
information about customer orders;
feedback;
demographic data;
user survey results;
behavior in social networks;
interests.
Advantages of first-party data: it's free of charge and reliable, you have full ownership of it because your competitors don't have access to company information.
Disadvantage of first-party data: it's not enough to scale your business.
Data collection is a priority for companies.
Why do businesses need first-party data:
It helps to learn about the needs of customers in detail and offer them products that they will definitely purchase.
It personalizes offers and content for customers.
It helps to launch advertising and retargeting campaigns.
It makes it possible to predict customer behavior.
Example. A customer purchased T-shirts of a certain brand in an online store. Six months later they visited the website and added the same ones to the cart. So we can conclude that a purchase is possible in the future. The company «anticipates» actions and pushes the customer: it offers them special conditions, a discount and reminds them about the product in a newsletter.
What is 2nd Party Data
2nd party data is the 1st party data collected by another company from its sources. Second-party data is bought from partners or third-party companies with a relevant audience.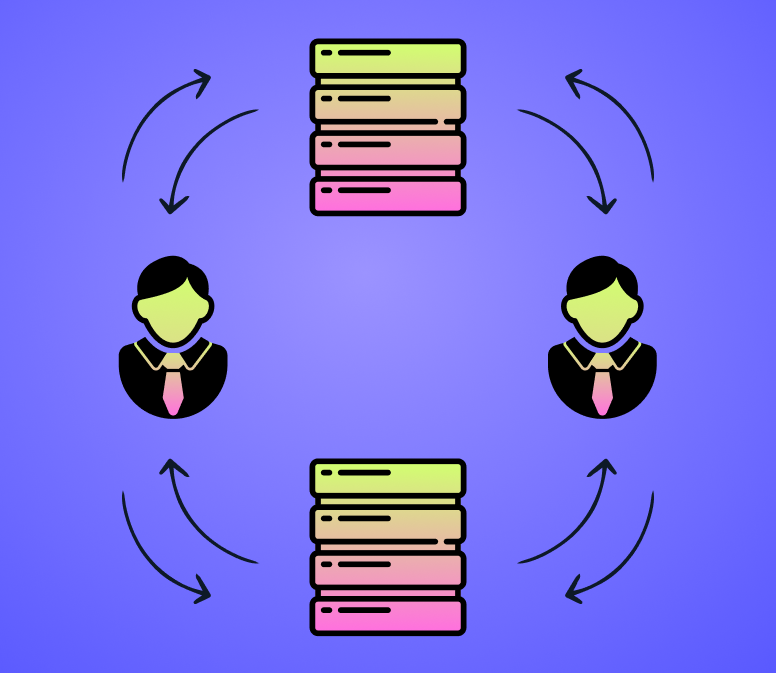 Why do businesses need 2nd party data:
It helps to scale your business. It's difficult to broaden your audience only with 1st party data. If you don't have 2nd party data, you can make a mistake and take wrong actions when working with a new audience. With second-party data, it's easier to launch the first advertising campaigns.
Example. Let's imagine a company that specializes on women's clothing for fitness. The company made a decision to diversify the range and start selling men's clothing. The business doesn't have data on the new audience. But they have partners who are engaged in sports nutrition and work with their potential customers. Information obtained from this company is 2nd party data.
It serves as an addition to first-party data. With 2nd party data, you will see problems in the sales funnel.
It helps to track trends. Your conclusions will lack objectivity if you have only first-party data.
It strengthens partnership. When you exchange data, you increase trust between businesses.
It brings unexpected ideas to creative companies.
Example. A travel agency buys 2nd party data from an online store that sells suitcases and travel bags. According to the online store, 30% of their customers purchase dog carriers for airline travels. So the agency makes a decision to launch a new product and advertising campaign for travelers with pets.
Disadvantage of 2nd party data: you can't be sure that the data your company receives is 100% accurate and relevant. You don't know how and when this information was collected. If you buy 2nd party data, you should trust the seller and their data collection methods.
What is 3rd Party Data
3rd party data is data from multiple sources collected by aggregators. This includes 1st party data that were bought by outside sources and/or data collected through surveys, studies, interviews and so on. Examples of aggregators: Nielsen, eXelate, Acxiom, OnAudience, BlueKai, Oracle Data Cloud, Peer39, Google services, payment systems, etc. Social networks are also data aggregators that sell companies ready-made audiences for advertising. Third-party data sellers collect information and segment it into categories for searching by industry, by interests and so on.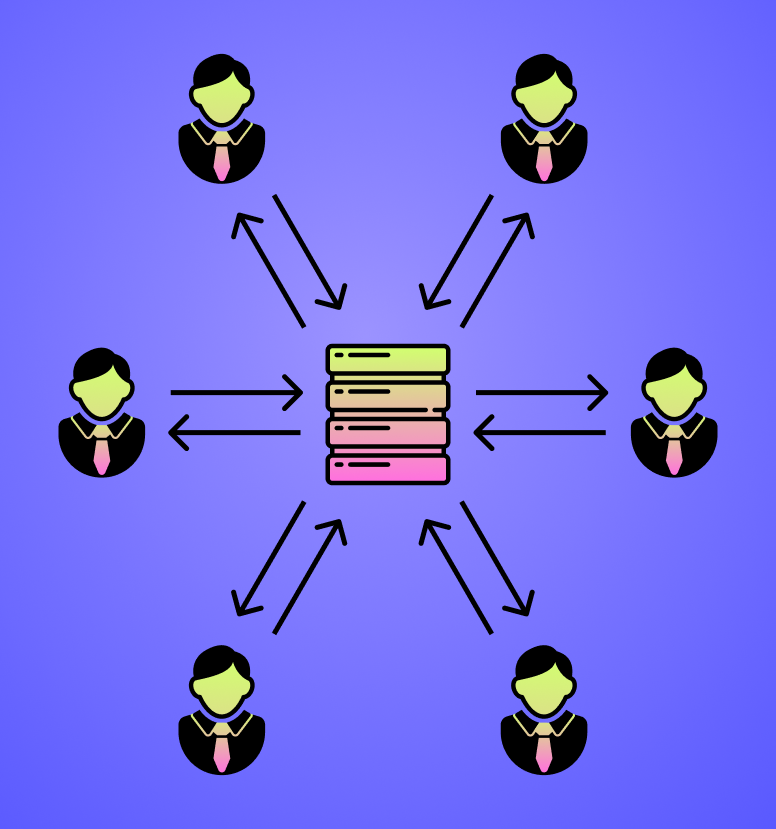 Third-party data includes:
gender data;
interests;
income level;
geographic data;
professions.
How to use 3rd party data in marketing:
Use it to expand 1st party data, study your audience in detail and increase personalization.
Study and get ideas for business development. 3rd party data provides you with a larger audience reach that 1st and 2nd party data.
Launch targeted advertising for a potential audience.
Track global trends.
Advantages: third-party data is often collected automatically, so this information is always up-to-date and can be used for a quick change of marketing strategy.
Disadvantages: you can't be sure of the data accuracy; the same information is available to competitors.
It's important to work with all types of data because they complement each other.
Let's go back to the example of the company selling women's fitness clothing (see above), which decided to diversify their range and add men's sportswear. 2nd party data is the basis for the first campaign but the audience reach is not large enough. The company buys 3rd party data to supplement customer information and widen the audience.
If you have all three types of data, you have a comprehensive picture of your audience. The more you know about your customer, the easier it is to reach them and sell your product faster.
How to Collect Data
The current tendency in the world is to increase the privacy of personal information. Data collection is limited by legislation and by companies that collect data.
GDPR (General Data Protection Regulation) is a regulation that protects personal data of EU users and is valid for companies that work with EU citizens. A person can request personal data, correct and even delete it, revoke permission to its processing.
The Russian Federal Law on Personal Data prohibits disclosing user data to third parties without consent.
Google restricts cookies for 3rd party data in the Chrome browser. The company is planning to get rid of third-party cookies during 2022 to enhance user privacy. This approach is the obstacle to tracking customers' interests and journey to conversion. It will become difficult or impossible for end-to-end analytics to find out customer journey through cross-devices.
Apple restricts third-party cookies (Intelligent Tracking Prevention) for Safari browser (from 13.1). The browser restricts the collection of data from third-party services. IOS 14.5 now requests confirmation to collect information via IDFA (The Identifier for Advertisers). If the user doesn't confirm, the accuracy of data decreases. Apple offers an alternative — anonymous aggregated data. However, it won't be enough to cover all marketing needs with such information.
Data Collection Rules
Prioritize 1st party data, collect 2nd party data to build your own data system and be less dependent on 3rd party data.
Notify users about data collection and ask their permission for its processing. You can't consider people whose data is collected secretly your target audience.
Follow the legislation on user data protection and the rules of the information market.
Conclusion
Marketing can't function properly without data. However, not all types of data are equally useful. There are 1st, 2nd and 3rd party data. First-party data is obtained directly from users. Second-party data is the 1st party data that companies buy from partners and businesses with a similar target audience. Third-party data is obtained from aggregators that buy information from companies or collect it themselves.
1st party data is reliable and easy to collect, but not suitable for scaling your business. 2nd party data expands your audience, but it's difficult to test its validity. 3rd party data contains a lot of information, but you can't be sure of its reliability. Third-party data is also available to competitors.
Regulations of aggregators and state laws slow down the collection of information. Companies should monitor changes, create their own data collection and storage systems so as not to depend on third-parties.
You might be interested in: