Email Domain: What It Is, What It's for, and How to Create It
Date: 2023-03-21 | Time of reading: 6 minutes (1103 words)
First of all, let's define what a domain is. A domain is a part of the site address by which it is registered on the Internet. In other words, it is the name of the site.
Each email address has its own email domain and is divided into two parts: the first one is before the @ sign and denotes the username, and the second one is after the @ sign and denotes the domain name. There is a huge amount of both free and paid mail domains. For example, among the free ones are gmail.com, yandex.ru, yahoo.com and others, and there are also private domains that have personalized names.
Let us consider the definition of domain mail, why it is required, where and how to create it, as well as what name to choose for your original mail.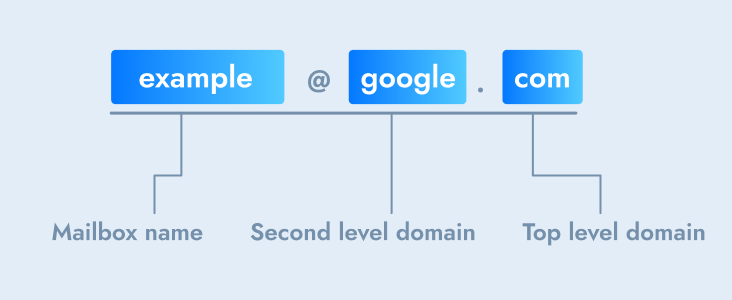 The structure of the email address
Why a domain mail is used
A domain mailbox is a mailbox created on behalf of your site or company. It is required for organizations to use corporate email, create catchy names of email addresses, and send newsletters that don't end up in spam.
Here's an example: Google is a free service for domains that end in google.com, but you can also create your own custom domain on it. There are many such platforms on a paid and free basis.
Regardless of where exactly the custom business mail was created, let's list its merits:
Increase trust and recognition of the company in the recipient's mail. Your customers and partners immediately see your name or brand name when they receive your email. This means that messages received from you stand out and are easier to remember.

It's easy to manage mail within a single domain. You can create individual mailboxes for employees or combine addresses into mail groups due to the company structure.

Low risk of getting into spam. Emails from corporate mail get into the Inbox section because they are sent with an anti-spam method called SPF (Sender Policy Framework). Robots detect that the email is from a real user, so your mailing is not considered as spam.

Tracking the activity of an employee. You can track the efficiency of an employee's response when they communicate with clients or partners via corporate email.

Bulk mailing. Using bulk mailing when the domain is free often leads to blocking, unlike when mail is created on your own domain.
Where to create a custom domain email
Google Workspace is considered to be the worldwide popular service for both private and business mailing. It has a 14-day-long free trial for no more than 10 people on a team. The service offers a range of options for running corporate custom domains and automating your routine work. There are flexible tariffs for different types of businesses starting from $5.40 per month with the possibility to create as many custom mailboxes as possible. To get started, you should create an account in Google Workspace.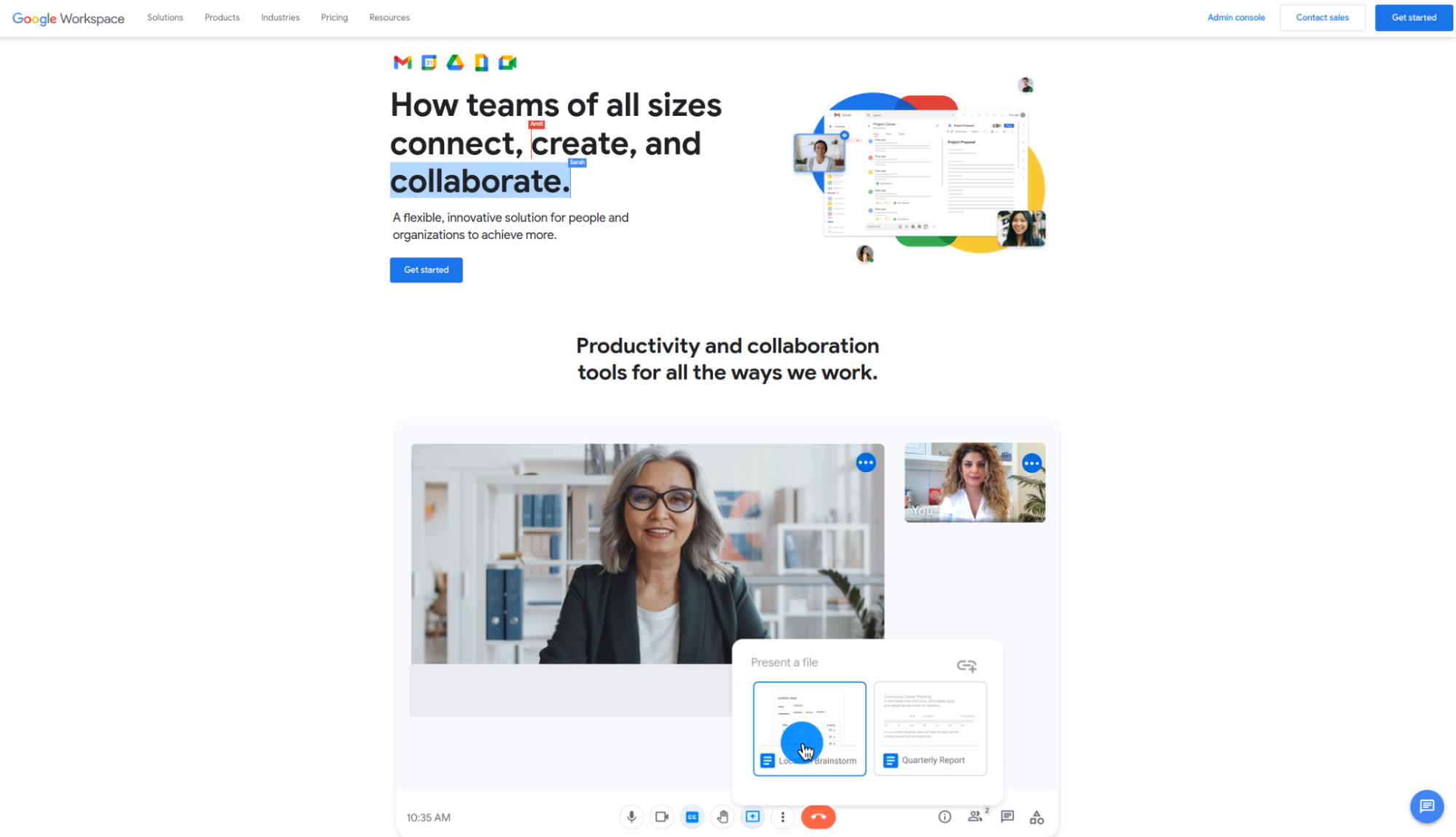 Its advantages are:
integrated antivirus;

management of users' mobile devices (e.g., location tracking);

reading emails and saving drafts without internet connection;

no ads;

special software modules to optimize Gmail;

option to interact with other Google services for easy collaboration;

apps for iOS and Android.
There are many other platforms that provide the opportunity of creating domain emails in different domain zones. E.g.,in the ru-zone it is possible to create domain emails with up to 1000 free emails on the platforms like Yandex.ru.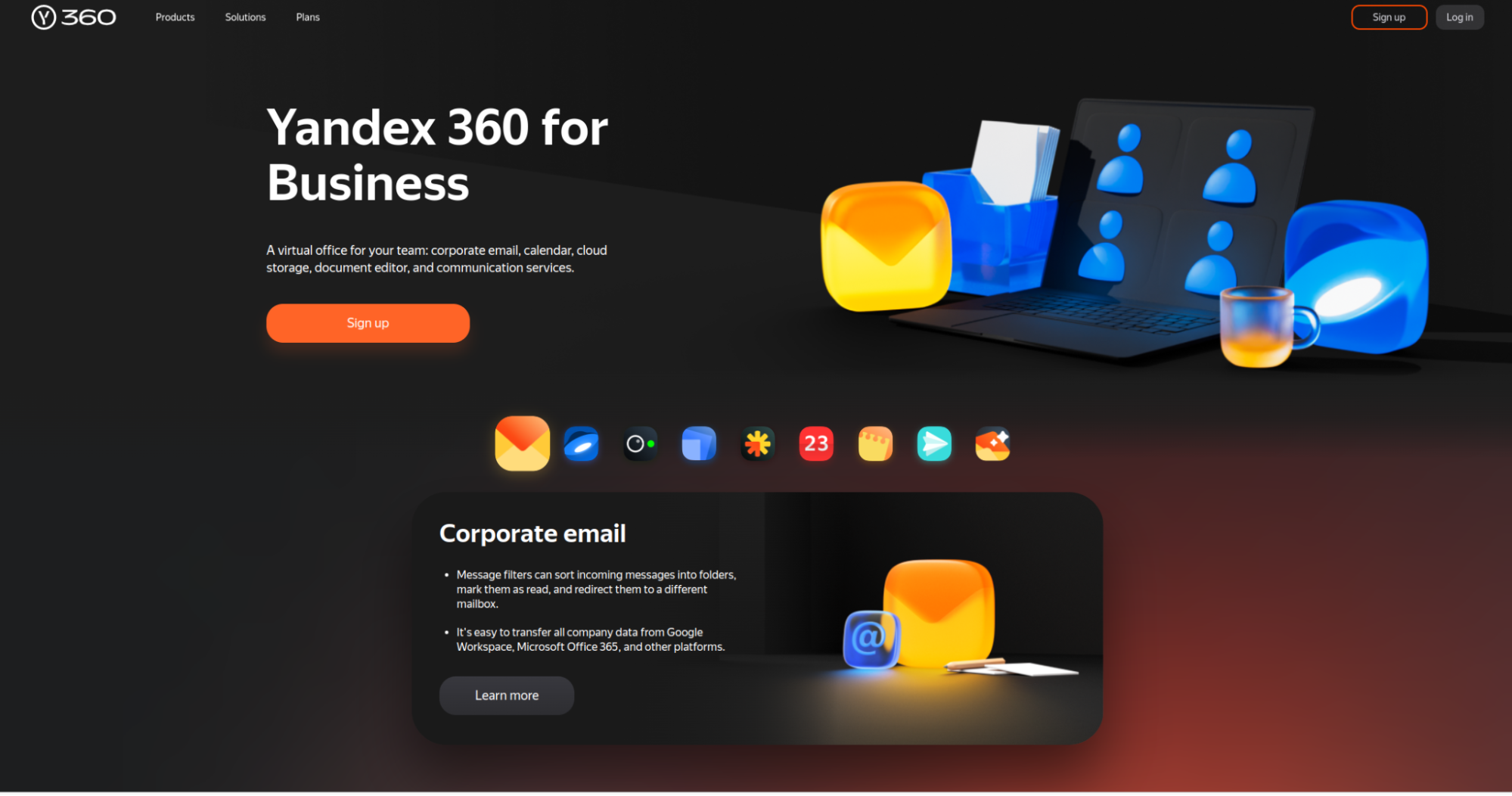 Its advantages are:
antivirus;

calendar;

wide range of management tools;

user-friendly interface;

mailbox volume is unlimited;

apps for iOS and Android.
How to create a business email
It is essential not only to make the mail with your domain, but also to set it up correctly for optimizing the mail sending and receiving.
So, let's proceed to the stages of setting up corporate email:
Stage 1: Confirming the domain At the start you have to choose a domain. If it is not occupied, then you can take it.
Stage 2: Add an MX record This type of record is designed to specify the name of the mail server hosting the domain. It is important to make sure that there are no records that have been created before, as they may conflict.
Stage 3: Add SPF record The SPF record contains the list of servers from which emails can be sent on behalf of this domain. This reduces the probability of being spammed.
Stage 4: Add a DKIM signature DKIM signature proves that the email was not sent by a bot or spammer. DKIM increases the chance of emails to go straight to your inbox.
Stage 5: Adding users Once the previous stages have been completed, it makes sense to create an email account by setting up logins and passwords.
Note that you should check for domain availability on the sites like domains.google, DreamHost, GoDaddy etc. It is essential that the name that you want to take isn't someone's property at the moment. Depending on the top level domain the price on the domain you need can vary.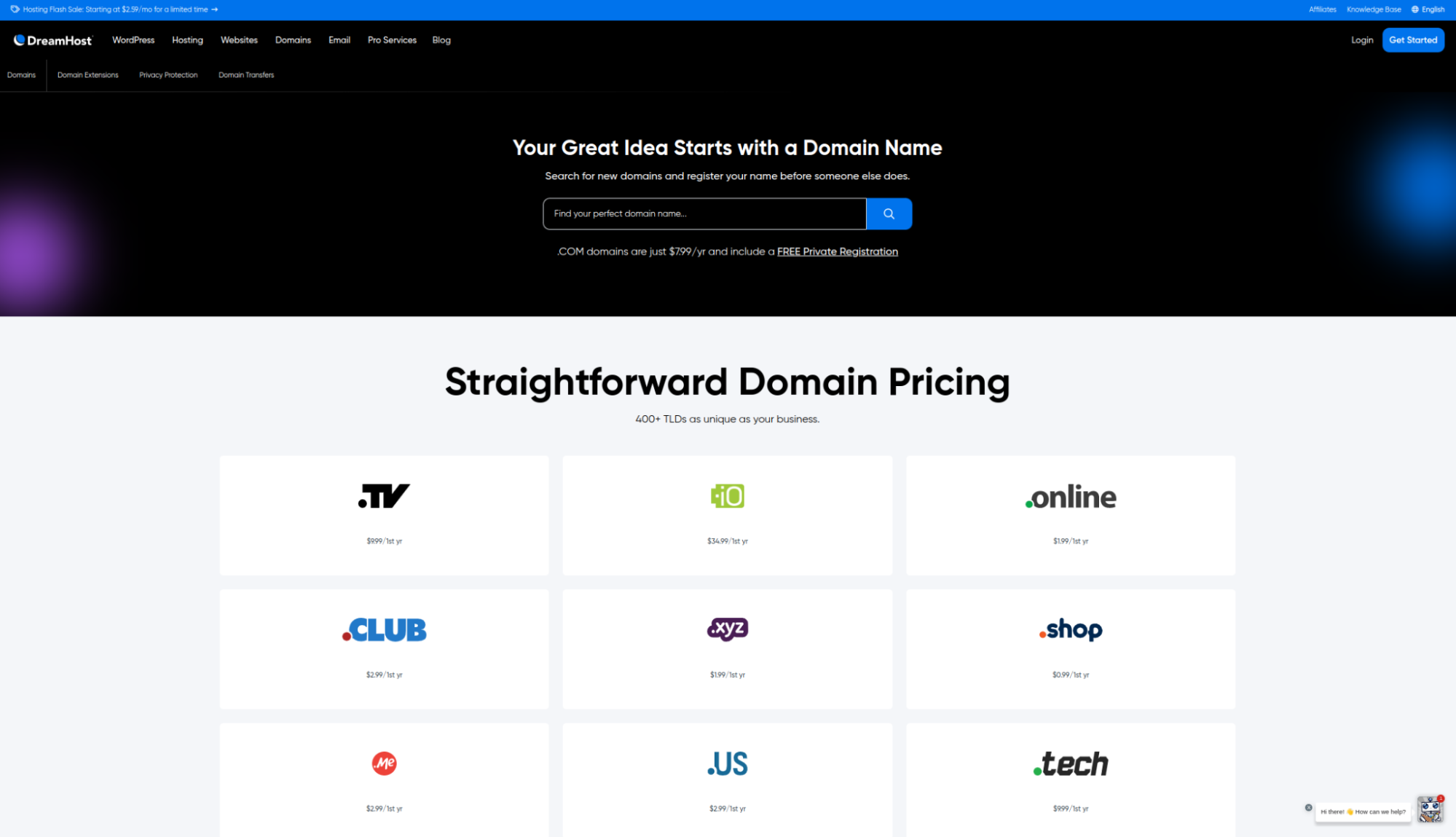 The site where you can check for the domain you want
What kind of name can a corporate email have
To choose the right email domain, you need to understand your company's goals. For example, your goal can be having a catchy name or a quicker Internet search by domain name.
Depending on the purpose the name can:
contain the name of the organization;

be associated with the activities of the organization;

contain the name and last name of the employees;

represent an acronym of the brand name;
The correct name of the mailbox
For an employee:
name.and.surname.of.the.employee@domain.of.the.company
E.g: john.doe@company.com
For a department or a logically connected group of people:
name.or.the.acronym.of.the.department@domain.of.the.company
E.g: marketing.department@company.com
If you need to choose a name, pay attention to the "right for a domain". For example, your task is to match the domain name with the brand name. But you discover that the name has been occupied by someone else. You have the right to challenge that name and claim it for yourself. In such a case, you must have a certificate of organization registration issued before someone else has started using the domain.
Conclusion
By making a custom email domain, you get unique addresses, the possibility to send mass mailings, and a reduced risk of getting into spam. A unique email domain is created on a variety of platforms. They can be paid or free; they have different functionalities. Once you have registered a domain, it is important to set it up properly. Popular platforms usually have step-by-step guides for proper operation. If you do it yourself without any help, you have to configure MX records, SPF records, DKIM signatures and add users.