Dynamic Content. Personalize Your Emails
Date: 2017-07-19 | Time of reading: 4 minutes (811 words)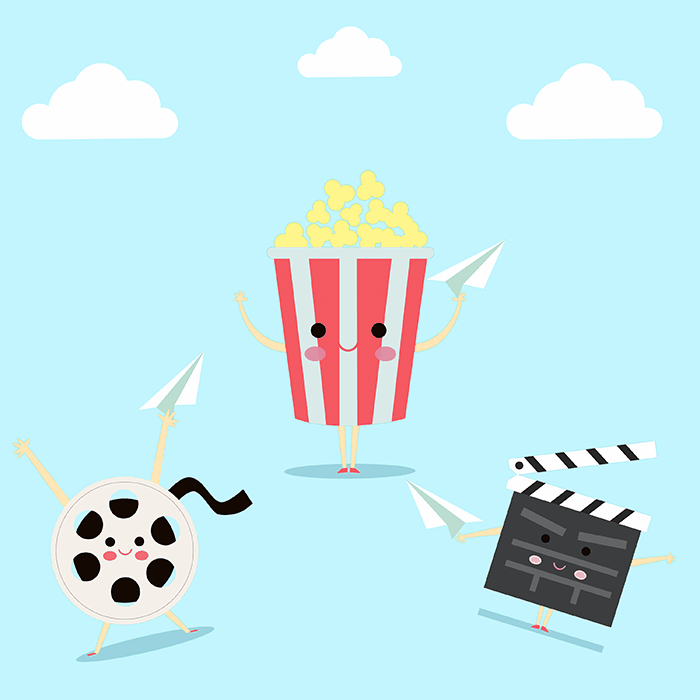 Attention and care are very simple but at the same time very important components of any advertising campaign.A personalized email is the key to the long term friendly relations with your customers. Every day personalization increases its opportunities. Messages become more personalized and more useful for customers and that in its turn increases their life cycle activities.
Personalized emails and messages can increase your CTR and RPE.
The source of data for personalization
The more information you have about your customers the more relevant offer you can make. Each word of your mail matters. If your offer isn't relevant to customers needs it'll go for nothing.
So, what is the data source for relevant offers?
You can find some of them below:
Sign up and lead generation forms. They help to collect personal data that was left while subscribing or filling in a form. That can be first name and last name, phone number and email address.
Email. You get information based on customers activity with emails. For example, you can choose the best day and time for sending emails.
CRM-platform. It can provide you information on customers' performance on your website, their interests etc.
Information on clicks and customers actions with your previous emails.
Altcraft marketing platform makes it possible to use adjustable fields. That helps you to store any kind of information about your customer (for example the size of a t-shirt, birthdate etc.) and use it for personalized campaigns.
What data can be used to create dynamic content?
Demographic data. That can be name, age, phone number, the name of a company, occupation, email address.
Geodata. Information about customers location.
Customer's behaviour, their psychological portrait. Behaviour on your site and in emails helps to identify customers interests, needs and wishes.
Information about their purchased services and goods, their place in a purchase cycle.
Any kind of data from other websites, that is relevant for your emails.
Depending on your aims it' is possible to personalize anything you want to.
Dynamic content helps you to plan your advertising campaign beforehand, prepare relevant content and share up-to-date information by using JSON technologies and integration with other sources.

Make your customers feel they are special
A customer will be pleasantly surprised how you meet their demands and needs. The more personalized content you give the less "opt-out" customers you'll get. You'll always be able to offer your customer a personal bonus or discount, inform them about any changes and send them holiday greetings.
Some examples of how to employ dynamic content in email-strategy
Simple personalization
The most common example of dynamic content is addressing your customer by their names. As known, a name is the most valuable sound for any person and if you aim to make interest with somebody call them by their names.
If your database contains customer names it'll be used instead of "lead.fname", if not, a customer will get an email with а generalized phrase "Dear customer" (or any other phrase what you'll choose).
Gender
If you know the gender you can send personalized product recommendations to men and women.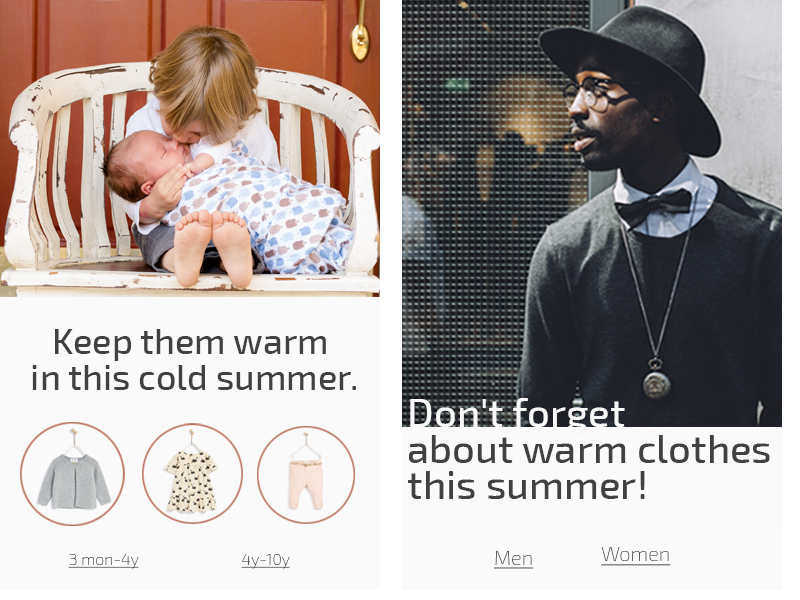 Geolocation
If you know your customers location you'll be able to send emails according to their local time zone and personalize your email marketing to people according to the place of their living.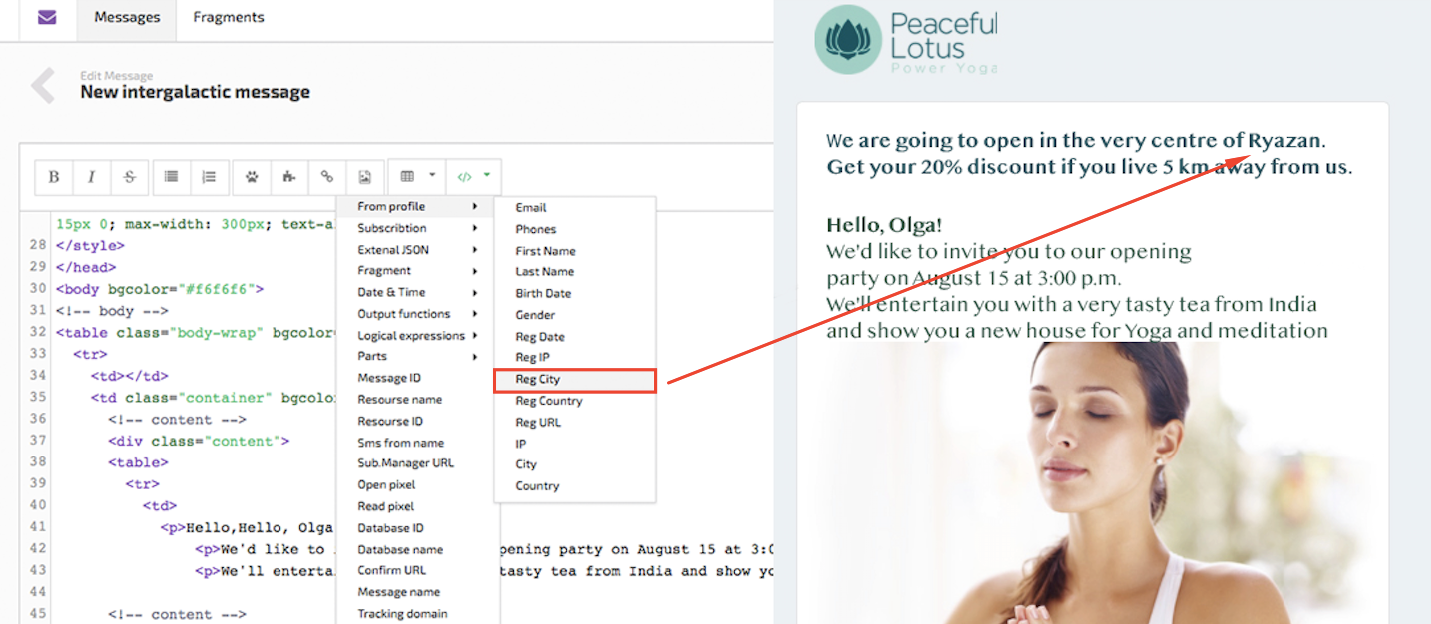 Customer's birthday
It's an easy way not only to remind of yourself but also to please your customer. A warm congratulation and a little personal discount as a present put a smile on their face and they will like you.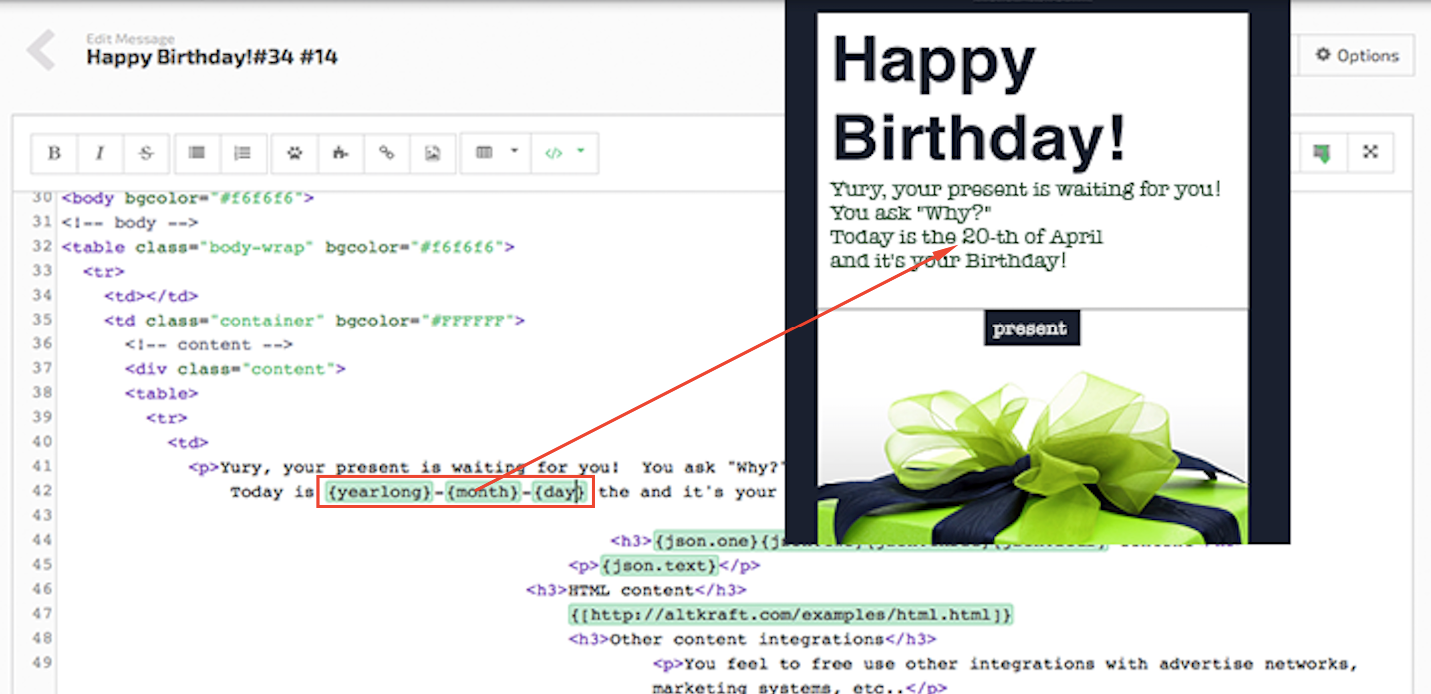 Cart abandonment
This kind of letters increase conversion rates up to 28%. That is why it is very important to remind your customers about their forgotten baskets.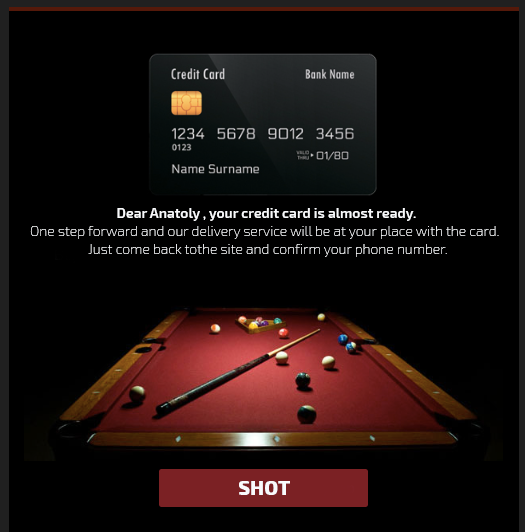 Customers behaviour
This example takes into account customers activity and behaviour on your website: what are they looking for?, how much time do they spend? What website sections are more interesting? In order to track their activity you just need to place a tracking pixel on your site.
Up-to-date information on your or your partners website
Add to your e-mail reliable up-to-date information that changes every day, for example, exchange rates, timekeepers for your promotional actions, stock-exchange quotations.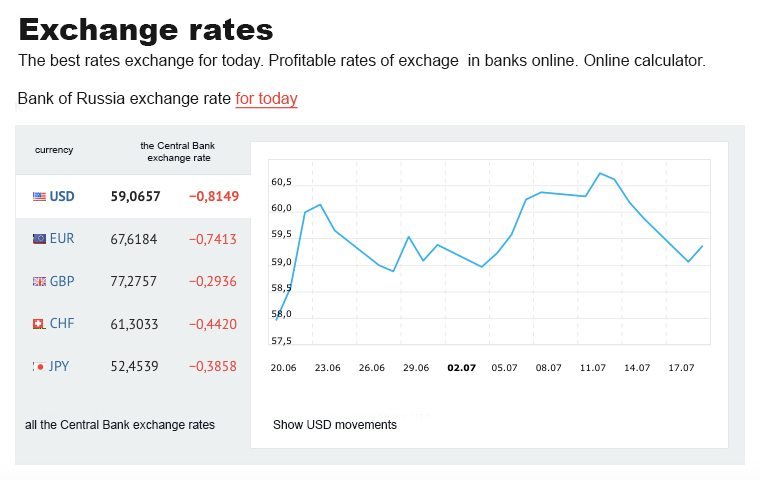 By applying dynamic content and segmentation, email marketing becomes more than just one of the ways to inform your customers. It is a high-performance marketing tool: you spend less time for marketing campaign elaboration and your statistics becomes better, that means your income increases too. Besides, it is the surest way to build customer relations on a long-term basis.