Why Does Omnichannel Marketing Win? Experience of the Global Companies
Date: 2017-10-13 | Time of reading: 3 minutes (665 words)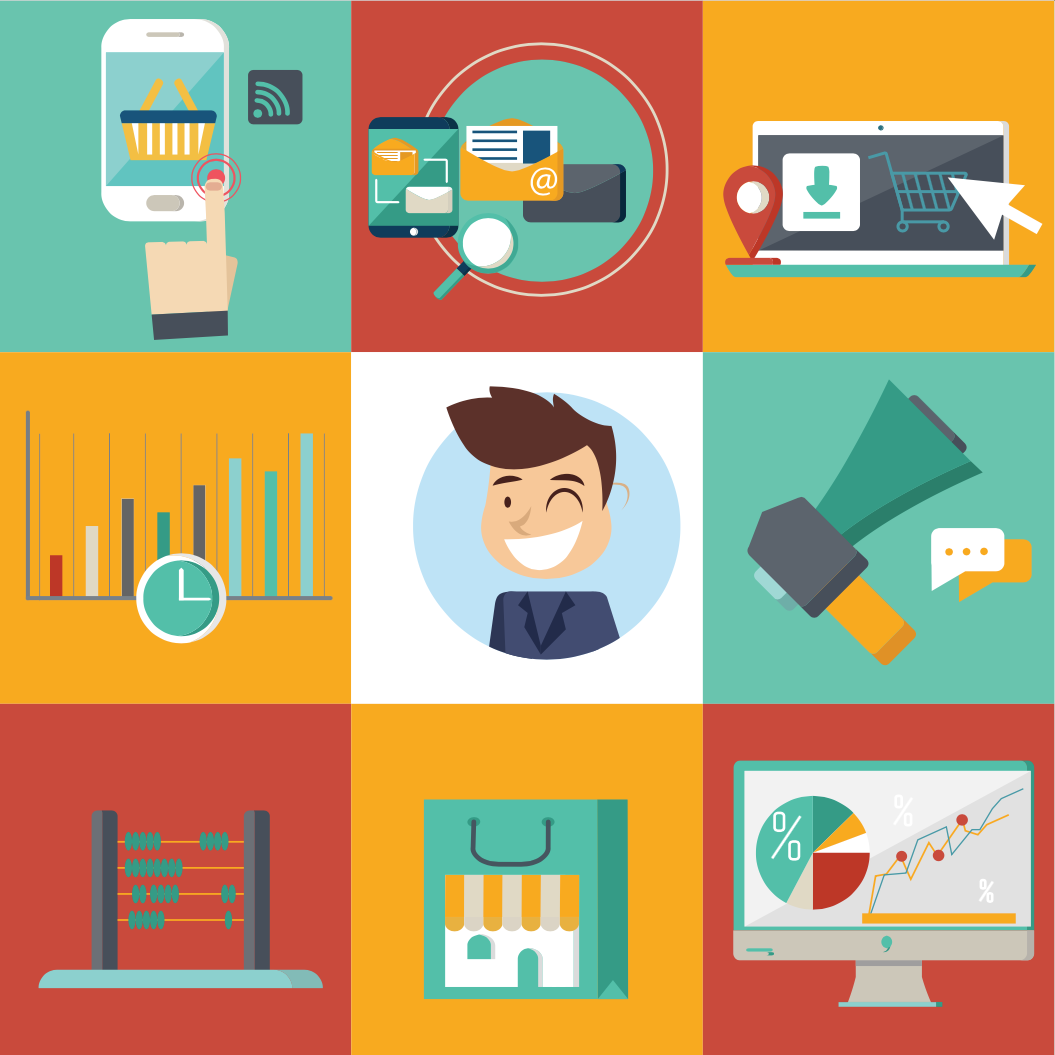 Omnichannel Marketing is a relatively new term for Russian marketing. It is more than a usual set of tools for digital marketing that are used separately. Let's take a closer look.
What is it?
An omnichannel platform is a product that makes it possible to work out a strategy for communication with a customer by means of different digital channels (email, push, sms, messengers, social networks etc).
What is the difference between omnichannel and multichannel platforms?
Omnichannel marketing isn't opposed to multichannel marketing. It is its next stage of development. Thanks to closer interaction of communication channels all information about a customer is gathered to a unified data centre and becomes available for complex usage.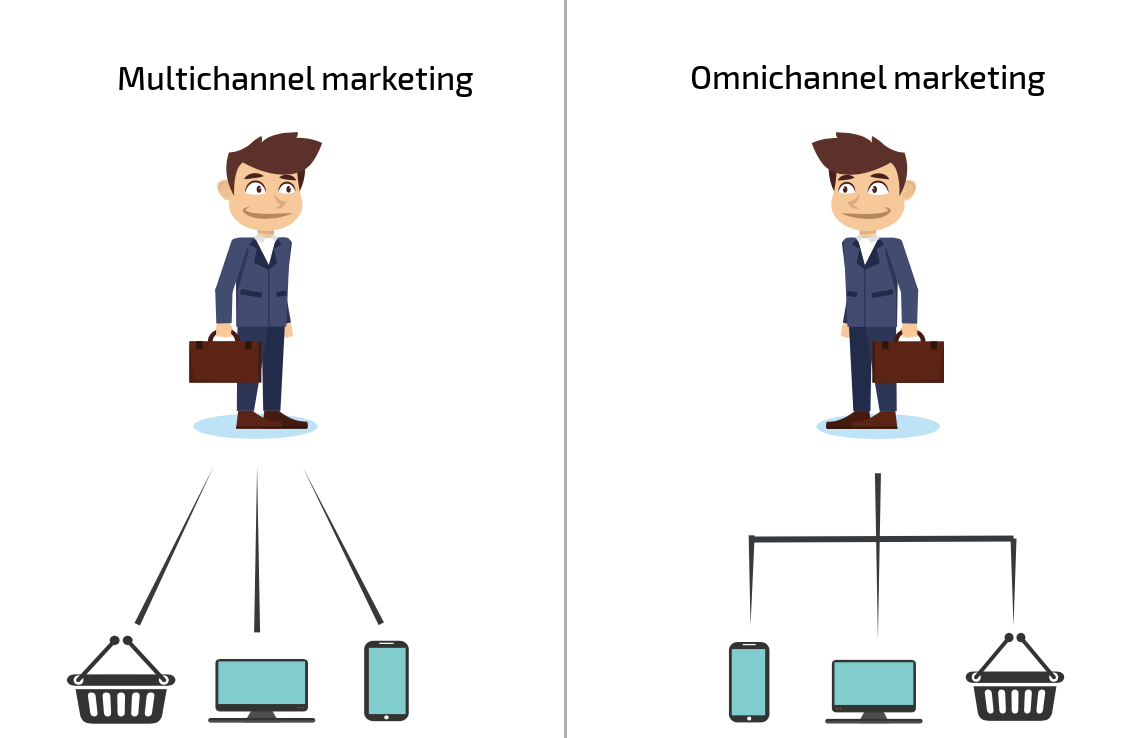 A communication is formed in such a way that after the marketing platform is configured all actions are automated. They are based on data received from previous communications with a customer. Information about a customer and their actions is uploaded to the digital profile automatically.
If a customer needs only one channel for communication, omnichannel platform records it without losing any data that was gathered previously. Communication goes on from the moment when information about the channel was changed.
For example, a message is sent through a Push channel (mobile or web push). If a customer doesn't have such application or there are any other reasons why a message wasn't delivered the system tries to send it through another channel, for example, sms or viber in order to deliver information to the customer. Note, that a message is not duplicated in this case.
An omnichannel platform preferences over a multichannel one:
Market development due to increase in the number of marketing channels;
Increase in company's profits due to targeted use of communication channels with a customer;
Loyalty program offers are personalised and customised due to information gathering through different channels;
Increasing level of trust and loyalty to the company due to a high level of customer service;
A possibility to use the most effective tool for communication in every individual case;
Management of all communication channels in one interface.
Why does your business need it?
The profit of your company depends on customer service. Omnichannel marketing on an automated platform is a possibility to provide a qualitative customer service through all digital channels. What is more, good communication increases the quality of call centre and sales department services, reducing the expenses for these two departments.
Interesting to know
The volume of internet trading market in Russia increased by 21% in 2016 in comparison to 2015 and reached 920 000 000 000 roubles. (the source: Russian Association of Internet Trade Companies).
Technologies in banking sphere
(Source: www.centricdigital.com)
In 2016 Bank of America closed hundreds of its branch offices and focused on self-service channels for mobile phones, online and in cash points. This was reported by a financial director Paul Donofrio. The company continues this course for its clients and shareholders, makes the service convenient, while a number of mobile transactions exceeds transactions conducted through the branch offices.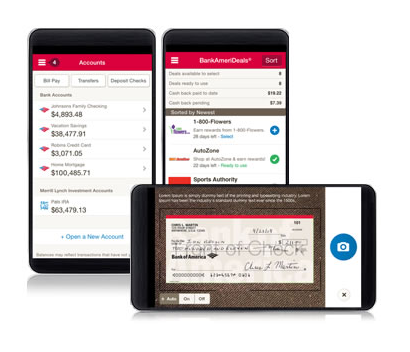 A key factor for bank strategy updating was implementation of a mobile application for bank customers. Created in partnership with American banks and Credit Unions, Zelle www.zellepay.com enables customers to send and receive money using only a mobile number or an email.
So, an omnichannel approach enables to communicate with your customers without interruption using different offline and online channels. All information about customer's actions is gathered to a single system and further marketing strategy is based on this information.
ALTKRAFT company has developed a tool that can take your marketing and communication with customers to a new level. Interested? For more information: +7 (4912) 901-004 or email sales@altkraft.com.
You might be interested in: