Why Pay More? Or How to Save Your Money Using Email-Marketing
Date: 2017-04-27 | Time of reading: 3 minutes (692 words)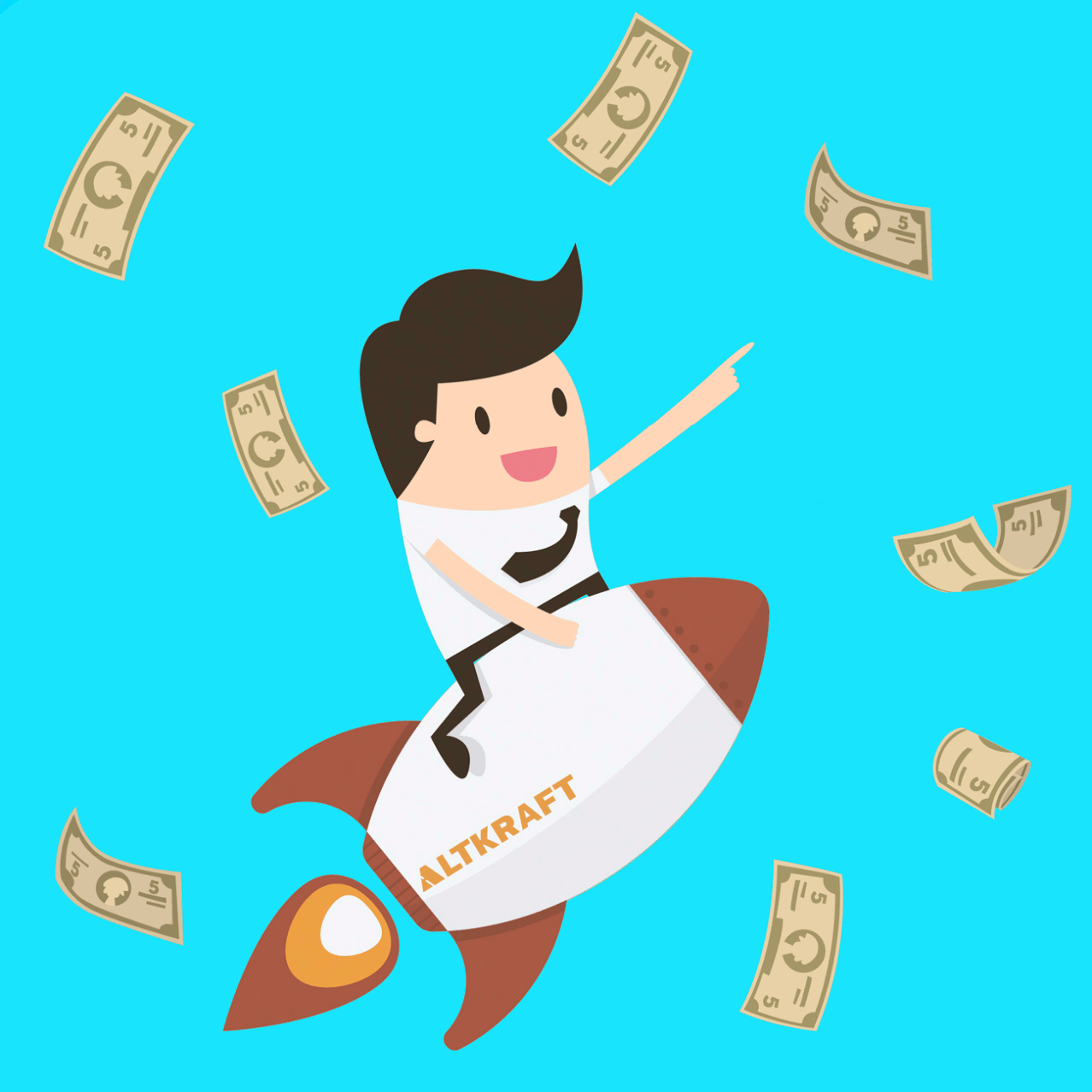 Current economic climate makes us find ways to сut down expenses in order to hold business profit. As a rule many companies start cut corners in marketing. Paradoxically it is the marketing that attracts new customers and helps to increase one's profit. If you go for communication with your customers you should use the marketing as a brand-saving bridge that will lead you to a target customer. Nowadays, however, not all marketing channels work efficiently. We are going to tell how you can avoid additional expenses and start to increase your profit by using email marketing. So, why email marketing is so promising?
1. Effectiveness
Every day we are looking for new ways of communications with your customers in order to то awake their interest and involve them into the selling process. Email-marketing gives us an opportunity to address our target customer directly, draw their attention by interesting news or a personalized discount. In this way we get a wider reach to target audience than by using print advertising, on which you can cut down the expenses on it. Many companies use TV and radio advertising but these marketing channels are losing ground among target customers. Сold calling gets on people's nerves and put them off. As a result the same feelings customers have to the brands that are using these marketing channels.
2. Speed
As a rule our email marketing includes not only information about the company, its discounts and special offers. We are trying to keep customers up to date with the latest trends, offer interesting articles relating to news and entertainment to keep up their interest. If you want to be an early bird for your customers and please them with the latest news email-marketing is the right thing. Modern platforms for email-marketing provide means to develop and launch email-campaign in minutes. Print media outlive their usefulness and all the brochures are left on shelves gathering the dust.
3. Time-saver
Feel free to use the content of your previous marketing campaigns. While the information is relevant and can attract new customers and be useful for your current customers use it. As they say, everything new is actually well-forgotten old. New content development is one of the most time-taking processes. Revision of your content can save your time and enjoy the success of your campaigns.
4. Valuable information gaining
Email-marketing makes it possible to track who receives and reads your emails. You can get information about how many people open your letters and click the link, their gender and location at that moment. A wide range of analytical, statistics gathering and campaign testing tools helps to choose the best offers, outstanding content or customers who'll probably reply to your next email. This information is vital to your following email campaigns. This can hardly be said about one-time TV, radio or online ads.
5. Brand loyalty
Against the background of tough global economic situation to please your customers and to attract new ones is a high priority task. Regardless of your business area, whether that be public or private sectors, a regular email-campaign is an easy way to remind you customers of your products and services,to make unique and favourable selling propositions. If you stimulate your customers with discounts and special offers, you increase their loyalty to your brand and establish a good reputation. All that adds value to your marketing efforts.
6. Something new
Many platforms can integrate with social media and websites. It also works on our favour. Integration with Facebook, Twitter or VK helps to attract new audience, that means you attract new customers. Besides, integration tools enables you to add something new to your email-marketing. For example you can add a video or an audio file, create an interesting interactive email that will be read with interest.
This just starts the list of ways to save your money by means of email marketing. There always will be initial costs but in the long run you cut down the expenses and increase your profits.
You might be interested in: