Services for SMM and Content Generation in Social Networks
Date: 2023-06-29 | Time of reading: 9 minutes (1755 words)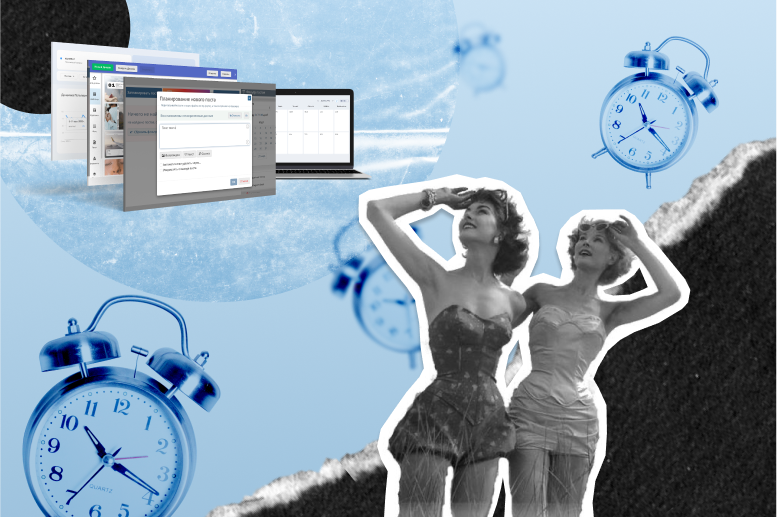 To reach a wider audience, brands utilize various marketing channels. Ignoring social media for promotion means missing out on a huge potential audience. In early 2023, 4.7 billion people were using them, and this number continues to grow.
That's why every ambitious marketing strategy includes a plan for SMM promotion. Managing social media requires time and sometimes specific skills (e.g., design).
Marketing automation comes to the rescue with services and applications for posting, text editing, image and video editing, competitor research, link management, and more. In this article, we will discuss useful tools that simplify social media management.
Posting
Hootsuite is a comprehensive social media management platform that offers a range of features and opportunities for businesses and individuals. With Hootsuite, you can schedule and publish posts across multiple social media channels, including Facebook* , Twitter, Instagram* , LinkedIn, and more. The platform allows you to monitor and engage with your audience, track social media analytics, and collaborate with team members. Hootsuite also offers content curation, social listening, and reporting capabilities, providing valuable insights to optimize your social media strategy. Its user-friendly interface and customizable dashboards make it a popular choice for effectively managing and growing your social media presence.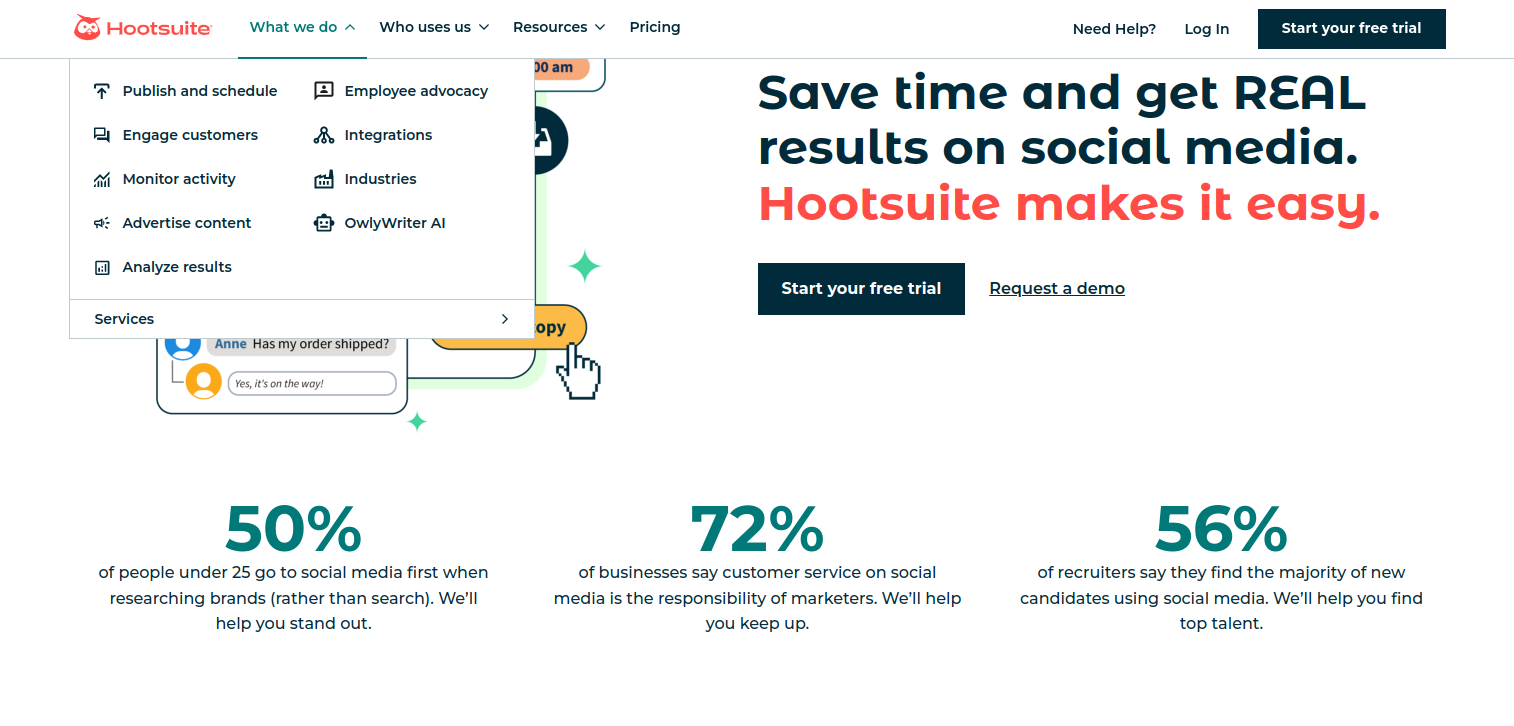 SocialPilot is a comprehensive social media management tool that enables users to schedule, analyze, and manage their social media presence. The platform offers advanced features such as content curation, bulk scheduling, and RSS feed integration, allowing you to efficiently manage and automate your social media campaigns. SocialPilot also provides detailed analytics and performance reports, enabling you to track the success of your social media efforts and make data-driven decisions. Additionally, the service offers team collaboration features, making it convenient for businesses and agencies to work together on social media marketing initiatives.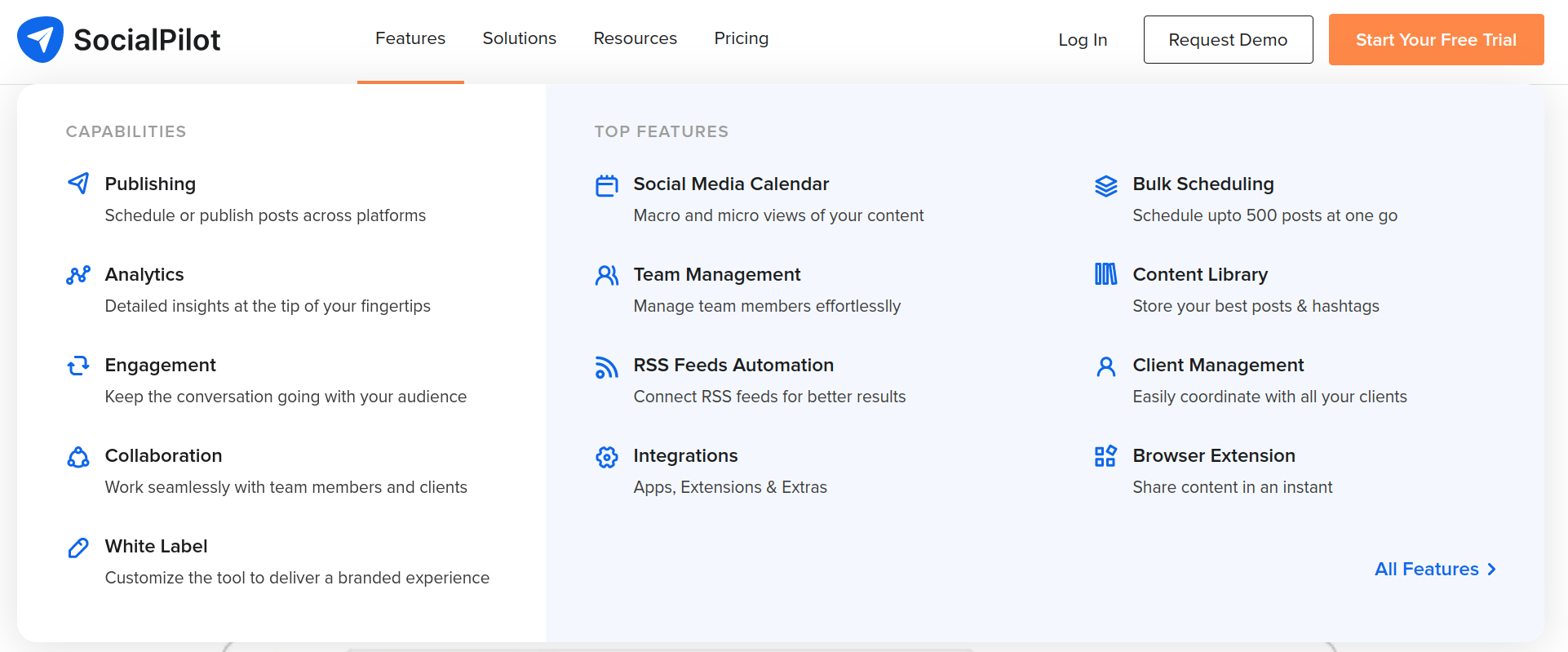 Texts
LanguageTool is a powerful online proofreading tool that helps users improve their writing by identifying and correcting grammar, spelling, and punctuation errors. It offers suggestions and explanations for each mistake, enabling users to enhance the overall quality and clarity of their text.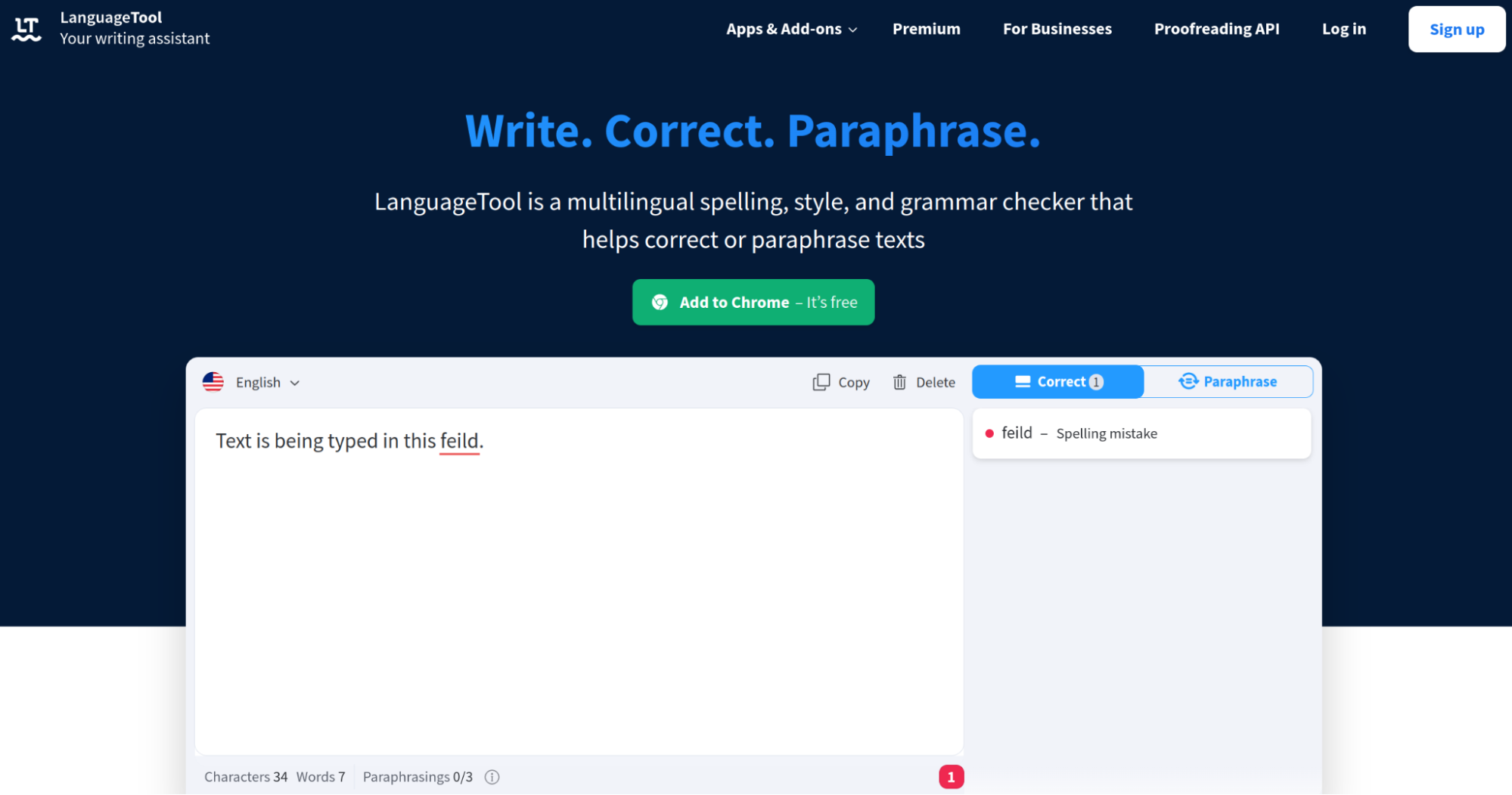 LanguageTool supports a wide range of languages, including English, Spanish, French, German, Italian, Portuguese, Russian, and many more. It provides grammar and spelling checks for various language pairs, making it a versatile tool for multilingual users.
Grammarly is a comprehensive check-writing service that helps users improve their writing skills. It offers grammar and spelling corrections, as well as suggestions for style and clarity enhancements. With its user-friendly interface and integration across various platforms, Grammarly is a valuable tool for enhancing the overall quality of written content.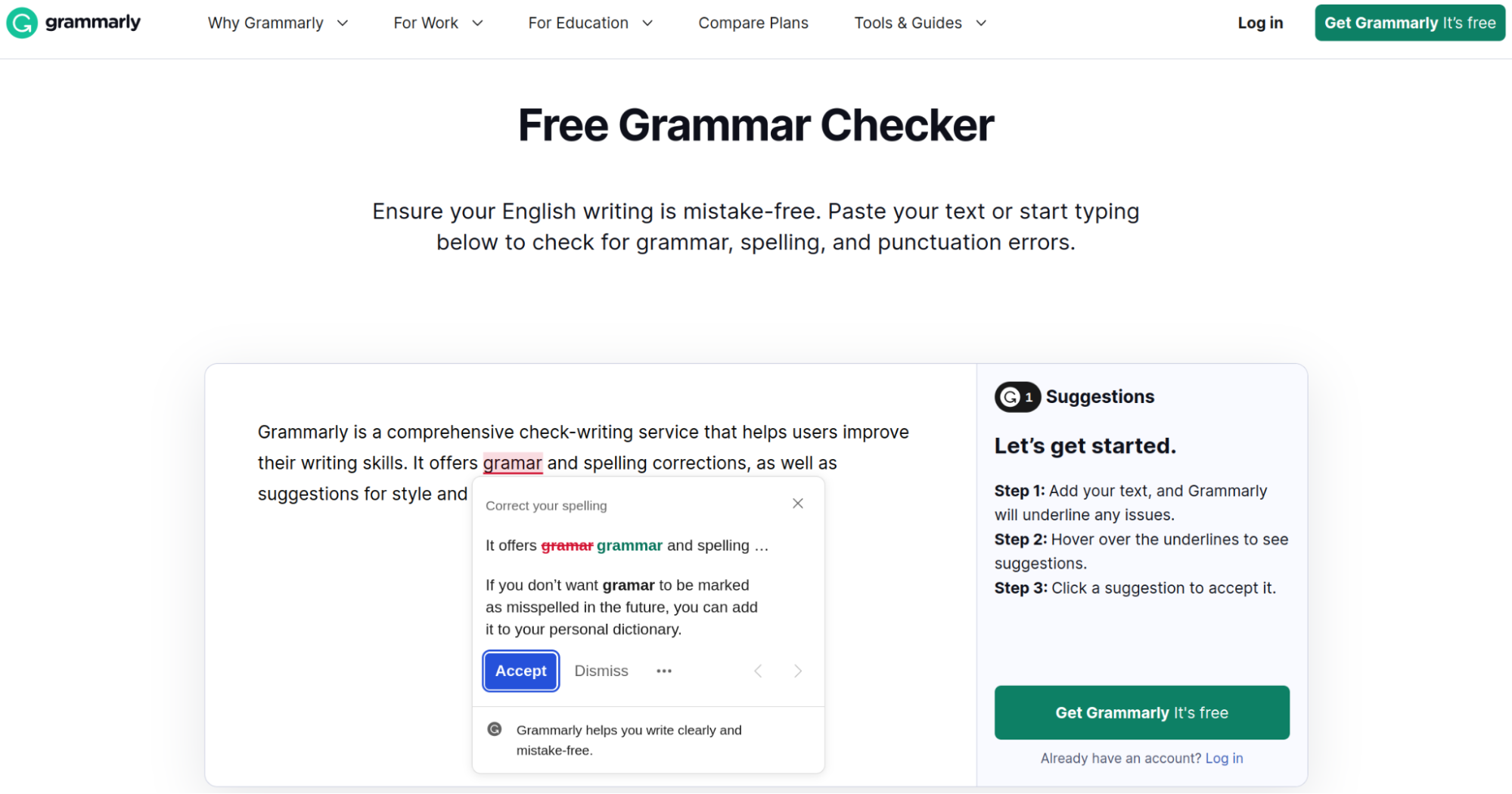 Hemingway Editor is a writing tool designed to improve the readability and clarity of your text. It highlights complex sentences, excessive adverbs, passive voice, and other areas that may hinder readability. It provides a readability score, suggests alternative word choices, and offers a distraction-free writing environment. Hemingway Editor helps writers create concise, compelling content that effectively communicates their message to readers.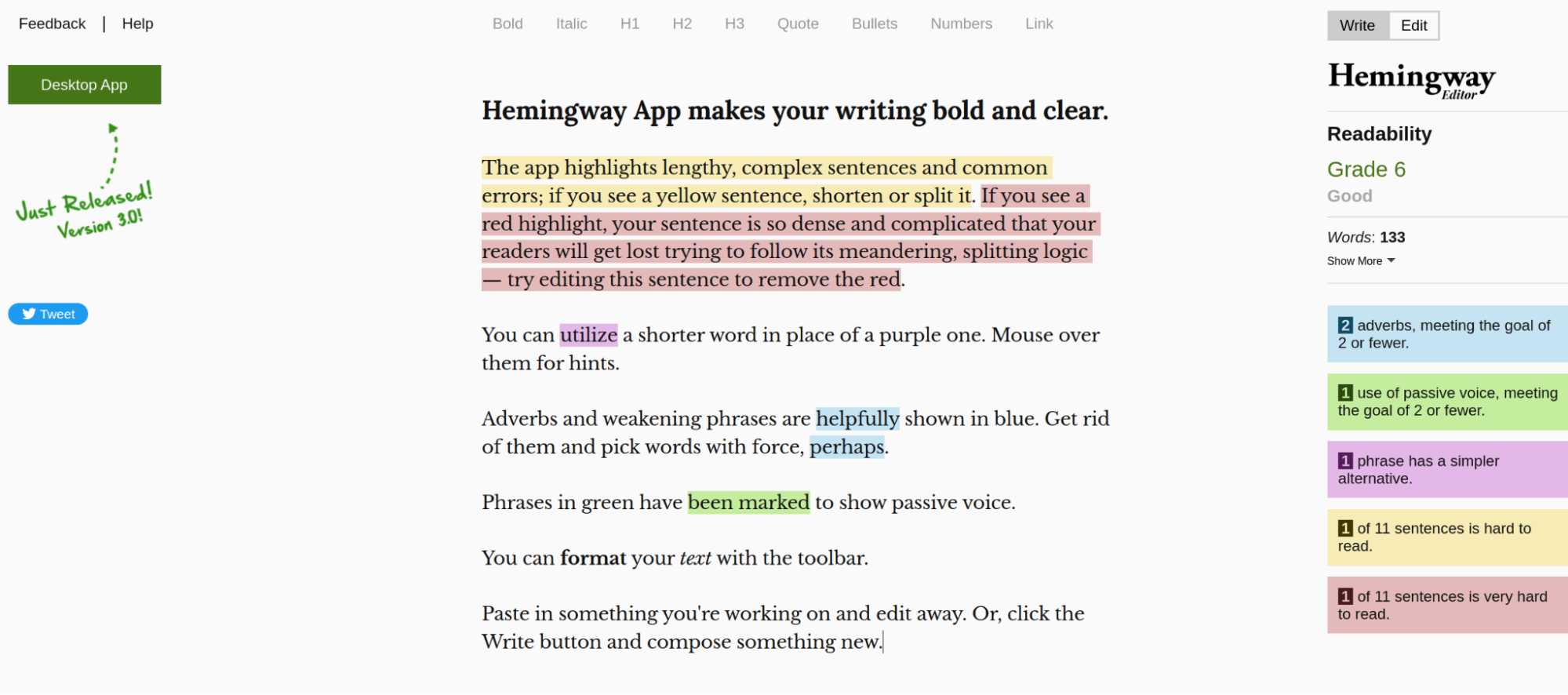 Images & Video
Visme is a powerful visual content creation tool that allows users to easily design and customize presentations, infographics, reports, and more. With a drag-and-drop interface and a vast library of templates, images, and icons, users can create stunning visual content without any design experience.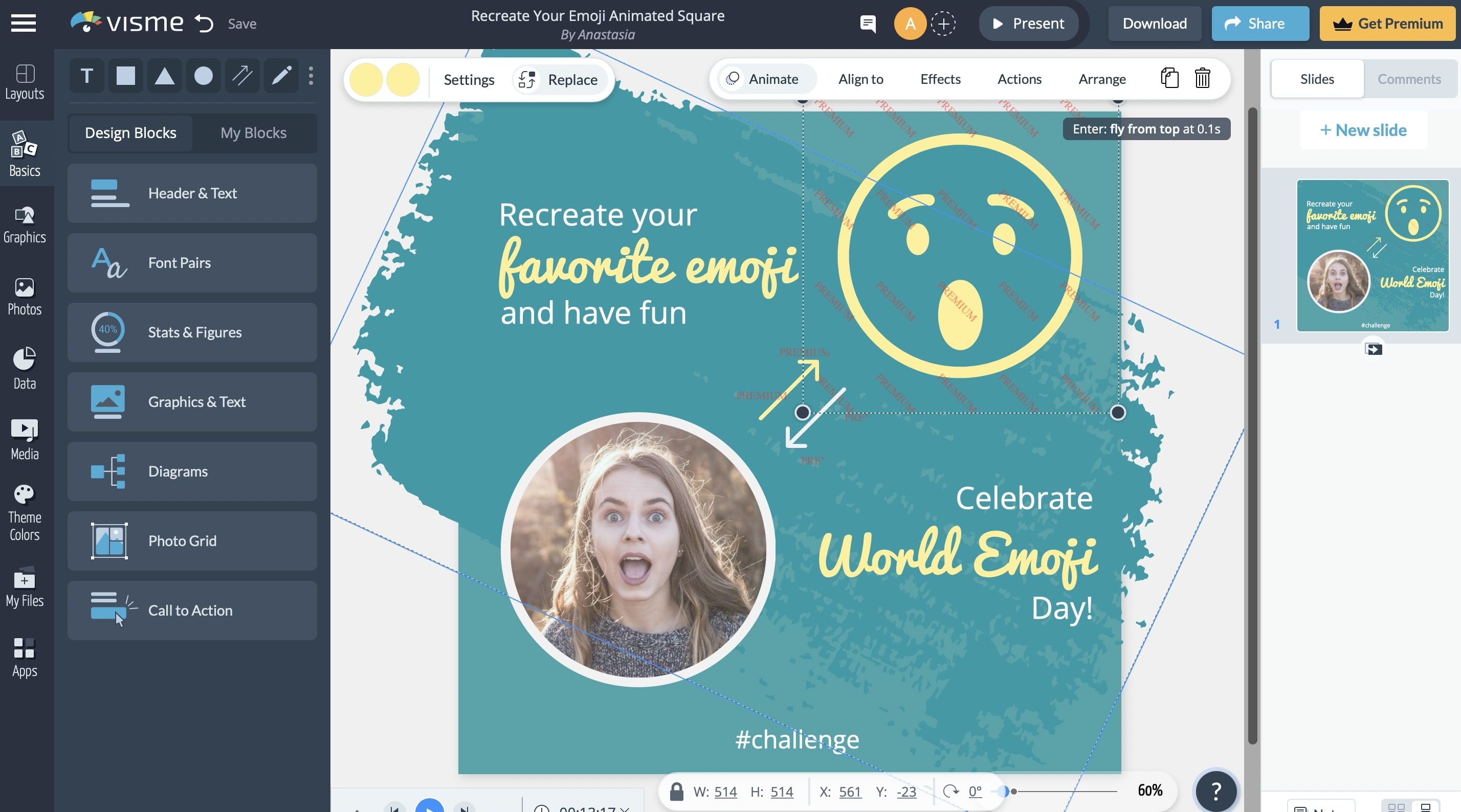 Visme also offers features like data visualization, interactivity, and collaboration, making it a versatile platform for creating engaging and impactful visual content. A simplified free or an extended paid option is available.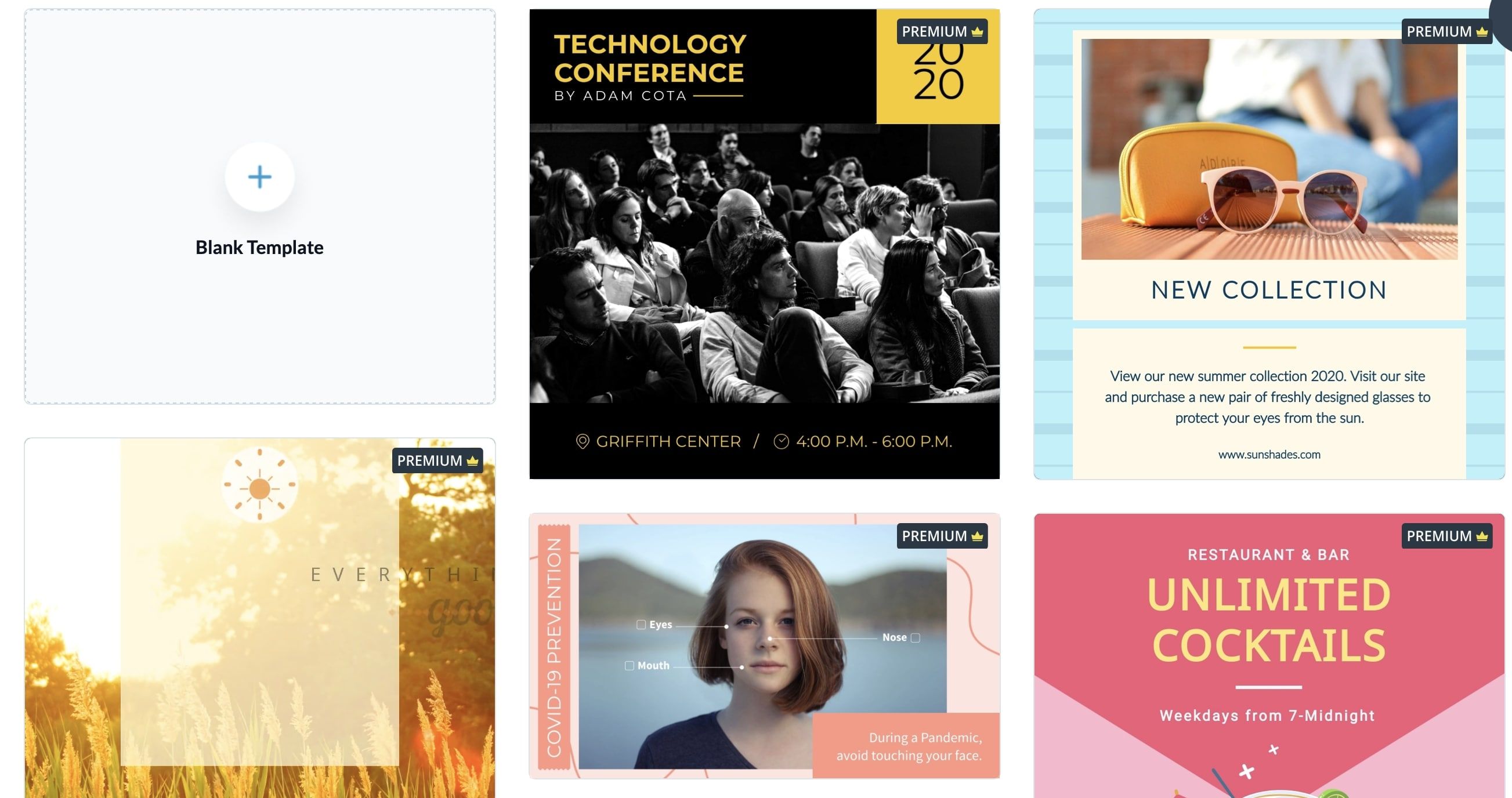 Desygner is a user-friendly graphic design platform that offers a wide range of features and options for creating stunning visuals. With Desygner, users can access a vast library of customizable templates, graphics, and fonts, making it easy to design professional-looking graphics, social media posts, presentations, and more. The platform also provides collaboration and sharing capabilities, allowing users to work together on projects and easily share their designs across various channels.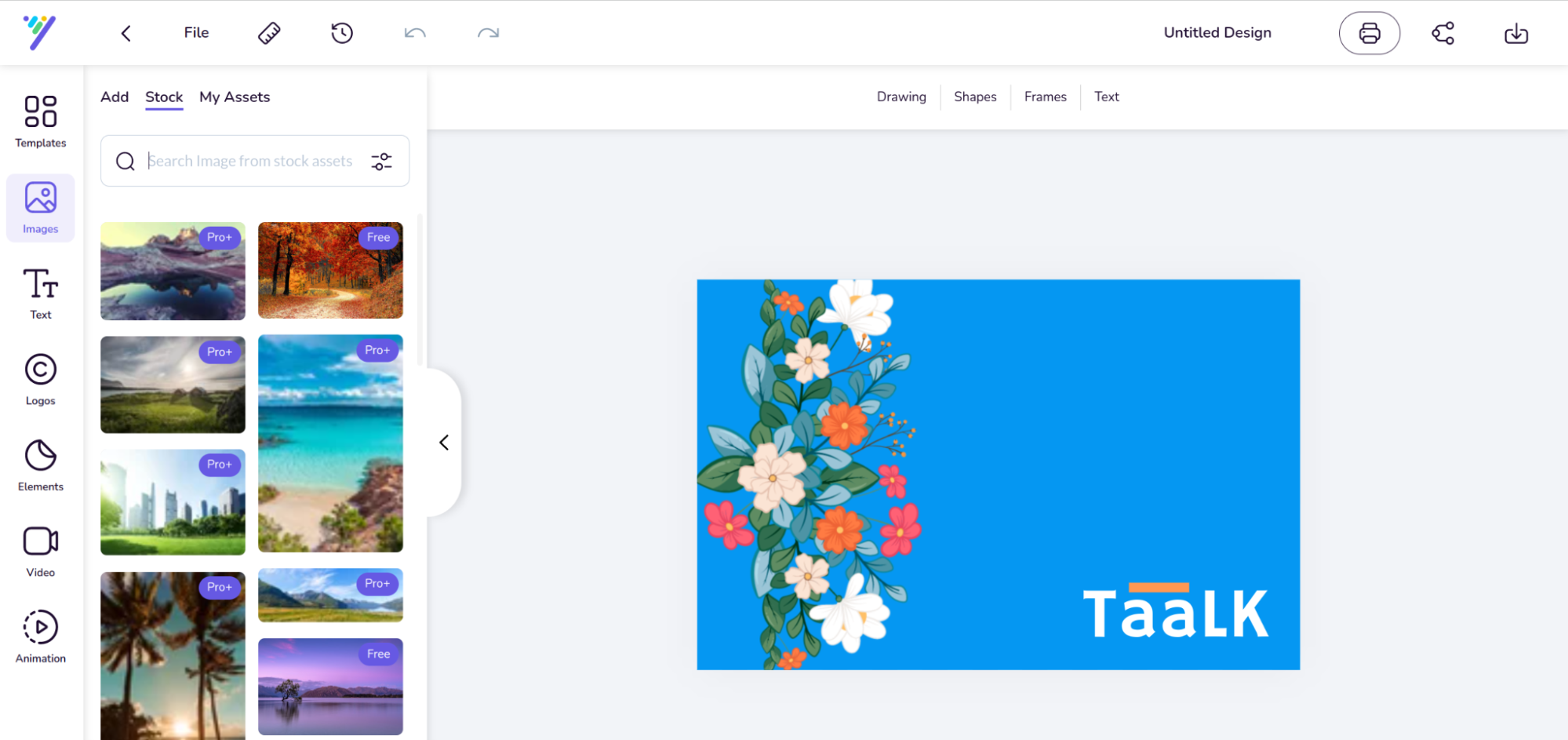 PicsArt is a versatile photo editing and design app and online service that offers a plethora of creative features and options. It boasts a rich collection of graphics elements and provides tools for drawing, background manipulation, element erasing, and even an AI generator. With PicsArt, users can unleash their creativity and enhance their photos with professional-level editing capabilities.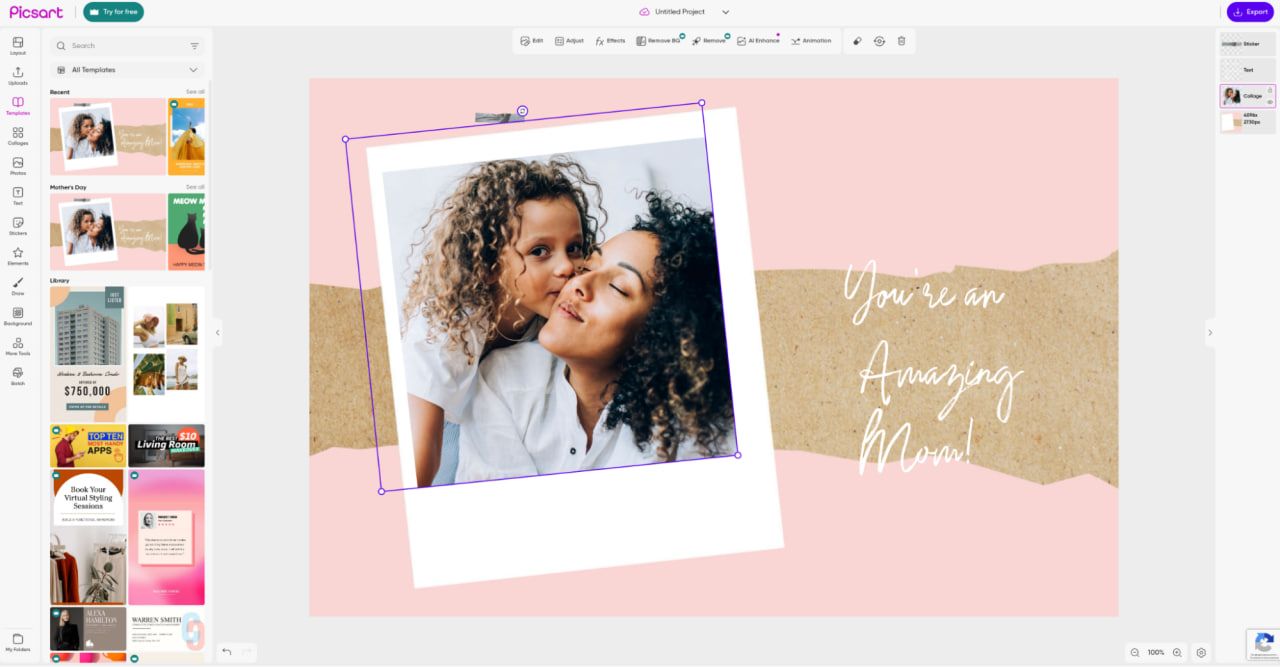 Media.io is a simple online video editor that eliminates the need for installing software on your computer. It offers basic editing functions such as trimming, converting, resizing, and color correction. The platform provides a library of transitions, effects, and music, and it can even generate automatic subtitles using AI technology. With media.io, users can easily edit and enhance their videos without the hassle of complex software installations.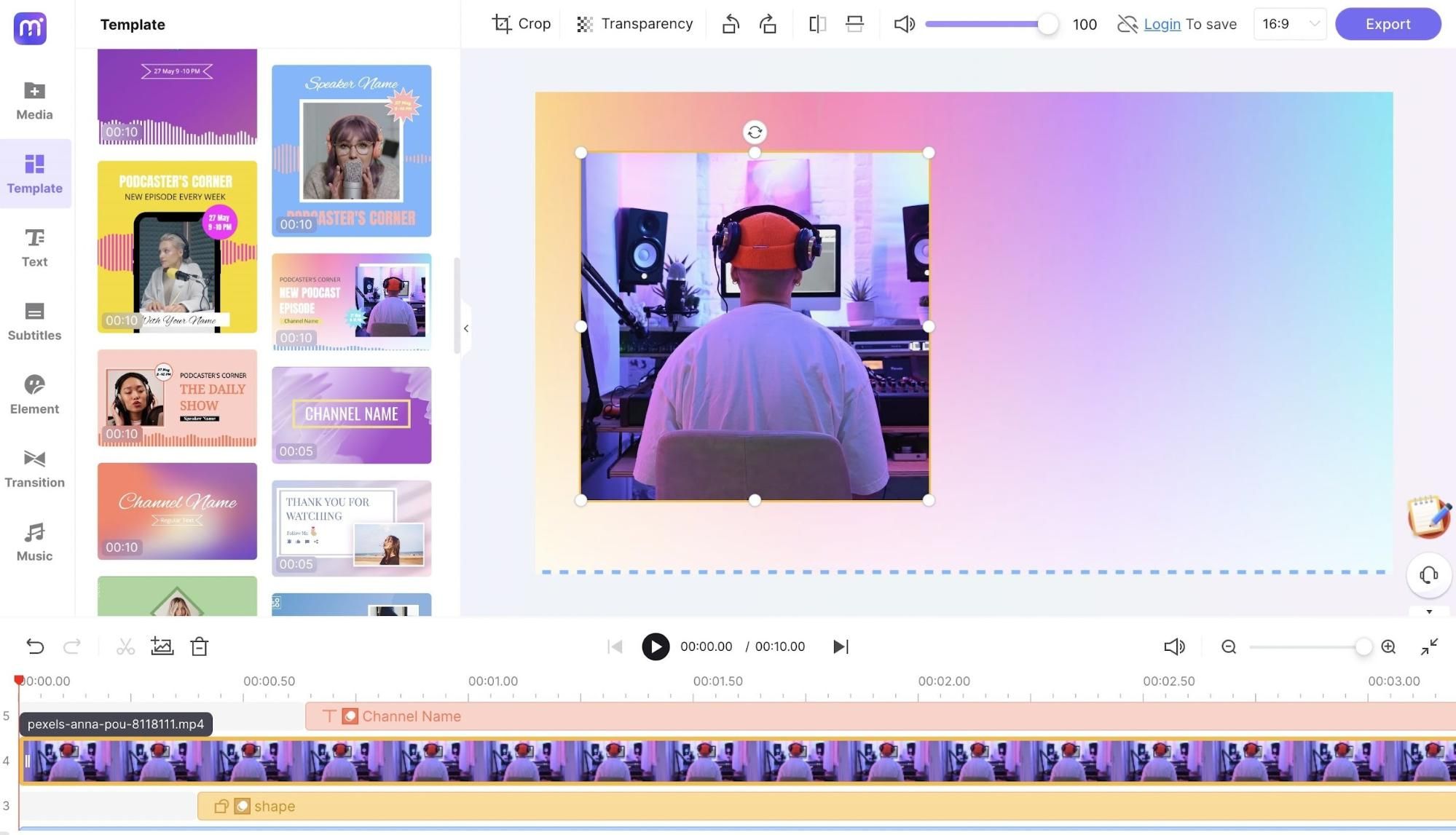 Murf.ai is a versatile text-to-voice conversion service available in multiple languages. It offers a wide range of voice options and accents, allowing you to customize the output to suit your preferences. The service provides a simple and user-friendly interface for converting text into high-quality voice recordings. Murf.ai supports various payment options and offers flexible pricing plans based on usage, ensuring accessibility for different users. Whether you need voiceovers for videos, audiobooks, or other applications, Murf.ai provides a convenient and efficient solution for converting text into lifelike speech.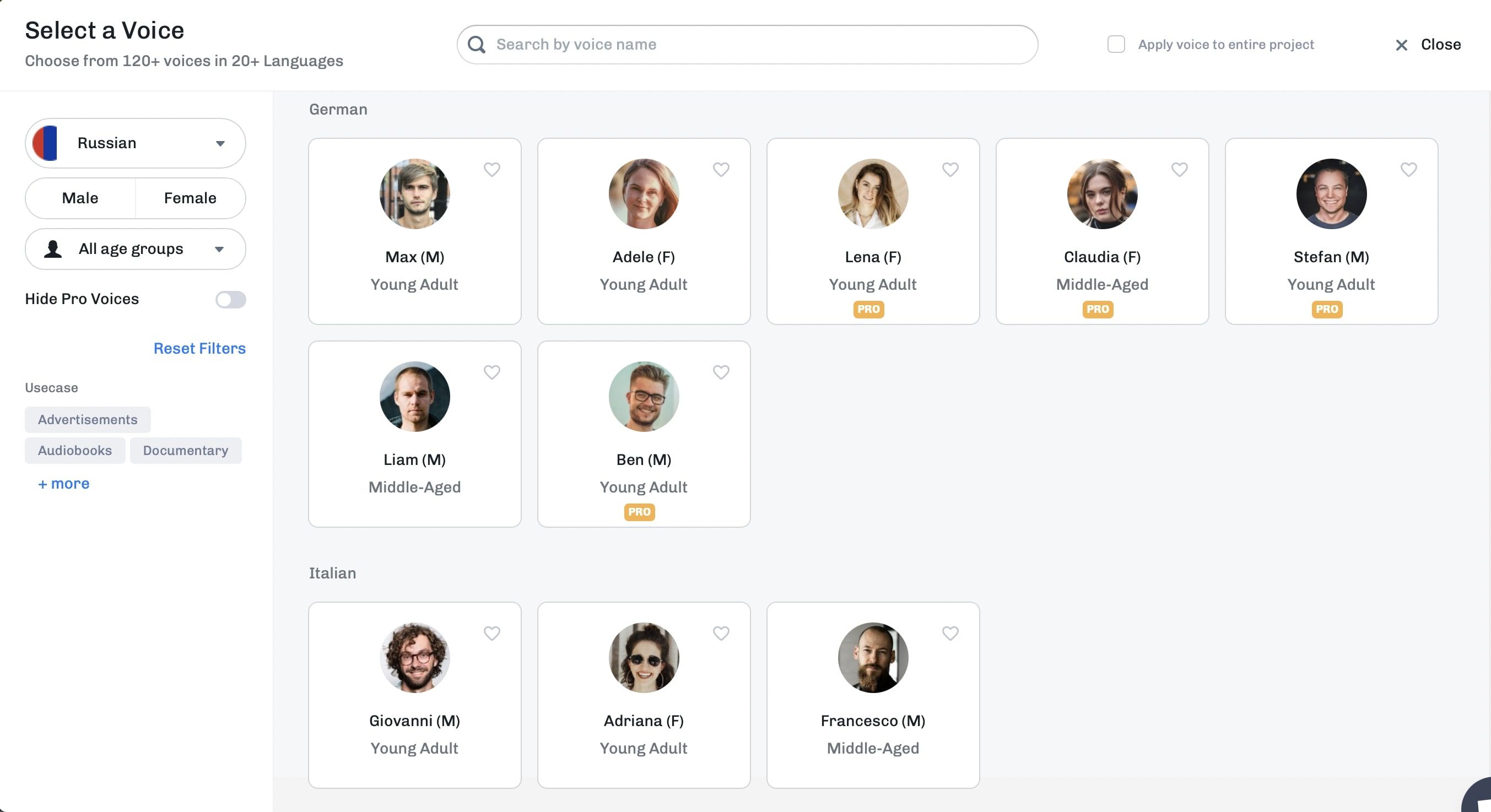 Meme Generator is a platform that gathers popular memes in one place. Users can easily replace the original text on templates with their own. It allows brands to quickly customize memes to their liking without the need for a designer.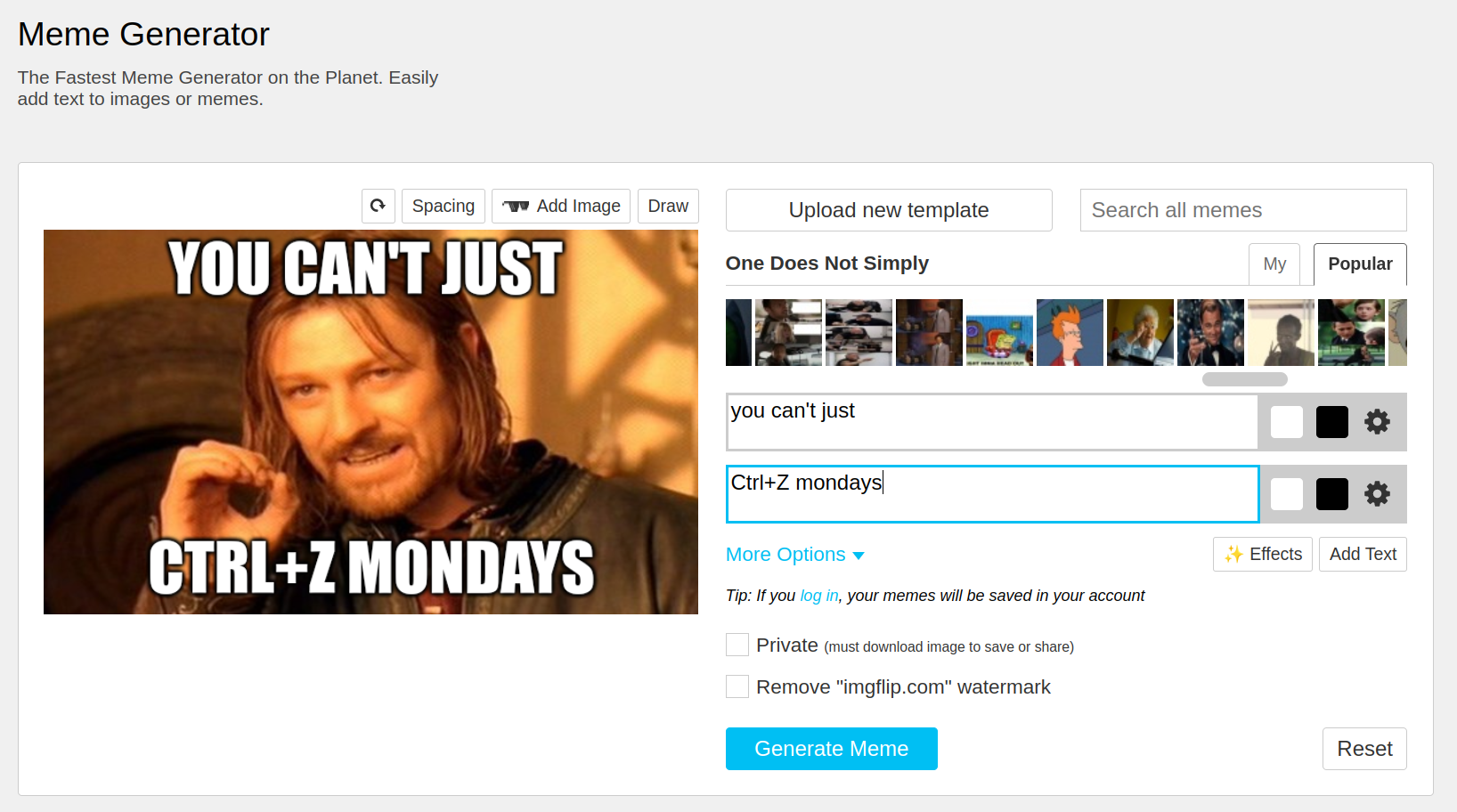 Analytics and ideation
Google Trends is a service that shows how many times users have searched for a specific topic over a given period. It also provides the context in which the search terms are used. This serves as a valuable source for content ideas and assessing their popularity. With this information, the development of a marketing strategy becomes easier.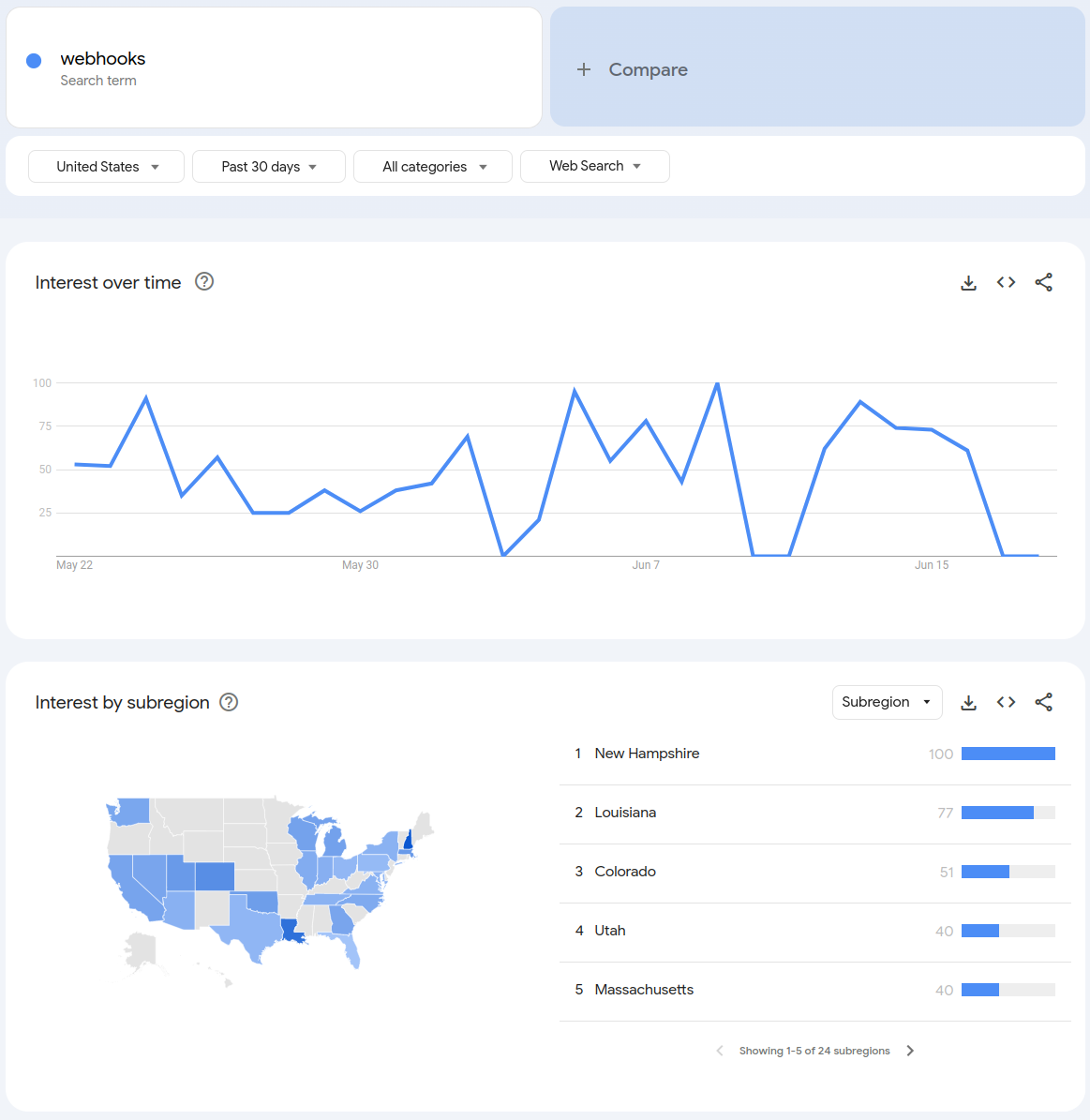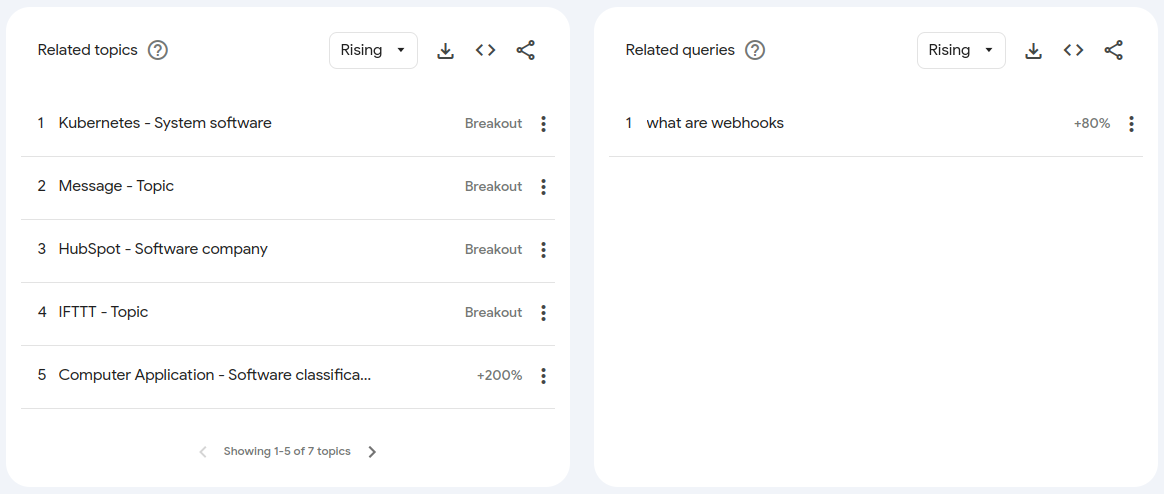 Popsters is a service that analyzes the popularity of social media posts and identifies the most successful ones. It also compares the publications of different companies, displaying the content type, text that yielded the best results, and the time when posts gained high reach. Popsters is useful for testing hypotheses, finding the best formats, and tracking competitors' social media activities.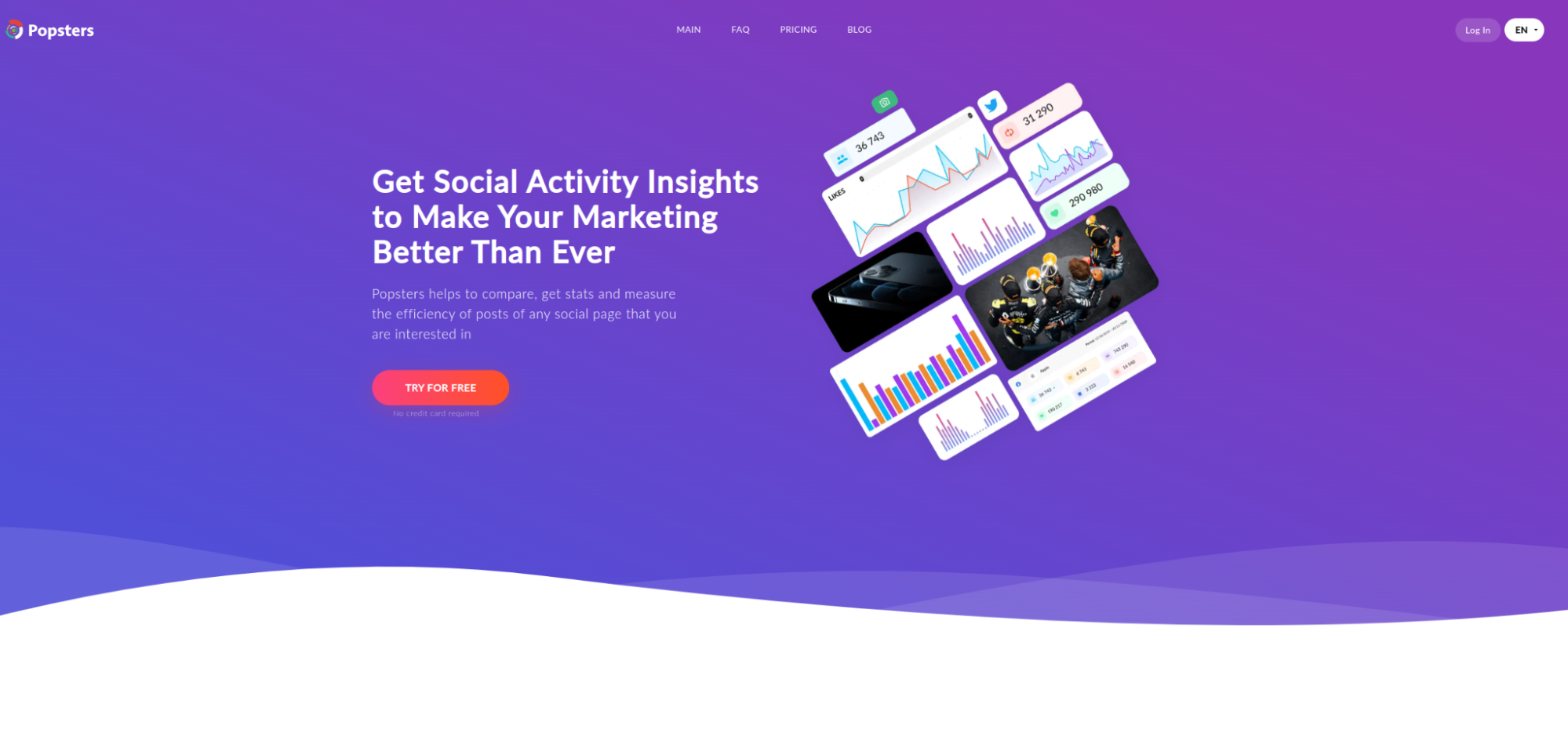 Brand24 is a service that finds mentions of your brand and evaluates the sentiment of comments across marketing channels, including posts in social media, videos, podcasts, and forums. It covers 25 million resources in real-time, allowing you to promptly respond to negativity and analyze audience queries.

Mass mailing
For mass messaging in social networks, internal mailing services and tools that support omnichannel marketing are used.
For Telegram messaging, BotHelp, a chatbot builder for distribution, is commonly used to automate contact collection, customer communication, and sales funnels.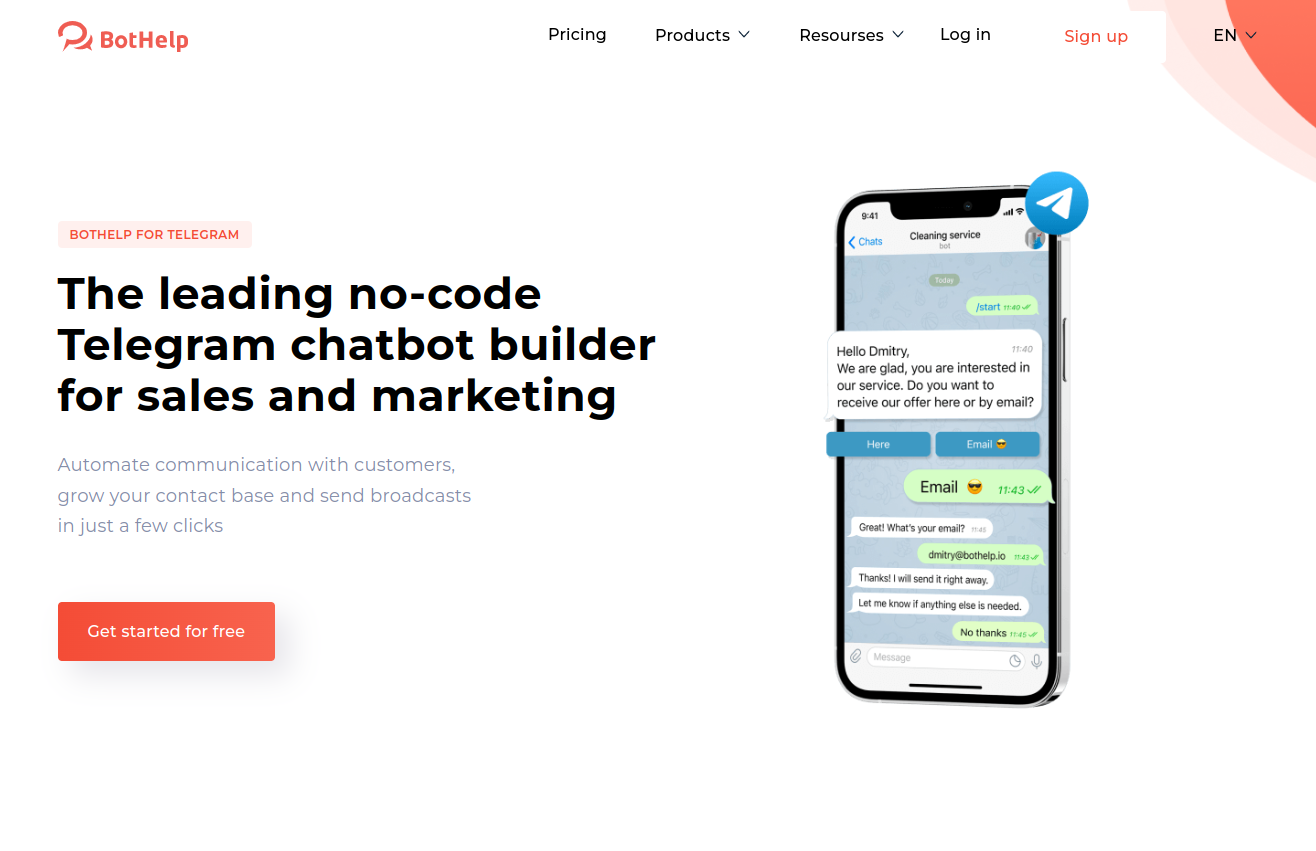 Altcraft Platform, a marketing automation tool, combines social media, messengers, and mobile app messaging in one interface. It utilizes a client database with user data from various sources, making it easy to customize offer personalization.
The Altcraft team continuously integrates new marketing channels to reach a broader brand audience.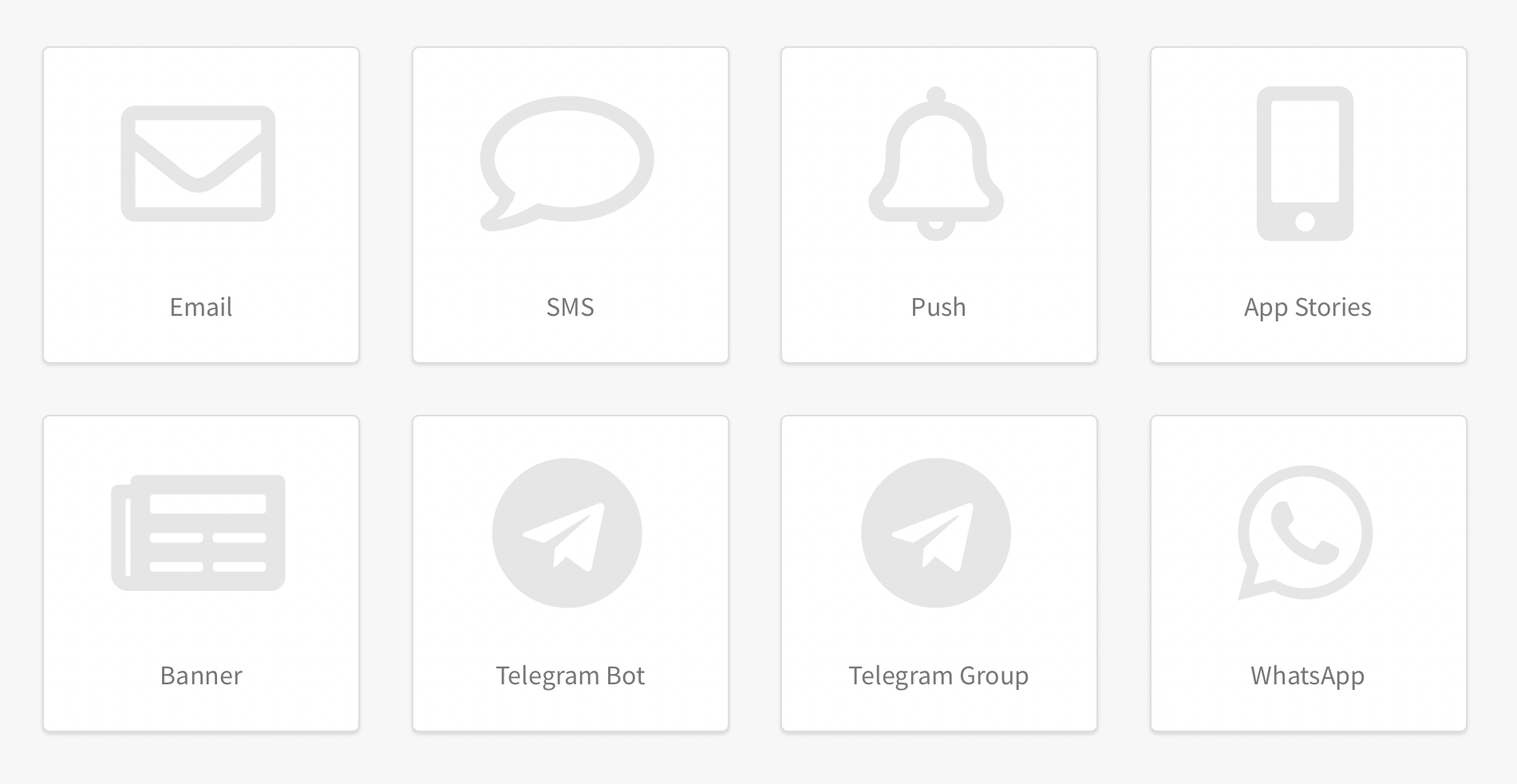 Work with links
UTM tag generators
Tilda's UTM tag generator inserts dynamic tags that can change values and automatically corrects errors by removing duplicates and invalid characters. This service simplifies the process of creating accurate UTM tags for tracking and analyzing marketing campaigns.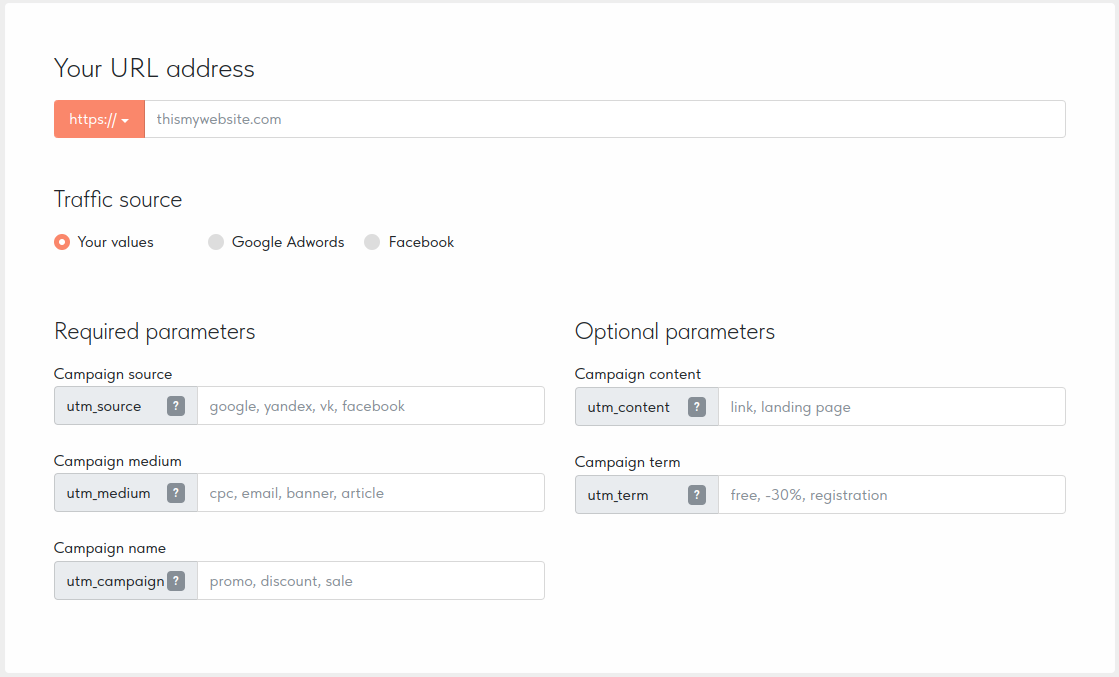 UTM.io is a powerful UTM tag management platform that simplifies the process of creating, organizing, and tracking UTM tags. It offers a user-friendly interface, advanced features like dynamic parameters and error correction, and seamless integration with popular marketing tools. With UTM.io, businesses can efficiently track their marketing campaigns, gain valuable insights, and optimize their marketing strategies for better results.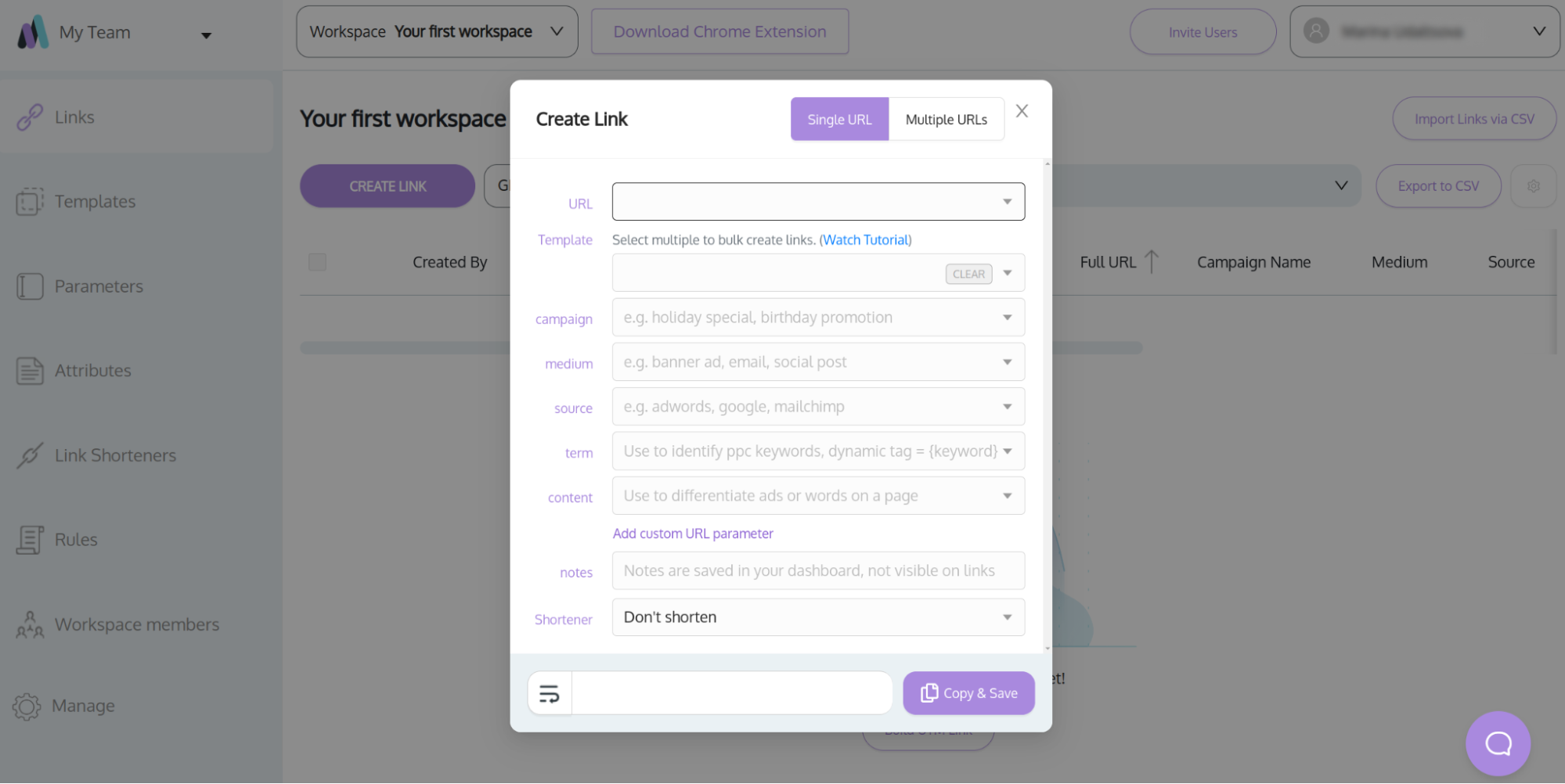 URL shortening
Ow.ly is a URL shortening service that allows you to transform long URLs into shorter ones. It is commonly used in conjunction with social media platforms, as it provides analytics and click-tracking features to monitor the performance of shared links. Ow.ly is known for its simplicity and ease of use, making it a popular choice for those looking to streamline their link-sharing process.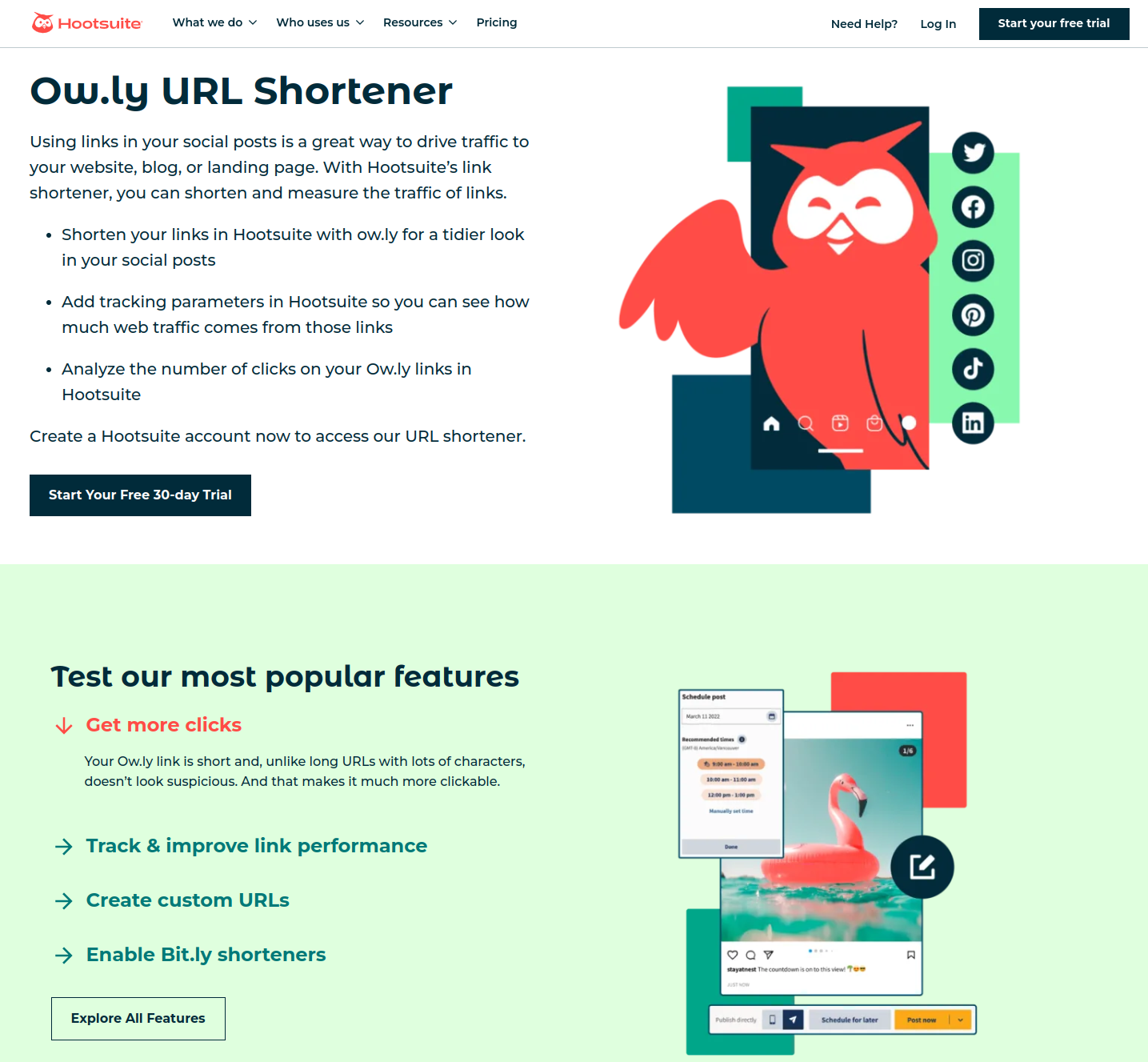 TinyURL is a widely recognized URL shortening service that condenses long web addresses into shorter and more manageable links. With its straightforward interface, users can quickly generate compact URLs to share across various platforms, such as social media, email, or messaging apps. TinyURL also offers the option to customize shortened links for a more personalized touch.
Contests
Random.org is a reliable and widely-used service for generating random numbers and conducting fair draws. It utilizes atmospheric noise to generate truly random results, ensuring fairness in selecting winners for contests, giveaways, and other random events. With its easy-to-use interface and transparent methodology, Random.org is a trusted choice for those seeking true randomness in their selection process.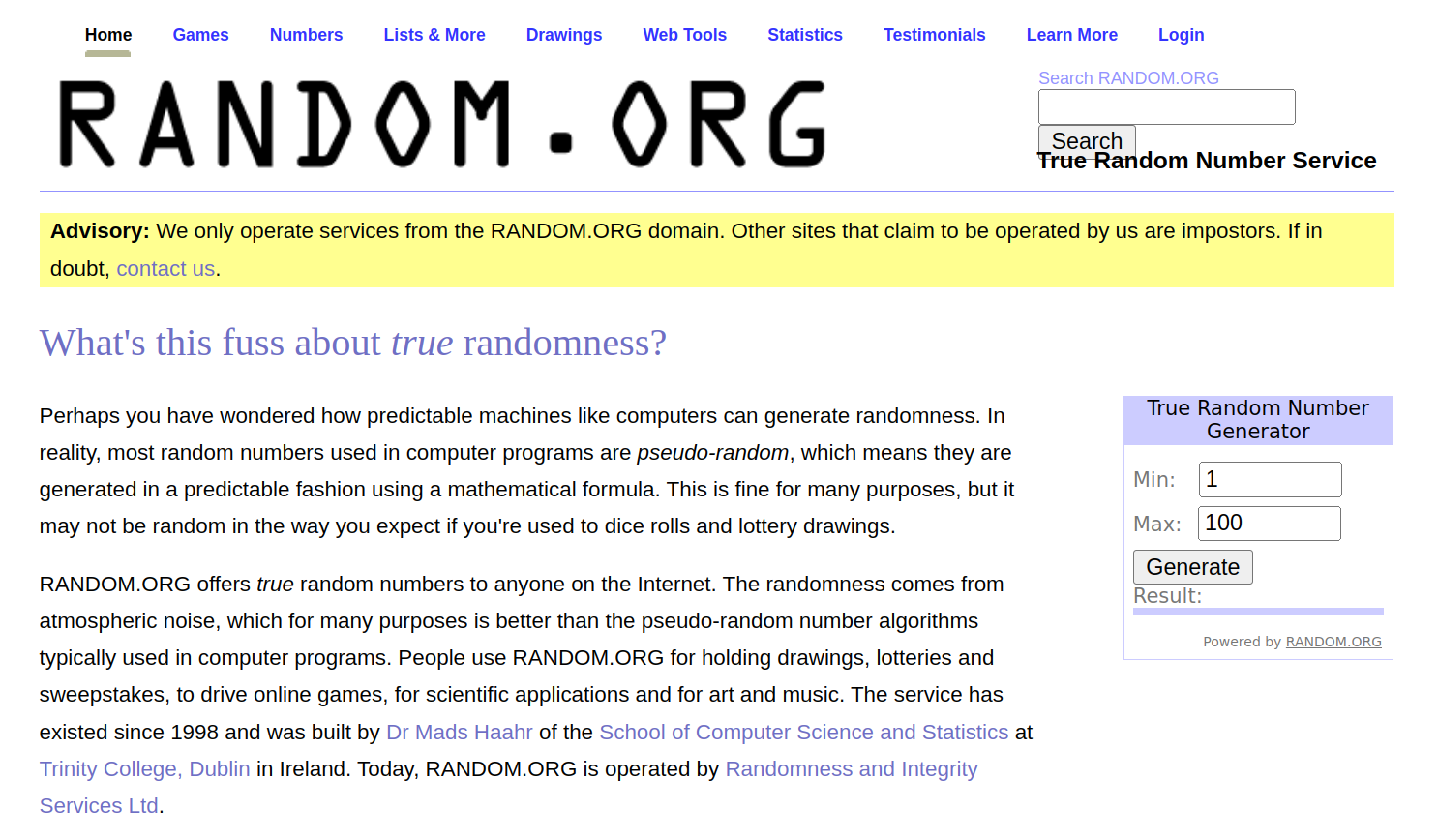 Gleam.io is a comprehensive platform for running contests, giveaways, and promotional campaigns. It offers a wide range of features including social media integrations, multiple entry methods, customizable entry forms, and fraud protection. With built-in analytics and reporting, Gleam.io provides valuable insights into campaign performance, audience engagement, and conversion tracking. Its user-friendly interface and powerful features make it a popular choice for businesses looking to drive customer engagement and growth.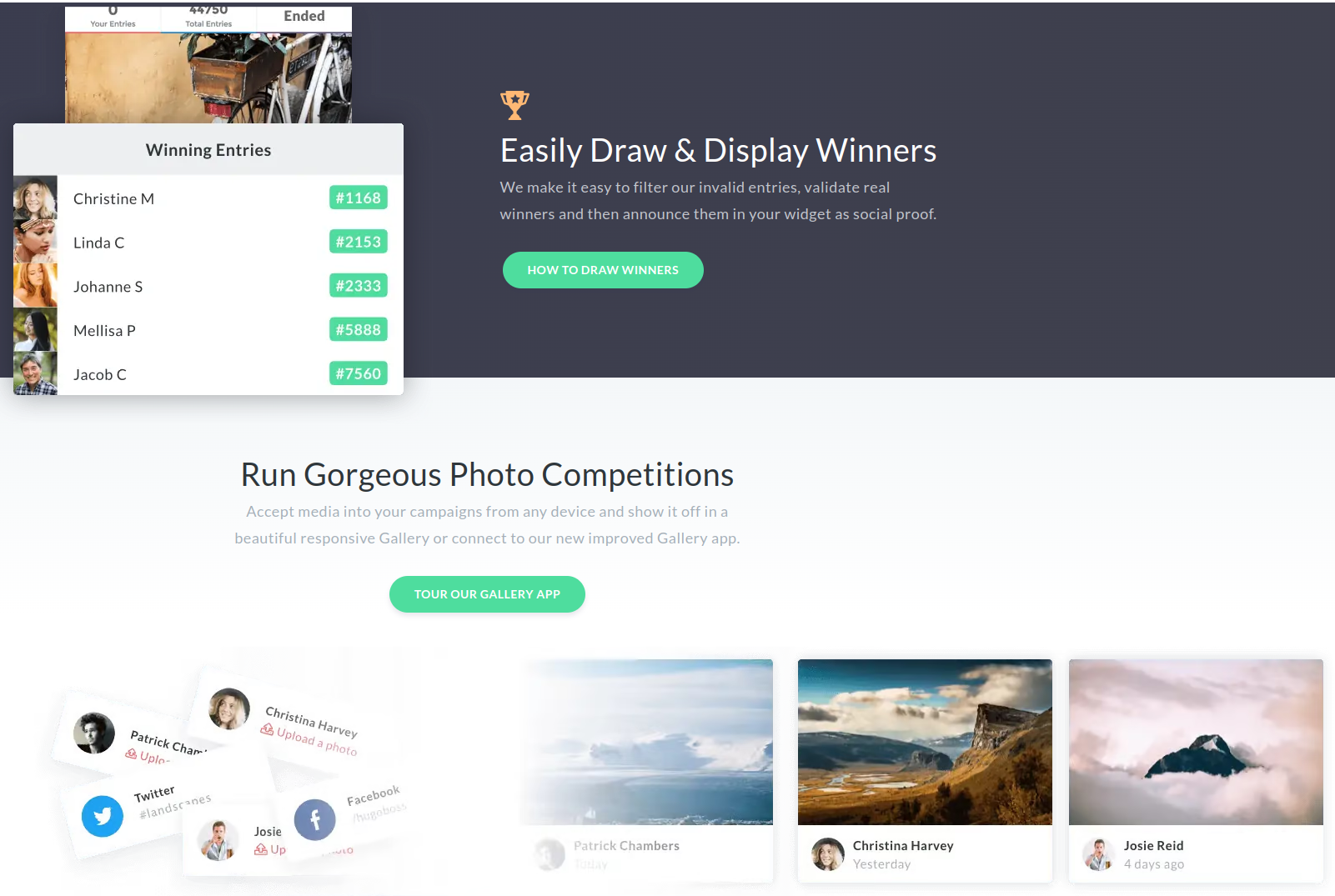 Conclusion
Services for SMM and content generation in social networks:
*Meta and its services are considered as extremist in Russian Federation
You might be interested in: