9 Key Factors to Consider When Choosing Marketing Automation Software
Date: 2021-12-17 | Time of reading: 5 minutes (1017 words)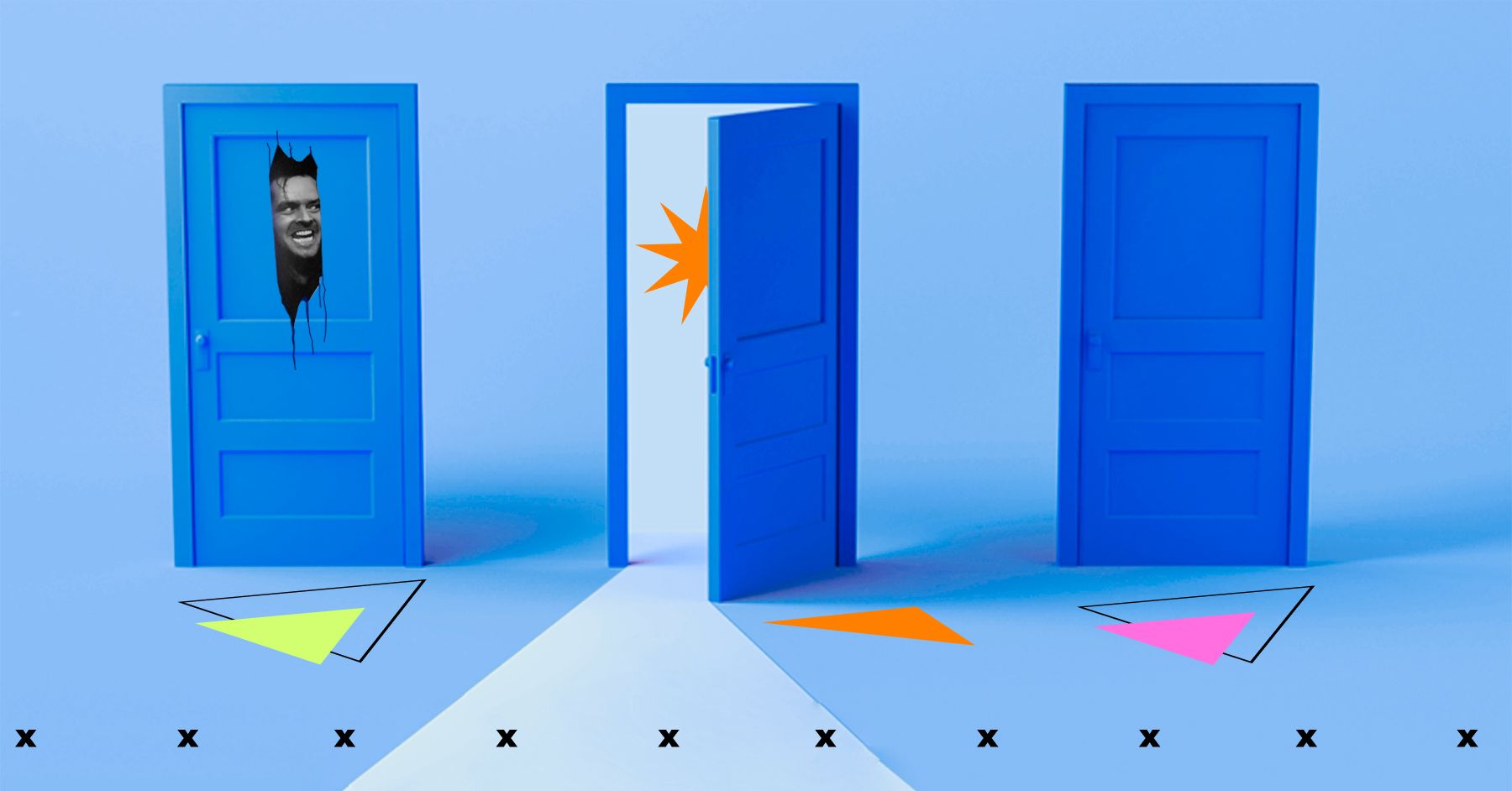 Surviving in today's marketplace requires organizations to be at the very cutting edge of new technologies and solutions; otherwise, the competition will leave them in the dust. The advent of market automation software solutions presented a way for marketers to engage with customers, set up their workflows, and analyze the results of their initiatives. 
There are innumerable marketing automation platforms available to marketers today, but they are not all created equal. Choosing the right software can make the difference between success and failure, and that's what we're going to be looking into in this piece. Let's get right into it.
Benefits of Marketing Automation Software
The digital age has come with vast opportunities for marketers to reach their target audience, but it also has its challenges. Different businesses will use marketing automation tools for different purposes.
Still, whether you're in the banking, hospitality, insurance, education, or medical industry, you will benefit from the sales, service, and marketing advantages that a good platform will offer you.
By some estimates, businesses and organizations that utilize marketing automation software will experience significant increases in their lead volumes, increased lead conversion rates, as well as a general increase in their ROI (Return On Investment). By all metrics, the benefits of marketing automation make these tools a must-have for any organization that's determined to succeed. 
How to Choose the Best Marketing Automation Software
Like any software, there are several elements to look into when trying to pick out one for your business, including:
Product Features
The simplest way to determine whether a software package has the features you need is to ask yourself a couple of questions. What do you need the software to do for you? Does it compare well with the software your competitors are using? Will it work well with the tools you are currently using? 
Should you need your software to carry out functions such as automatically sending out newsletters to your customers, it will need to have features such as MVT (Multivariate Testing) and HTML drag-and-drop builder.
Form creation and posting features will be needed in cases where customer feedback is required. Keep in mind that any new software is supposed to maintain your business centralization and help your decision-makers do their jobs better. 
Technical Support
You should get quick assistance from your marketing automation platform developer if you have any technical trouble or queries with the software.  Live chats, email, and calls are some of the most common avenues to get help. They should be reliable, quick to respond, and available during business hours, if not 24/7 so that you do not lose any business due to technical trouble.
User Interface
This is one of the most critical features of this type of software as it plays such a crucial role in your day-to-day operations. You will want to ensure that the software you pick is intuitive, responsive, and user-friendly. This means that it shouldn't be too complicated while allowing you to switch among the tools, functions, tabs, marketing communications, and so on with minimal fuss.
Learning Resources
Any software you don't know how to operate will not be helpful to your organization. You will need to ensure that the developer provides manuals, how-to-videos, eBooks, webinars, training programs, and other learning resources to help you understand how to make the software work best for you. 
Prices
The cost of marketing automation software will depend on a number of factors, such as its premium features, the server type (on-site or cloud), and capacity.  Reasonable prices may be discovered by checking what competing developers are charging for the same services. Find out whether there are any discounts or offers you might qualify for.  
Reviews and Forums
As with any software product out there, checking the reviews, other clients have posted online is a good way of finding out how well the software performs. Users with experience will be able to point out the pros and cons of the product, allowing you to make a more informed decision.
Check and see whether they have an online community or forum, as every good software provider does, as this can be a very dependable source of help, tips, and information.
Integration
Careful attention will be required when choosing a suitable platform for your organization to ensure that it will work seamlessly with the systems you already have in place. For instance, in the case of marketing automation for banks, you might need to make sure it works with your global operating system, Customer Relationship Management Software (or other customer data platforms), and any software you use for personalized messages.
Software-as-a-Service (SaaS) or On-Premise
Depending on your organization's capacity and preferences, you will need to decide whether to choose between on-premise marketing automation or SaaS. The difference between these two lies in the server location (data storage) and installation methods used.
In the case of many highly-regulated industries such as banking, government, and so on, where sensitive information is processed, on-site solutions are typically preferred. 
On-premise marketing software will usually be more expensive as the up-front hardware, installation, and maintenance costs will fall on the client. SaaS generally costs less, is easier to use, and requires minimal maintenance, which makes them attractive to small and medium-sized businesses.
These benefits, however, are offset by reduced data security levels and potential service interruption. You will need to consider the pros and cons of both systems before determining what will suit your purposes best.
Scalability
The scalability of the software you choose will determine how much you can accomplish before you outgrow it and need another solution. A scalable platform will grow with your organization, reducing your overhead costs and eliminating the need for a new onboarding and training process with new software down the line.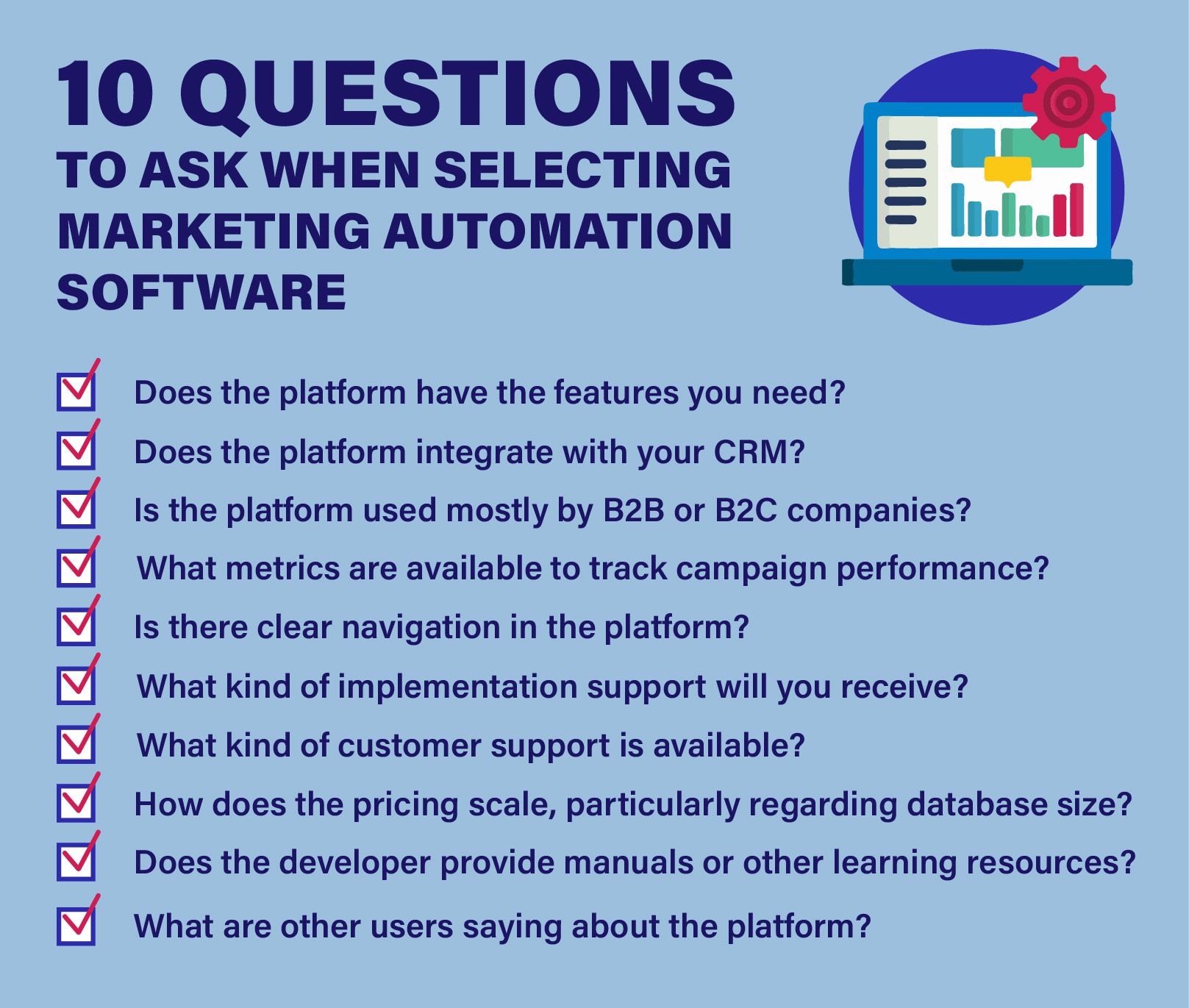 Final Thoughts
Whatever the focus of your business or organization, the best marketing automation services can only be identified through a careful selection process. Picking an unsuitable option might lead to lost time, money, and efforts down the road. However, you can gain a powerful marketing tool that will propel your company to new heights with the proper knowledge. 
You might be interested in: