Promo Codes: How to Use Them for Business?
Date: 2022-02-25 | Time of reading: 5 minutes (957 words)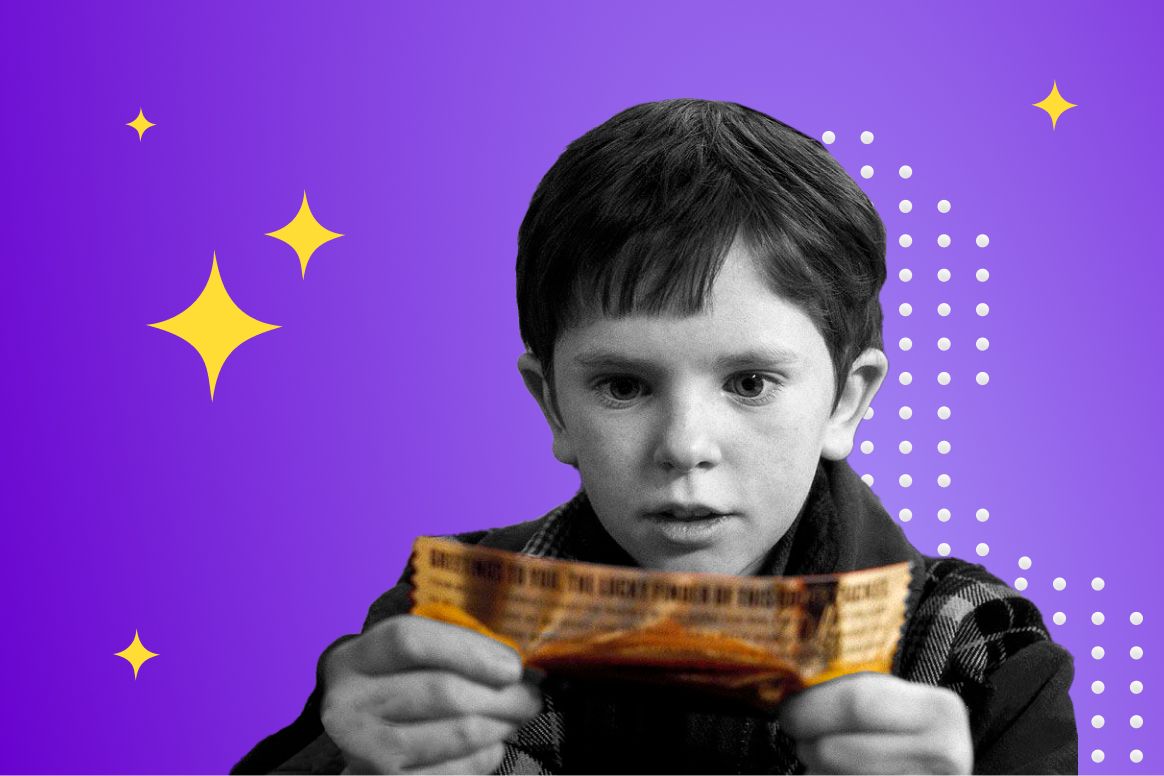 Promo codes give you a little money off at checkout, and they are an excellent way to promote new products or get customers to come back to shop in the future. They're also a great way to run a special promotion on social media. For example, you can offer 50% off your product using the code YEAHBUY50.
What are promo codes?
Promo codes, also known as discount codes or coupons, are combinations of letters and numbers that customers have to input on your website or in the mobile app to redeem the discount that was offered. They can be obtained from either a third party or directly from your own system. Promotional codes help you in three ways:
generate more traffic to your website;
increase conversion rate;
track marketing efforts.
Promotion generally leads to higher conversion rates. This is mainly because the customer has been promised the discount to enter their information into your site or click on a unique link provided by you. The discount is promised to fill up certain information, which leads to better conversion rates than the standard sales process.
How do Promo Codes Work in Marketing
Here are some ways that promo codes can help you promote and sell your products:
Get customers: Promotional codes are a great way to get new customers into your e-commerce store. You can offer free shipping on orders over a certain amount, set up a discount for a limited period (like 20% off), or give away other discounts (like $10 off with three purchases within a month).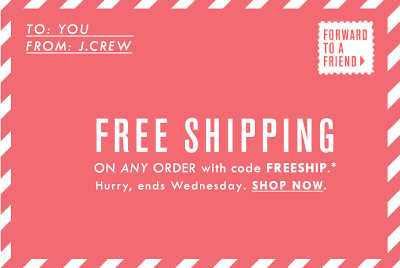 Build links: Promo codes can also be used as part of link-building campaigns, mainly when used in conjunction with affiliate programs. When someone clicks through from an external link and signs up for your newsletter, they'll often receive a free gift (often at no cost) as part of their welcome package.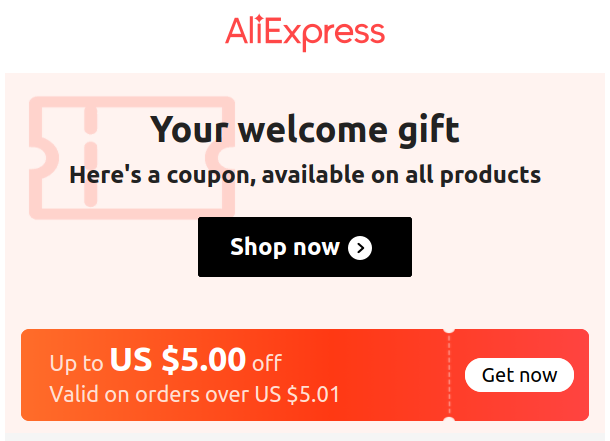 Reward loyalty: Promo codes can be used as bonuses or incentives that people choose to use themselves. If your business has products that people might want to purchase but doesn't know about, you can create special promo codes and use them to entice people.
How to use Promotional Codes for Business?
Everyone likes discounts, so the whole point of using a coupon is to lower the price for your customers.
There's no formula for using a good promo code. You have to come up with something that makes sense for your business's specific circumstances. Here are some things to keep in mind.
How many items will be discounted? If your order total is $60, you might only need one promo code. If it's going to be $200 or more, though, you'll need at least three codes. That way, even if one fails to work, there will still be enough for everyone who orders.
What's the total cost of the order? You can use promo codes on individual items, but they're most effective when used on larger orders that include multiple products and shipping fees. That way, you can offer discounts across the board and make sure every customer pays less than they would otherwise.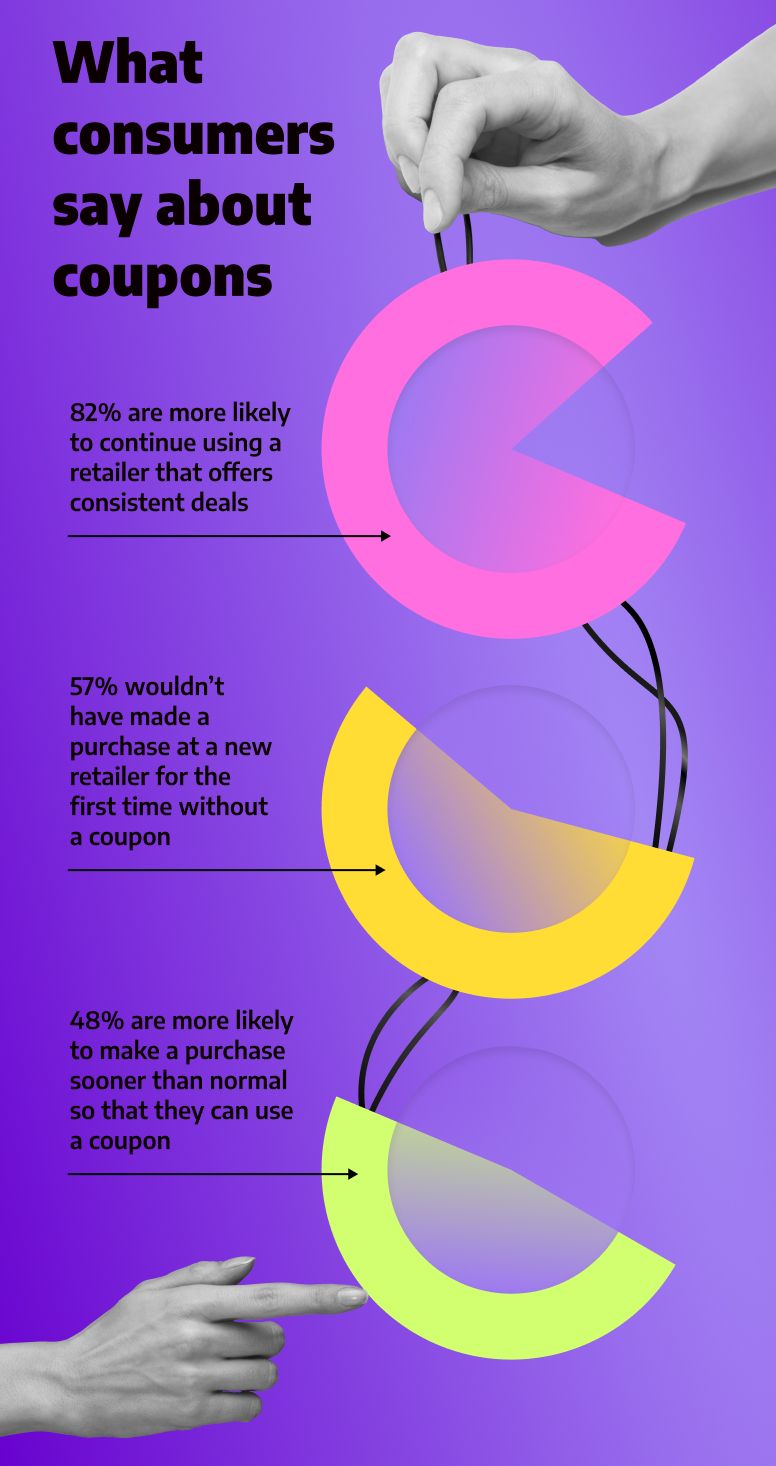 Where to Use Them?
Promo codes are not just for big companies to earn extra revenue. They can be a powerful tool for small businesses to promote their products or services. They also serve as an excellent way for customers to find something unique that they might not find elsewhere.
Promo codes are often a good choice when looking to promote your products or services through social media. But you don't need a big company to make this happen; some of the most successful businesses use promo codes to help promote themselves on smaller platforms like Twitter and Facebook.
Tips to Make Promo Codes Work
Promo codes are a great way to entice new customers to try your product or service, but you must use the codes correctly. Here are some tips to make promo codes work for your business:
1. Keep it simple.
One of the most common mistakes is using too many characters in a code. It can be difficult for customers to decipher what the code means and how to apply it to their order. Long codes also create confusion because they're not visible at checkout.
2. Make your codes more visible.
Ensure that your promo code is as visible as possible on your website, especially on the product and checkout pages. You can also add a "coupon" section on your website that allows customers to search for promo codes and enter them manually while checking out or include a coupon field in your shopping cart.
3. Offer multiple promo codes per order.
The more discounts you have available, the better — but don't overload your customers with unnecessary discounts that they don't need or want (like free shipping). Offer just enough discounts to feel they are getting a good deal, but not so many that it's overwhelming and confusing to use each time they place an order.
4. Publicize everywhere
Make sure that your customers know about the promotion before they click "buy." Hint at it in your product description, include it in a newsletter or email promotions or mention it on social media.
5. Don't overuse promo codes.
Too many promotional codes can ruin your credibility with customers and vendors alike. People might think you're constantly trying to sell them stuff they don't really want, or they might stop using your service altogether because they see that you're offering special deals every day of the week.
Promo codes are a simple but effective marketing tool. They are useful for both customers and businesses. Start implementing promotional codes in your marketing right now.
You might be interested in: