Self Marketing: How to Promote Yourself on Social Media
Date: 2021-06-07 | Time of reading: 5 minutes (963 words)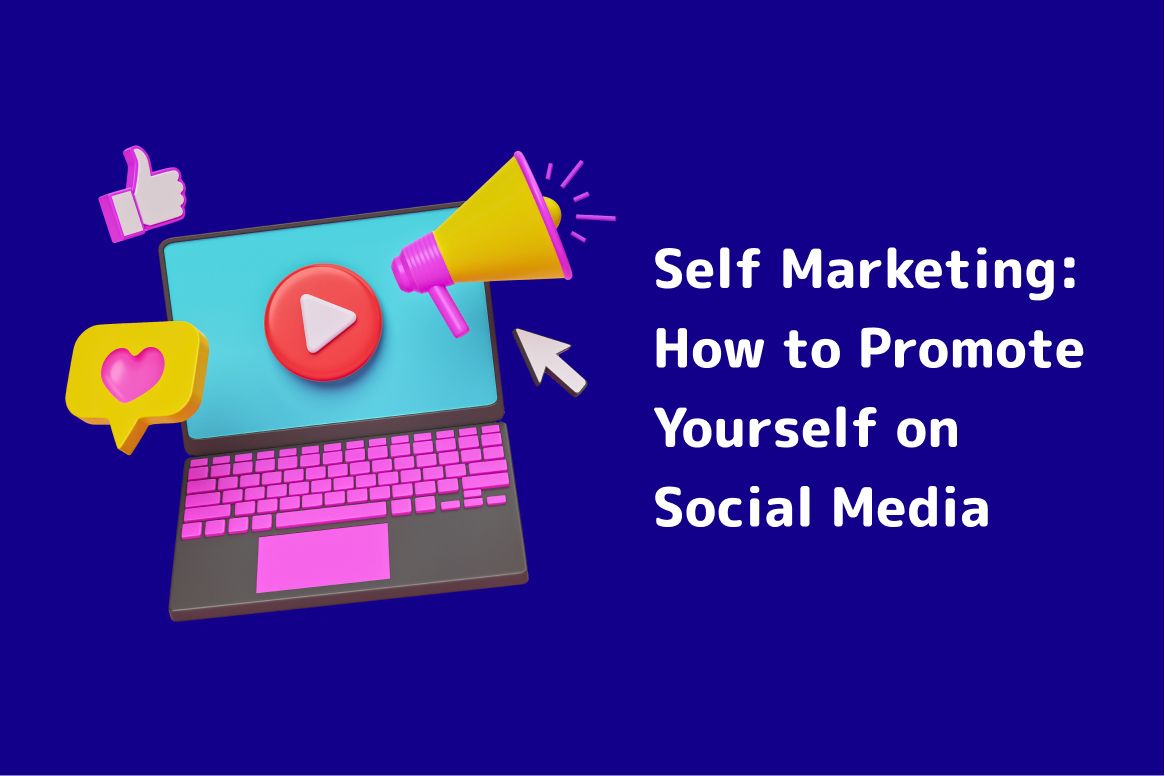 According to Statista, nearly 4 billion people, over half of the global population, are engaged in some form of social media. Furthermore, approximately 40% of those internet users interact in social media for self-marketing and business purposes.
Social media offers countless opportunities to present your activities or business initiatives to the public or other businesses. To develop your self-marketing techniques successfully, the essential objective should be to employ a strategy that conveys a consistent, accurate message, generates positive consumer awareness, and encourages interaction with prospective clients.
To optimize brand awareness, however, you will need specific data and metrics to:
recognize how online viewers are responding to your message
understand why they may be interested in your story
determine the reason why they may be moving on instead of acting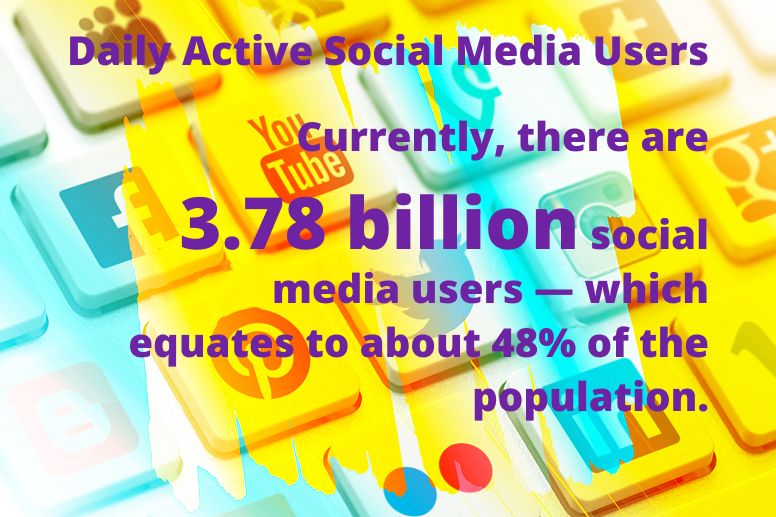 Why You Should Develop a Social Media Presence
Social media offers almost limitless opportunities for self-marketing or increasing awareness for your products and services. With the potential to be far more focused and targeted than with more traditional media efforts, even individuals and the smallest companies can now afford to tout their products and strengths effectively in a broad spectrum.
One popular marketing concept that applies to effective self-marketing in social media is the Funnel Theory. This concept defines the journey of a prospective client from the point of not knowing who you are to total acceptance, trust, and conversion. While some prospects may click through early due to a lack of interest, others should be drawn further into the closing stages of your funnel. The job of a self-marketer is to maintain the momentum needed to lead prospects further and further into the funnel, eventually consummating a lead conversion.
But the key to a higher conversion rate will depend on what percentage of your prospective audience is attracted in the first place.
Finding a marketing automation tool with the functionality to set up your unique marketing campaign to launch quickly on Telegram, WhatsApp, Instagram and other social media can be your best course of action. Let marketing automation platforms send emails, SMS and push notifications to your target audience as you focus on other value-added elements of your business.
As importantly, ongoing analysis of your marketing campaign performance on the various social media platforms is a key to successful self-marketing. Altcraft Marketing can monitor how many people read or click-through your content, allowing you to adjust your content to enhance your success.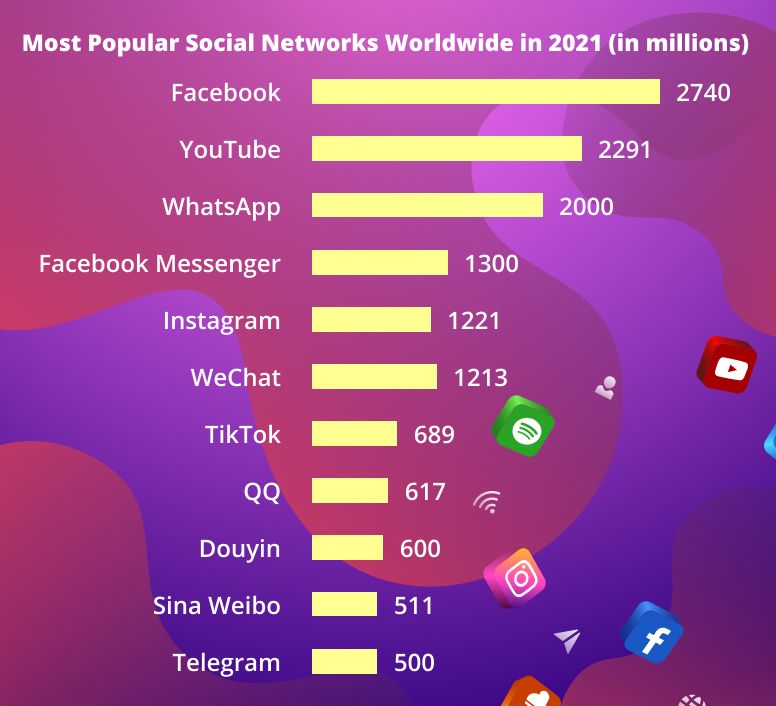 How to Promote Yourself on Social Media
Here are 5 effective ways to promote your content using social media.
Adopt the 80/20 Rule for Social Media for Self Marketing
One of the most important concepts to remember about brand development is that people will soon get weary of reading only about your strengths and value-added services. Just as at a live cocktail party or other social gathering, people will quickly begin to drift away from your space when they learn that your favorite topic happens to be yourself.
Many social media marketers employ the 80/20 Rule to avoid blatant self-promotion. The concept suggests that 80% of the content you post on social media should be informative and valuable, hopefully reliable enough to establish yourself as an expert on the topic.
The other 20% of the material should clearly define who you are and what you offer in a positive, consistent manner. Most importantly, demonstrating your expertise on a specific topic will go far in creating a loyal following.
Therefore, always remember to avoid monotonous content.
Become recognized as an expert on your topic
The best way to draw attention to your brand is to present material that is useful, actionable, thoughtful, and solves a problem, where applicable.
Write all social media posts carefully and research the content in-depth before posting. Doing this will support your primary objective of developing trust and facilitating brand loyalty.
Since customer trust is the basis for any long-term relationship. Providing truthful information and expert insights on pertinent subjects that help your readers meet their goals will usually create the desired connection.
Be consistent
With your website, Facebook, Instagram, and other social media platforms, maintaining a consistent image is essential. Many companies even employ a media guide that defines posts and website components to specific logo usage, fonts, colors, tone, and, most importantly, tone and message. To avoid confusion on a crowded platform, always remain consistent with your postings so that your audience will never be confused about who you are and what you represent.
Encourage interaction
The most unmistakable sign that your content is drawing interest is from queries, comments, and other forms of interaction. Commentary and discussion allow you to respond immediately with explanation and clarification that can invoke further conversation.
Continued interaction enhances your conversion success.
Encourage user input
The ultimate sign of success in your self-marketing effort is inspiring others to comment on your brand or related topics. Prospective clients today love to learn from others about their experiences and, as your reputation grows, this can create a «snowballing effect».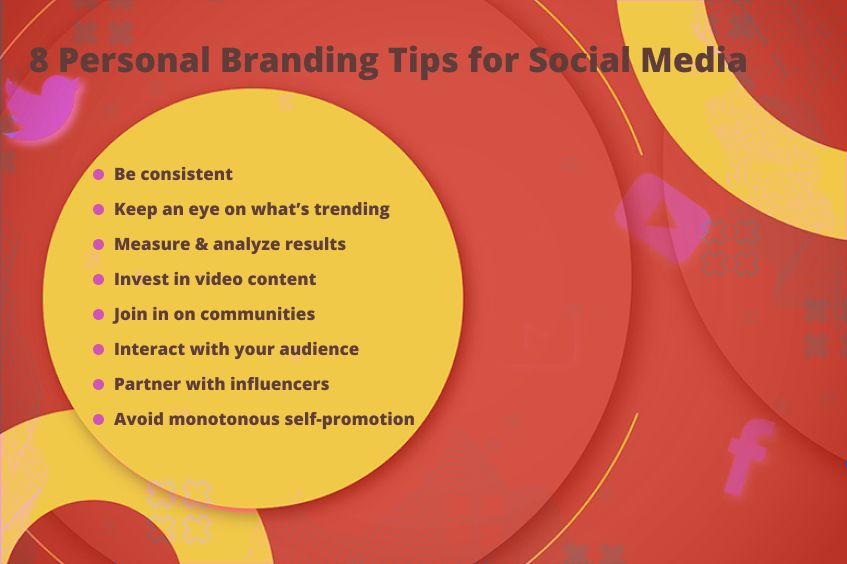 Conclusion
Individuals and businesses today use social networks for their marketing or branding strategies for their growing companies. Social media accounts are one of the most effective ways to reach more people for less money, boost sales, increase repeat purchases, brand awareness and customer loyalty. However, as the number of users on social platforms is growing constantly, business owners are having a hard time engaging with their clients. For the best results, many marketers work with marketing automation software, because such tools allow them to collect and unite all data into a consolidated customer profile that provides ongoing feedback on their performance.
You might be interested in: