Omni-channel Marketing in Practice
Date: 2017-10-27 | Time of reading: 2 minutes (501 words)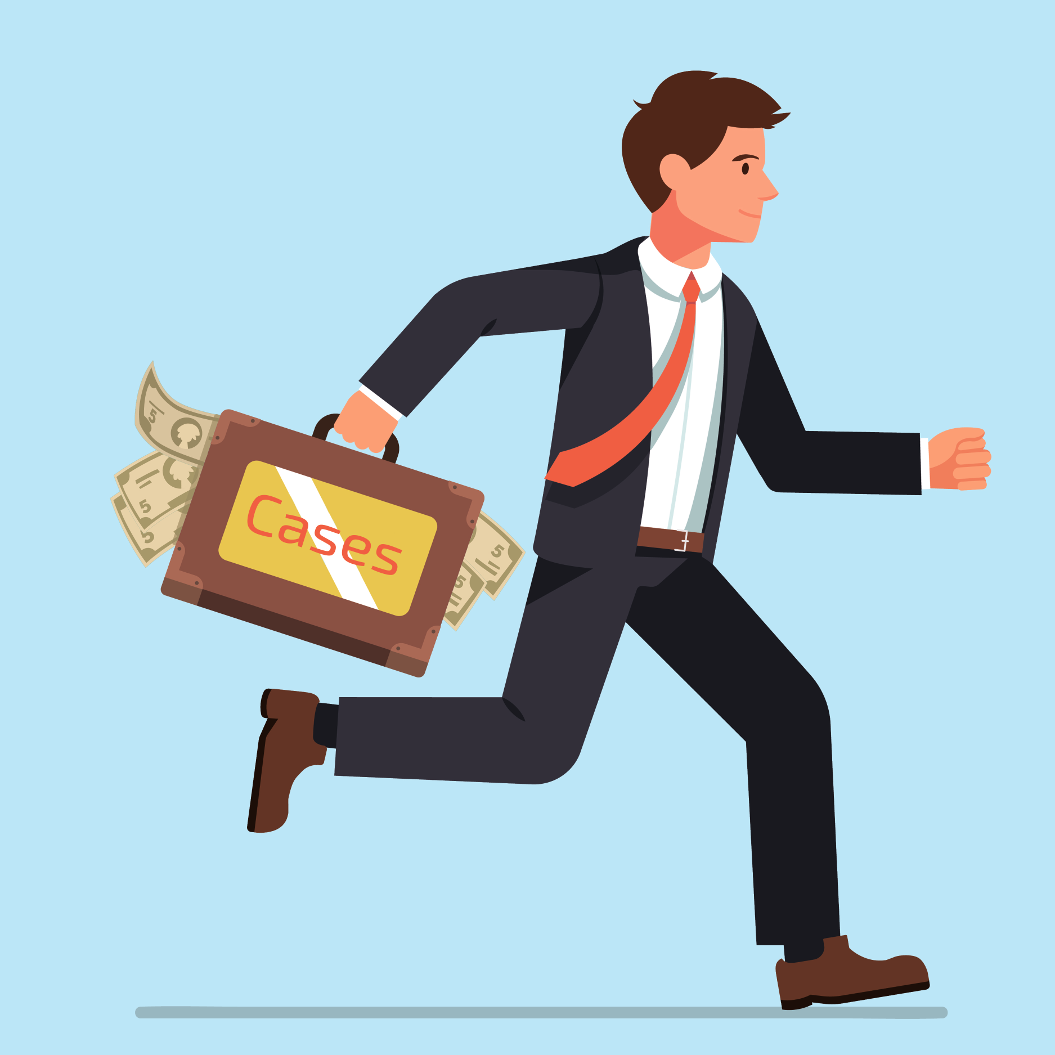 We've already told you about an omni-channel approach to marketing in our previous article our previous article. Now let's talk about how global companies put it into practice.
Remember we've told you about Bank of America who closed hundreds of its branch offices in 2016. So on the next stage they launched the project "Wells Fargo". It was a new way for their clients to withdraw cash from ATMs. Near Field Communication Technology (NFC) is built in a mobile application and enables clients to withdraw money from an ATM by using their mobile phones during a transaction. Launch an application on your smartphone near an ATM with NFC and enter your PIN-code for transaction.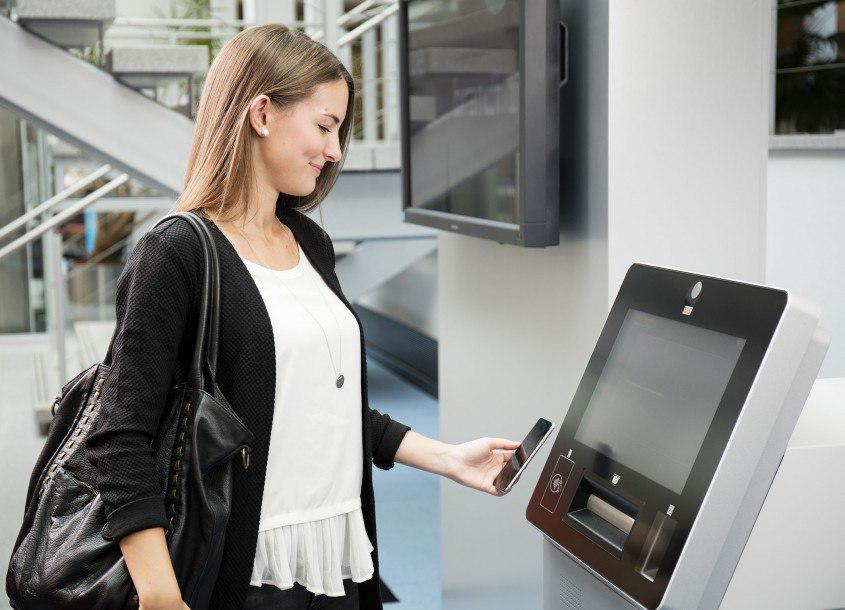 BankOn Mobile Video is a company that creates interactive video solutions for banks. The developers consider this technology as revolutionary in interactive services. ITM gives an opportunity to interact with a bank via video.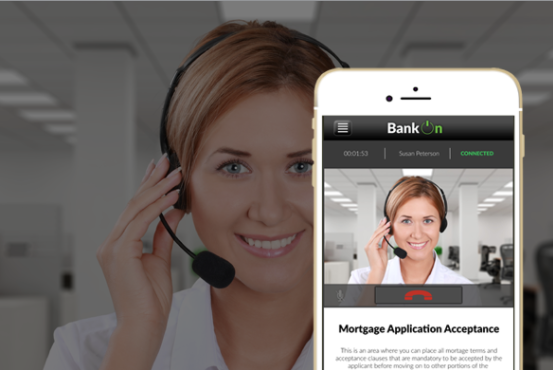 Citi Quick Lock service enables clients to block and unblock their cards right from a mobile application without waiting and filling in additional documents. What's more it can be done from anywhere in the world. One more technology for investment banking is a robo-advisor. It is an automated algorithmic financial planner, that increases functionality of digital channels that are available to a client. This technology analyses client's financial situation and uses this data for valuation of client's assets, for receiving future services and financial planning.
The entertainment industry. Disney as an example of customer-oriented service
The source - blog.hubspot.com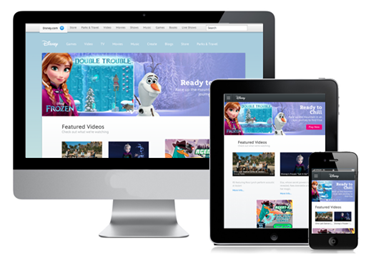 Disney has planned its omni-channel approach down to the last detail. Its web-site is filled up with entertainments. Besides, Disney has a special web-resource for trip planning. It is available on a web browser and mobile application. After the booking this resource helps to plan details with My Disney Experience tool. People can choose a place for lunch or can get in line for the most popular rides.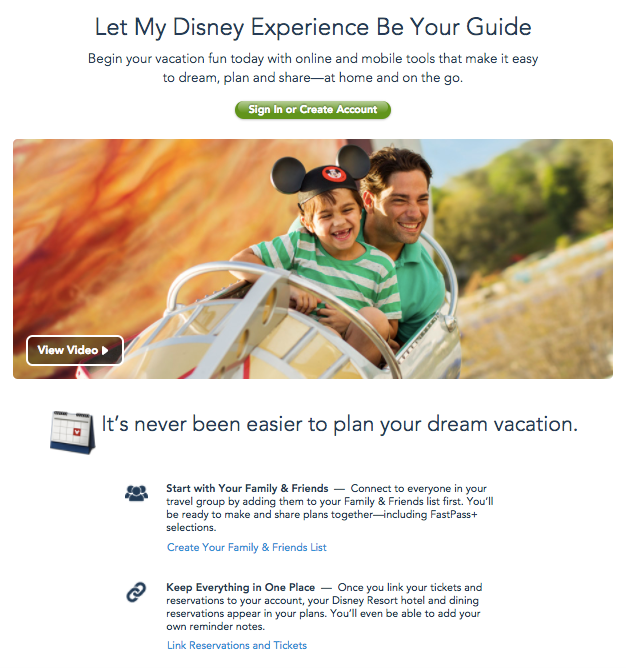 Mobile application helps to find all popular sightseeings, check waiting time for rides. Another step forward is Magic Band's release. This bracelet is a key for a hotel room, a device to store any photos with Disney heroes made by a visitor and a tool for food order. More than that, it can be integrated with Fast Pass, so you can walk freely in the park and don't miss anything interesting.
Augmented reality in Retail
Lego placed AR kiosks in their retail shops. So customers can scan their Lego box before buying and show their children 3D animation of their set.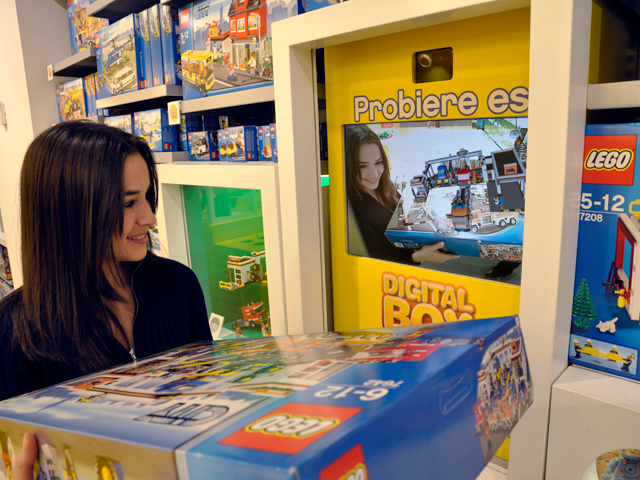 The most important thing for any company is to give your clients what they are looking for: provide them with instant and relevant information no matter where they are and what device they use.
Ultimately the overall objective is the same: to attract customers offering them relevant items or services when they need them without hard selling.