5 Marketing Techniques to Push Customers to Buy
Date: 2022-08-18 | Time of reading: 4 minutes (734 words)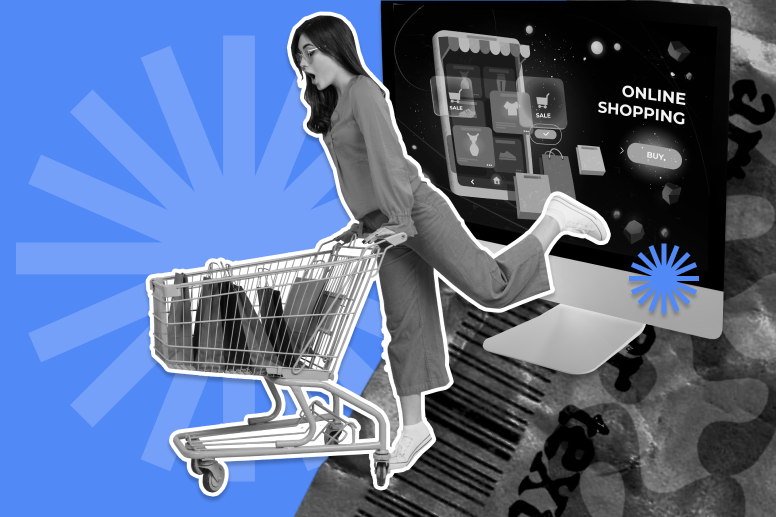 You buy a lot of everything you really need at an online sale, and after a while you realize that you spent all your money, but you have no idea on what. Do you know that feeling? I do.
My name is Daria Rodionova, and I am a content marketer at CRM-group, where we help brands build customer relationships. In this article, I have collected popular tricks that brands use to encourage customers to buy.
You will receive a reward! But first, do something.
On the website of the Israeli cosmetics company Zielinski & Rozen, there is a banner that promises free shipping. To get it, you need to place an order of $100 or more and immediately pay for it. If you buy for $400 or more till June 6th, you will receive a limited edition gift.

Banner on Zielinski & Rozen website
This helps the brand to increase revenue and purchase conversion. The limited-edition product on the site cost $97, but consumers can get them "for free".
Last item left!
The exclusivity of the product motivates the customer to make a purchase. According to the FoMo principle (Fear of Missing Out), users will buy a product much faster if they feel a shortage of it.
Some companies convince buyers in plain text. For example, 'Call within ten minutes and get a discount and a second necklace as a gift!'. Others — come up with more subtle versions. For example, when customers are buying plane tickets, they see: 'There are 2 tickets left at this price'.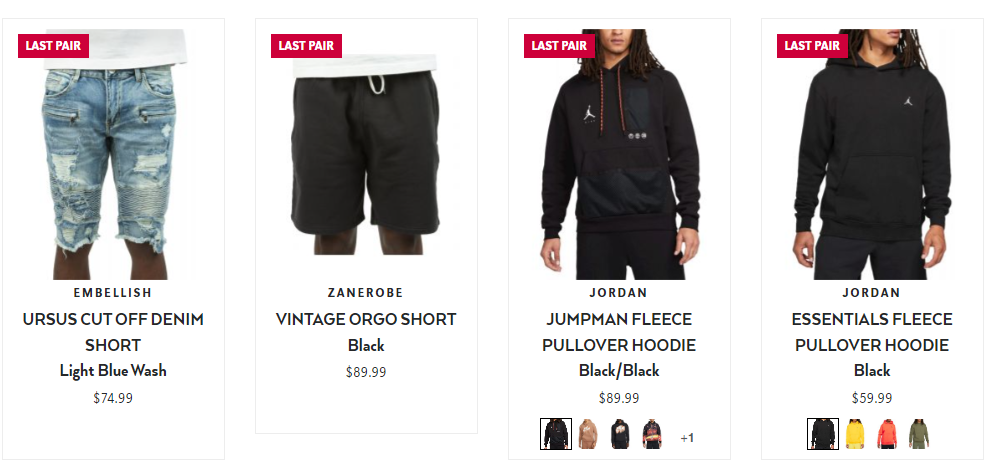 Product card in Shiekh. It is highlighted that the last pair left.
Life hack: How to use your abandoned cart to get a discount
Most brands have a trigger workflow set up for a specific action. For example, if you add something to the cart and leave the site, the trigger will fire. So do not rush to place an order. Wait 2-3 days. There is a high chance that the company will want to get back the client, so it will send you a promotional code for an additional discount.
Do like me
A favorite blogger wrote a good review about a Mexican restaurant. An artist posted a story about a cool car sharing service. Do not underestimate influencers and the power of native advertising.
Here is Khloe Kardashian's review of vitamins for hair: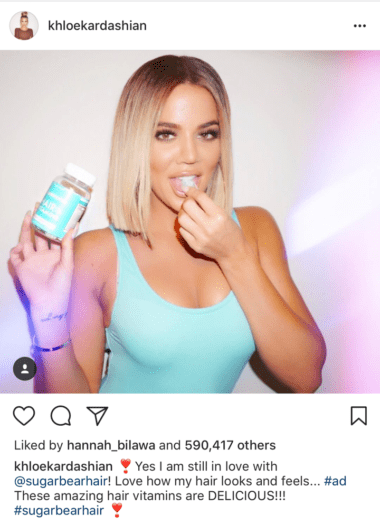 A positive brand review expands your audience reach. You can alse use promo codes to track traffic and conversion.
Take a critical look at information and remember that a nice bonus can be behind any native advertising.
Easy to Lose and Impossible to Forget
The effect of trial periods for online products is similar to how offline retail works. You are offered samplers as a gift, only virtual ones.
In an ideal world, the client cancels the subscription a few hours before the end of the trial period, or keeps it, because he is ready to use the service for a whole year.
In reality, if the user has agreed to a free trial period, he has two options:
The user forgets to cancel the subscription and is charged for the annual subscription. It takes a long time to return the money.
The user bails on money and keeps the subscription, because he does not have time to cancel it.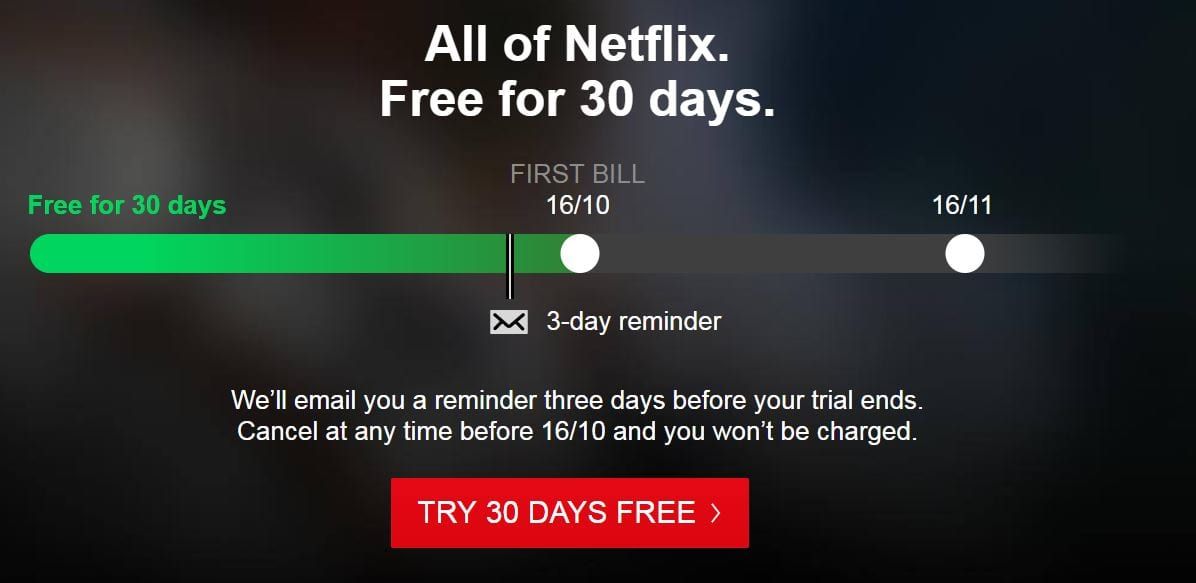 To avoid this, don't be too lazy to turn off auto-renewal after the subscription. Sometimes it's hidden deep in the app, but this can save you a couple thousand.
Everything is relative
Here is a classic trick of retailers. If you put a discount on a more expensive product, it will look more advantageous than a similar product with the same price without a discount.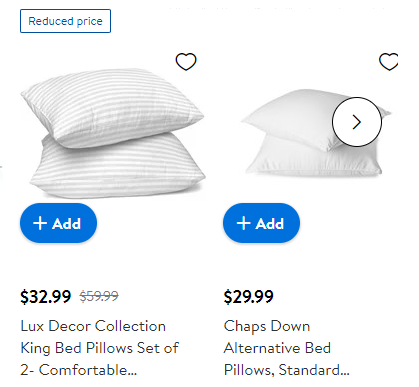 Two products of the same category side by side - the first one is a little more expensive, but the discount captivates.
It's a similar story when brands sell a larger product for a little more than a similarly small one. The savings may be false. For example, you may not have time to use up a liter of sesame oil by the expiration date. Or can a large cappuccino please you more than a medium one?
Conclusion
In the post, I have listed popular techniques in online marketing. Whatever new tricks marketers come up with, users need to be alert and make conscious decisions. Businesses, on the other hand, need to remain ethical, not use crude tricks, and prioritize solving customer problems.
You might be interested in: