Altcraft Marketing Platform Updates: Rich Push and Forms
Date: 2020-12-18 | Time of reading: 2 minutes (449 words)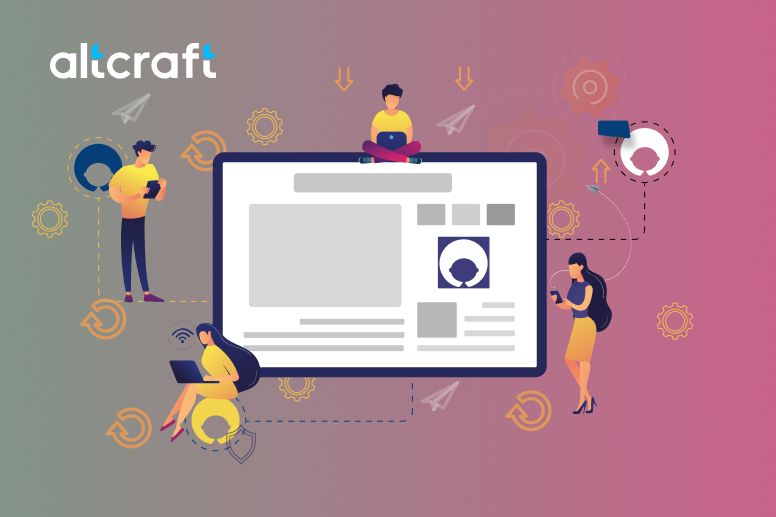 We're constantly working on improving our platform. And we're ready to present you with important platform updates.
Rich Push
The platform now has an enhanced version of the push notification editor. It makes it possible to create push notifications for different OS and browsers. Outstanding notifications are sure to attract the attention of your customers.
Open the template editor. You'll see the previous editor version. Create your Push and save it. Then open the template you have created again. Now you can work in the β-version of the new editor. This version will become the main option soon.
What you'll find in the new editor
First of all, as mentioned above, it has become possible to configure and preview Push notifications for different operating systems and browsers.
Secondly, we've improved link settings in Push notifications. It is now possible to insert different clickable links depending on the browser. In addition, it became more convenient to switch between the following three link types:
regular links;
deep links – links that lead the customer directly to your application;
adaptive links – these links are used to redirect customers to different URLs based on what device the push was opened with (desktop, Android or iOS).
Thirdly, it is possible to customize the "app-push" structure for your mobile app. You won't need to make any changes to the application. We will set everything up, and your app will be able to notify your customers with Push notifications created in our platform.
And last but not least, we have added images, videos and buttons. Using clickable buttons you can encourage your subscribers to click a link. This feature is available for Chrome, Yandex and Samsung browsers. For users of different iOS apps, sounds and video settings are supported.
We've increased the speed of sending Pushes and added emojis to the Push editor.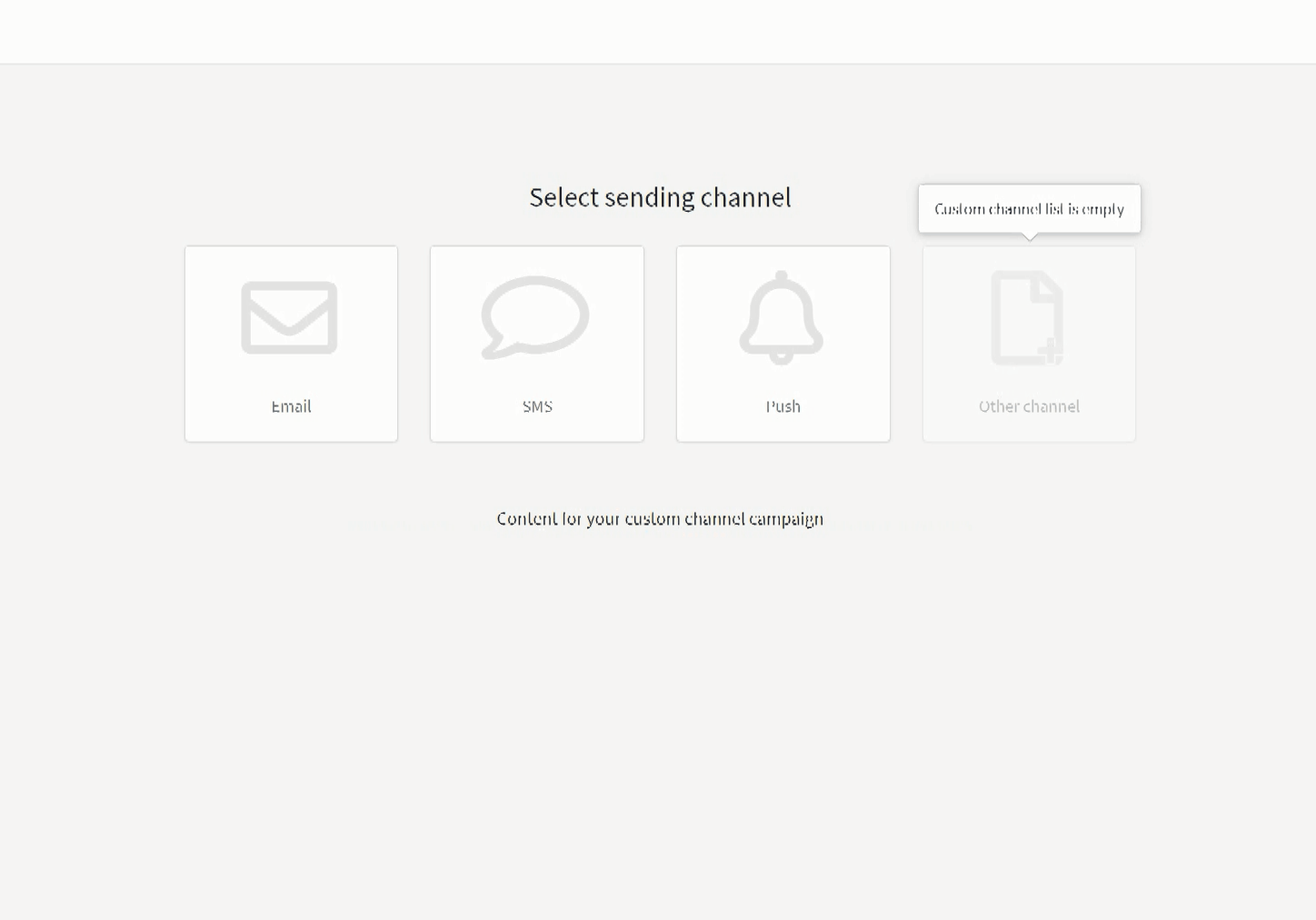 Forms
A little over a month ago we'd announced that in Altcraft Marketing was added an internal service for creating questionnaires, surveys, tests and applications — Forms.
Now the Form editor has special fields for email and phone, and we made it possible to edit the field roundings. Customers can send you attached files. You can also add your own HTML code into forms. HTML code can be used in paragraphs and element descriptions.
Conclusion
We do our best to make your marketing easier and more convenient. And we're waiting for your feedback. Tell us which updates you liked the most, and which ones caused difficulties. We're always happy to answer your questions.
You might be interested in: