In Search of Leads. A Key to Successful Interactions With Customers
Date: 2017-05-03 | Time of reading: 3 minutes (623 words)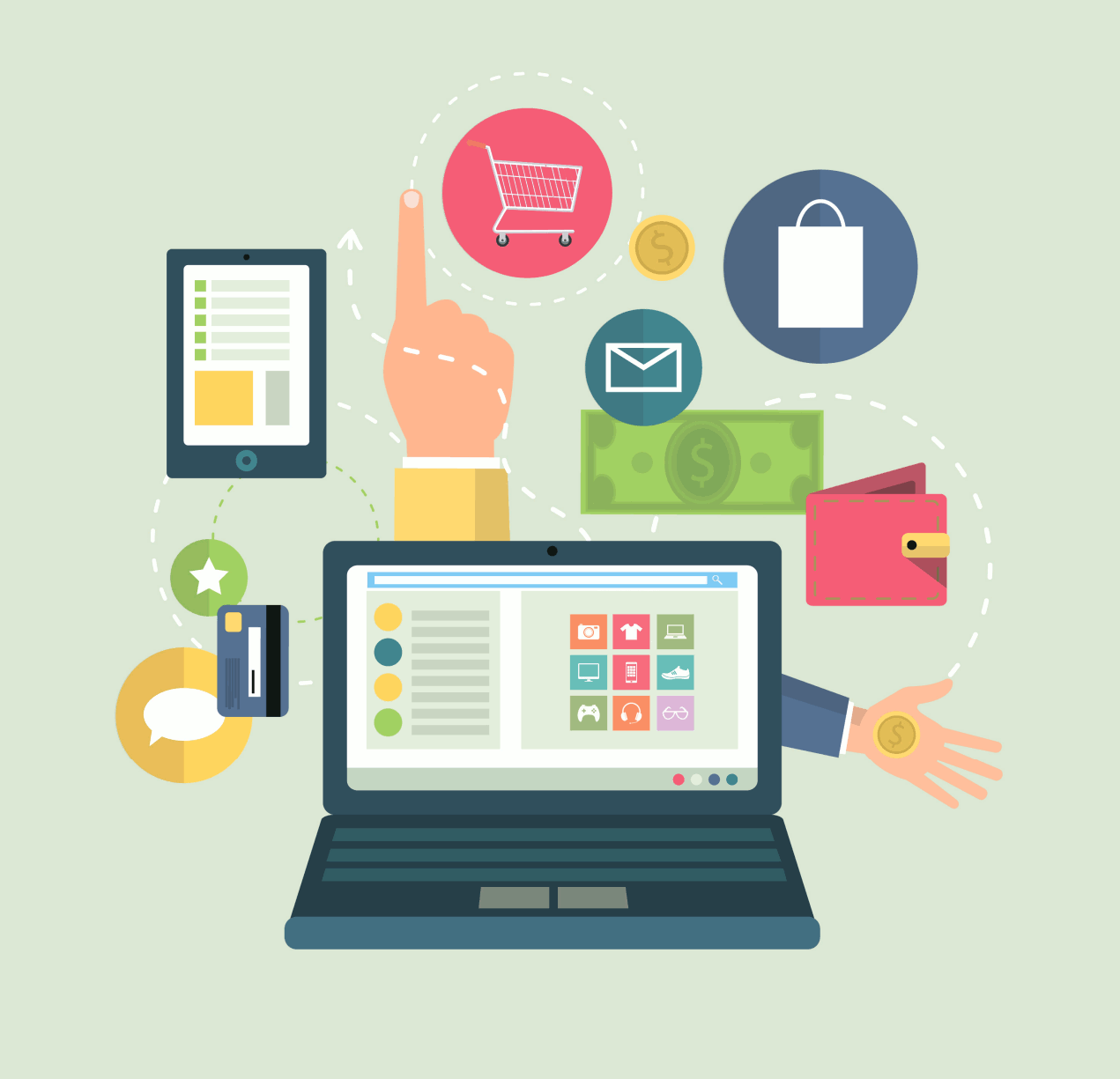 In order to have a better understanding of your target customer and develop a successful marketing campaign there's a tool called trigger. Using triggers one can softly call to a definite action. Let's take a closer look at the most popular triggers that are successfully used by our clients. As an example, consider an online shop.
1. A customer creates a personal account.
Opt-in can be followed by a greeting email:
you can offer a wellcome discount to a new customer;
suggest to share the information in social media;
present a short overview about your company, its services and description of assortment;
attach a special offer to keep a new customer's engagement high;
suggest to subscribe for your newsletters to keep the customer and make your presence felt by new offers and interesting news.
2. Customers don't read your emails and don't follow the link.
The reasons for that can be different. Perhaps, the letter was sent at the wrong time or the title and its content were of no interest to your addressee. You can segment these customers and send them emails with altered content in a different time.
3. Placing an order
In case the definite item is out of stock and a customer adds it to their notification list, notify them when this item is back. Don't forget to inform customers about the status of their order. If a customer closes a purchase send them the details of their order and remind them of delivery options. Upon receiving an order ask a customer whether they are satisfied with service level and whether they have any suggestions for its improvement. Information provided by customers will be useful for your business.
4. Basket abandonment.
In case your customer hasn't placed an order it's a trigger to email them. It might be that a customer failed to understand how to complete the purchase or perhaps something distracted them from doing that. In any case you'd better:
remind them of their abandoned basket;
offer related goods at a more favorable price or give a discount for items in their abandoned basket;
ask whether the interface is friendly for them.
5. A customer cancelled the order.
That also can have different reasons. A customer changed their mind or found the same item in another shop at a more favourable price,had some troubles with the interface. In any case you should get in touch with them and gently find out the reasons for that. Do this you can create a special form to receive their feedback.
6. Schedule your campaigns
Planned offers, seasonal discounts and emails of that kind are sent according to your schedule. You should always inform your customers about new collections and your sales. Don't forget to offer special incentives, discounts and presents for their or your brand's birthdays. Let them move with the times and tell about seasonal trends and novelties, bestsellers and cut price articles. Keep customers currently informed about the most interesting articles in your blog.
7. Remind about yourself and leave no customer bored.
Keep up and stir up customers interest. Keep your communications going when the shopping is finished. Make an exciting offer based on your customer's previous orders. Stay in touch. Following these recommendations the main thing is not to bombard your customer with lots of emails and sms so they are sick and tired of you. A customer may unsubscribe or even worse hit the spam button.
You might be interested in: