The Complete List of Types of Marketing
Date: 2022-05-19 | Time of reading: 10 minutes (1935 words)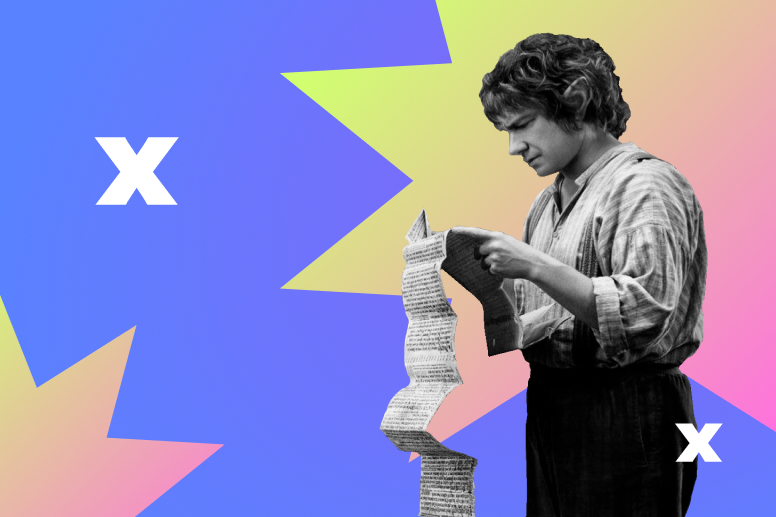 Marketing is a broad field that includes a variety of directions, each of which has advantages and disadvantages. Due to the active development of the field, there is always something to add to the list that already includes dozens of types of marketing.
Types of Marketing
Types of marketing that have proven effective in different fields are the most popular ones. They are usually combined to achieve the best results.
Traditional Marketing
Traditional marketing is the basis for the other types. Traditional marketing analyzes the audience, identifies its needs and interests, searches for its sore points and forms a unified concept for promoting products, services or an entire company.
The main concepts here are «segmentation», «positioning», «competitive advantages».
Traditional marketing is effective when it comes to promoting products familiar to the buyer, but it almost doesn't work on new ones. It helps to increase sales and profits, but has little or no effect on a company's image.
Inbound Marketing
Inbound marketing is based on the creation of interesting and useful content to build a loyal audience. It can be a thematic blog, a newsletter, a set of guides, checklists and templates, presentations. It works in the following way: people search for the necessary information on the Internet, see your content and thus find out about your company.
If the person finds your material useful, they will be grateful for it and will remember the author. Next time they need some product or service, they are more likely to turn to a familiar company rather than to a new one. That's why this type of marketing is called «inbound» — customers turn to the company not because of your offer but because they need your help. This approach won't bear fruit immediately, but it's an excellent way to improve the company's image.
Outbound Marketing
Outbound marketing is the opposite of incoming: it is intended to resonate with the audience immediately. Talk with the audience about issues that bother them and offer a solution right away.
Here, marketers themselves implement a strategy, search for a target audience and come up with ways to influence it. For example, they set up targeted advertising, create email newsletters and even make calls. The main thing is to identify a potential customer and offer them your service directly. There are two scenarios: a person either ignores the offer and even blocks the brand's number, social media page or email address, or places an order. Statistically, people tend to ignore the brand's offers. That's why this type of marketing is rarely used independently. However, its effectiveness increases when the audience has already been warmed up in another way. Marketers often include elements of outbound marketing in hybrid strategies.
Digital Marketing
Digital marketing is a set of marketing channels and tools in the digital environment. This includes search engine and email marketing, SEO optimization, any type of advertising on the Internet, infographics and so on.
One comes across digital marketing when they read push notifications, watch a commercial in a mobile game, see an advertising post on a social network or a native advertising in an influencer's blog.
Search Engine Marketing
Search engine marketing is a promotion strategy based on the consideration of search engine algorithms. The task of a marketer is to ensure that a company's or brand's website is brought to the top of search results.
The main tools of this type of marketing are SEO and contextual advertising.
Video Marketing
Video marketing involves the use of video materials of any type: lectures, educational and informational videos, blogs, lifestyle videos.
The main difference from other types of promotion is the use of video content to solve marketing tasks.
According to MarketingCharts, watch time of business-related videos increased in 2020. In 2019, people had watched such videos for about 4 minutes and in 2020 it started to take a little more than 6 minutes to watch videos about business.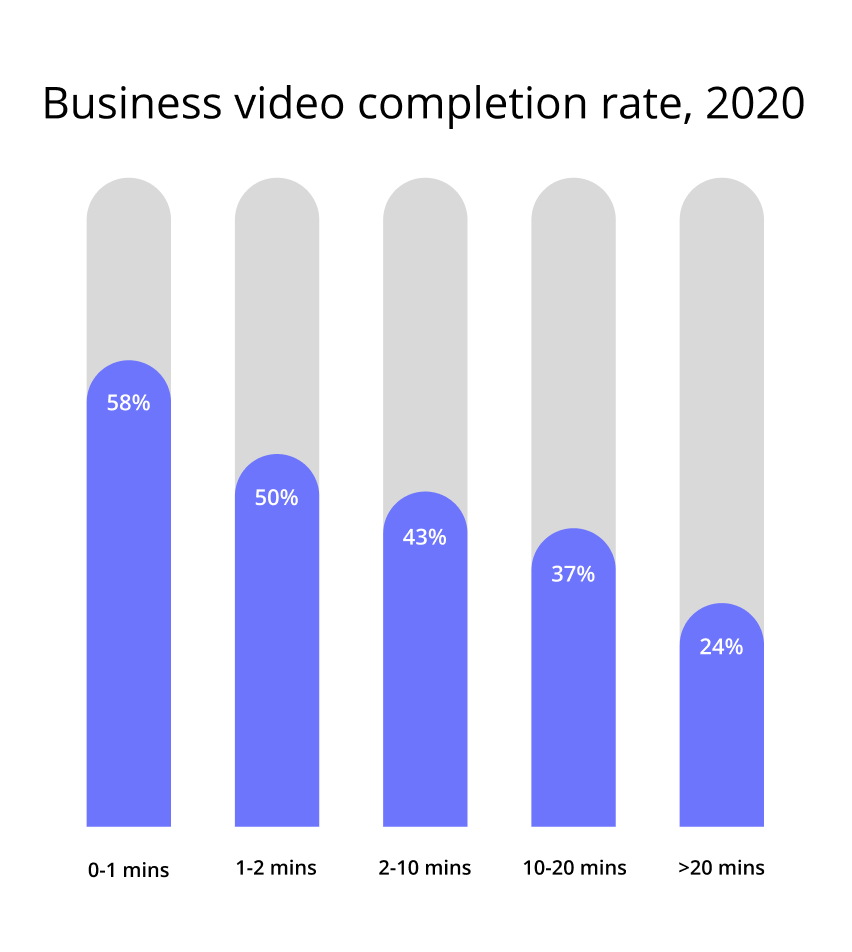 Content Marketing
Content marketing is similar to inbound marketing. The main difference is that the content marketing materials tend to persuade people to purchase a product or service, while inbound marketing provides «pure» information.
Another difference is that there are more ways of spreading information in content marketing. In addition to blogs, newsletters and useful materials of different formats, information can be spread through educational events, the media, news sources, etc.
Social Media Marketing (SMM)
Social media marketers use social networks to promote products and services. They manage brands' pages on different social networks, interact with the audience, answer questions in the comment section or personal messages, post useful and entertaining content to get more followers. Their main tasks:
attracting the audience and increasing audience reach;
increasing brand awareness and improving its reputation;
warming up the audience and converting subscribers into hot leads.
Voice Marketing
A company representative calls a potential customer to
conduct a survey;
get feedback about the product;
tell about product benefits or offer to purchase it;
inform about promotions and special offers.
Conversational Marketing
Conversational marketing is akin to voice marketing, but it involves a more personalized approach to customers. A company representative not only calls potential customers but also communicates with them in messaging apps, chats on the website and other channels. During the conversation, both sides benefit:
the company gets an accurate idea about its audience and understands how to interact with it, collects a database of hot leads;
the customer has an opportunity to get answers to their questions and feel important.
Email Marketing
Email marketing specialists use email to interact with the audience. Marketers collect a database of email addresses of potential customers and make a content plan that includes interesting information, surveys and offers.
The main task is to consider both recipients' comfort and the brand's benefit.
According to Statista, by 2025, the number of emails per day will reach 376 billion.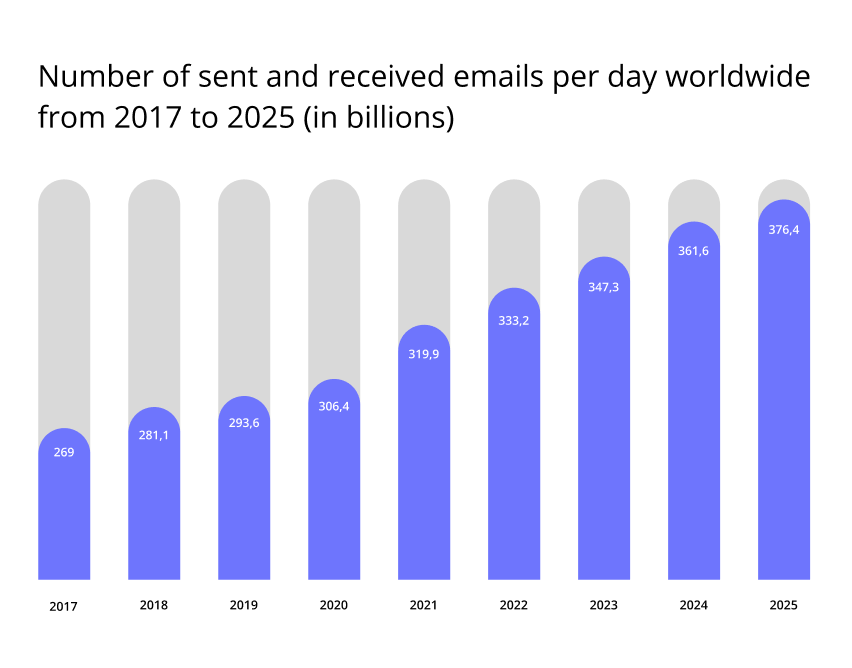 Buzz Marketing
Buzz marketing is based on creating rumors about brands and their products. They are usually presented as information leakage or scandalous theories.
The point is to spur conversations, to get people to argue with each other and build theories to increase brand awareness.
Influencer Marketing
Influencer marketing is a type of marketing that uses product and brand mentions from influencers: bloggers, actors, singers and other celebrities. People tend to trust advertisements if they involve someone they know. For example, a person is more likely to purchase a product if it is advertised by a beauty blogger they subscribed to rather than after watching a TV commercial.
Personalized Marketing
Personalized marketing is the same as targeted advertising but in a broader sense. Marketers work with available information about users that can be collected on the Internet. After that, they create a database of potential customers, segment them and send each of them a «personalized offer». It can be a personal discount, a special gift, a promo code and so on. Marketers often use a person's first name in their emails and other tricks to create the effect of communicating with a friend.
Brand Marketing
Brand marketing is a set of actions aimed at making people purchase products of a particular brand. This type of marketing involves not only the creation of a logo and slogan. It also involves:
social media style (friendly, serious, on behalf of the character);
recognizable employee uniform;
increasing opportunities (e.g. not just a coffee shop chain, but a cozy workspace for freelancers and students);
ideology (careful attitude to nature, donating part of the profit to charity).
Guerilla Marketing
Guerilla marketing requires the fewest resources. It involves distribution of leaflets and booklets, leaving comments on forums and social networks, publications in the media with the right caption.
This method is suitable for small companies (it slightly increases their awareness and doesn't require a lot of money on advertising). However, it's absolutely ineffective for medium and large businesses.
Affiliate Marketing
Affiliate marketing is a way of promotion in which a company concludes a contract on special terms with a third-party. For example:
a blogger receives a personalized promo code and shares it with the audience. The more customers came from the blogger the more benefit this blogger gets. For example, they will receive a higher award or discount.
the partner website contains a link to the website of the company. Benefits can be different: partners place links to each other on their websites, one partner gets a reward for promotion or service in return.
referral links.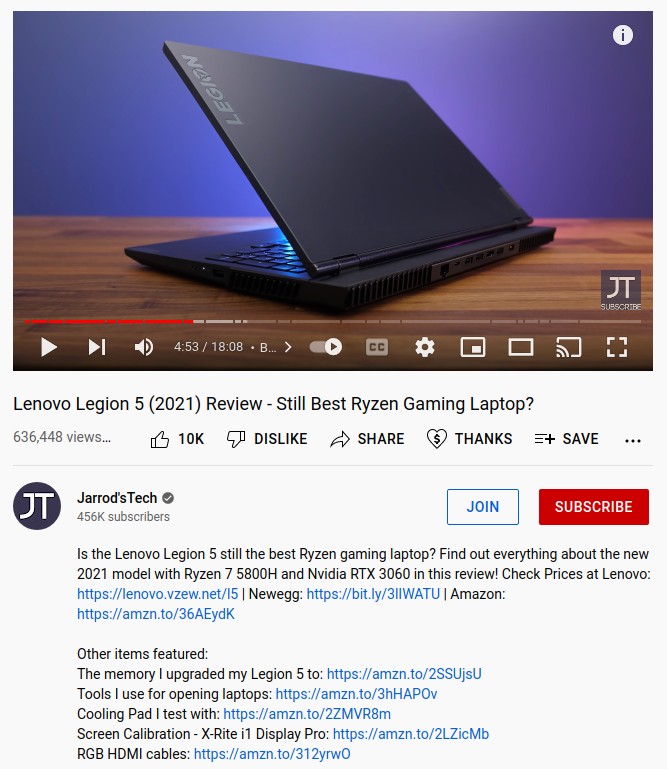 Account-Based Marketing and Customer Marketing
Account-based marketing involves identifying a separate target group from the whole audience and working with it. For example, VIP customers are the most promising and valuable buyers who deserve a special approach and personalization.
In this case, marketers don't waste time on a large number of potential customers, but concentrate on those who are more likely to provide benefits on an ongoing basis. Customer marketing works in a similar way, but the key difference is that it is aimed at increasing the loyalty of existing customers rather than at attracting new ones.
Word of Mouth Marketing
Word of mouth marketing is a type of marketing in which people mention a product in a dialogue with others (e.g. with family and friends). For example, they share interesting facts about this product or life hacks involving it, explain how to use it and so on. In this way, the product becomes recognizable among buyers.
Relationship Marketing and Interactive Marketing
Relationship marketing and interactive marketing are almost the same because both types involve constant contact with the audience (surveys, events, interactive games, giveaways). As a result, people have a friendly attitude towards the brand and are most likely to choose it over competitors.
Customer reviews play a great role in these two types of marketing.
Event Marketing
Event marketing involves the use of events (concerts, festivals, conferences and so on) to promote brands, their products and services. A company can be a sponsor of an event and thus become likable, or organize it itself. If people have a positive experience and receive useful information at this event, they will remember the brand.
Global Marketing
Brands with a worldwide reputation use global marketing. Here, marketers need to take into consideration a lot of things: interests and needs of residents of different countries, their solvency, local peculiarities, laws and other factors.
A marketer's task is to come up with a strategy and implement it for different countries, taking into account their peculiarities and differences.
Neuromarketing
Neuromarketing is based on the study of the reaction of neurotransmitters to certain advertising objects: banners, native advertising, special offers, friendly recommendations and so on. A further strategy is based on the data received during studies. It includes methods that have received the most positive unconscious responses, methods that cause irritation are rejected. This allows marketers to make advertising campaigns enjoyable and unobtrusive.
Conclusion
There are lots of marketing types. However, it's impossible to achieve the desired result if you don't know the characteristics of your audience. A competent marketer can make a psychological portrait of the customer, choose the best way to work with them based on it and effectively put into practice marketing tools.